Apple AirPods are on Amazon at their best prices yet
Both AirPods and AirPods Pro are seeing significant discounts on Amazon, making it a great time to buy.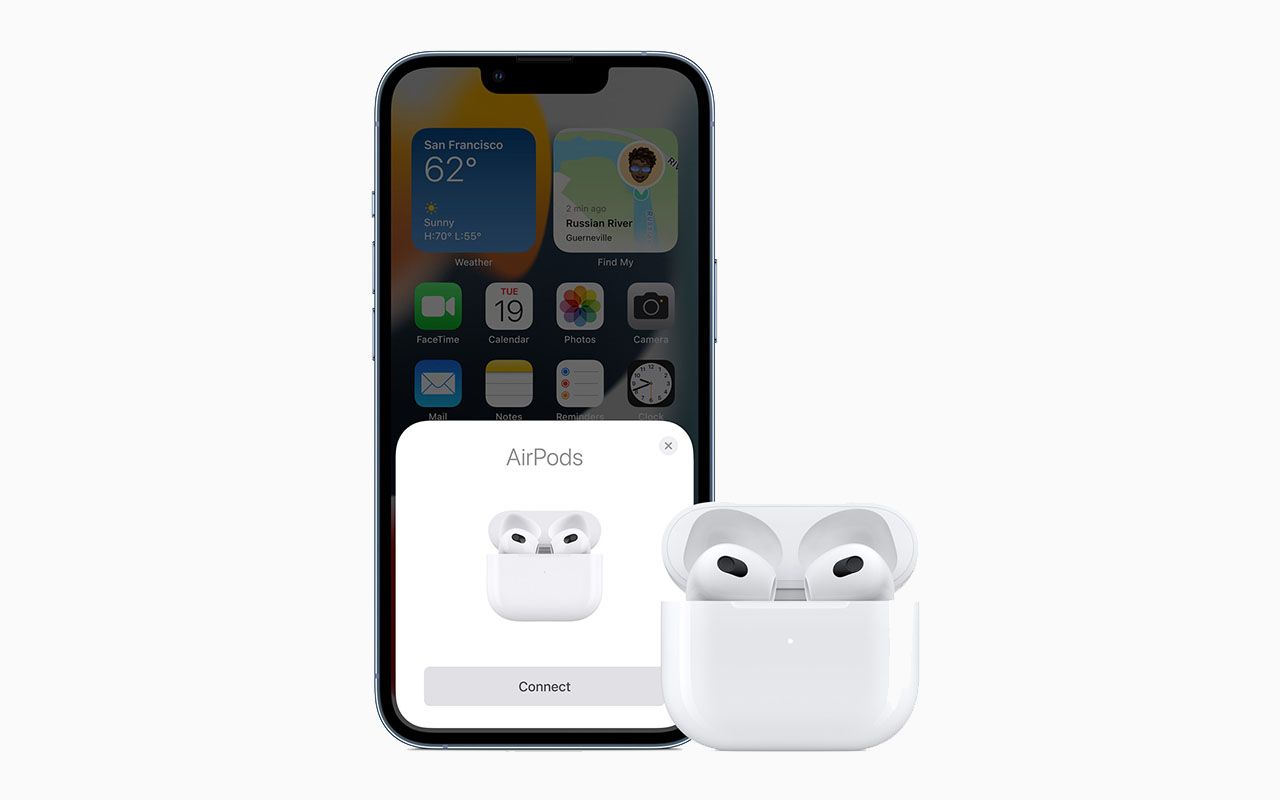 Apple AirPods have been a huge hit for the fruit flavoured tech giants. They were one of the first companies to really deliver on reliable full wireless earbuds, with a comfortably sized charger / carry case that slips into your pocket right alongside your iPhone.
Across the board with Apple products, the company has managed to avoid offering discounts of any significance on a regular basis. The price you see in the ads is often the price you're going to pay whether you shop around or not. So when you do see a good discount, it's worth thinking about jumping at the chance if you've been eyeing something off but have yet to pull the trigger.
Across Amazon sites, we've noticed there's current deals (as of early March 2022) putting a solid discount of 20% or more onto Apple AirPods of both the vanilla and Pro varieties.
Interestingly, deals on the Apple AirPods Max wireless headphones have deals that improve based on the colour option you choose. The pink/coral colour has the best deal, while the space grey model has the smallest discount. While in the UK, the green Max has the cheapest price. So if you're wondering which colours are most popular, this probably gives some indication.
Check out the offers below and hit the link for your local store to get in on the deals.
USA
Apple AirPods (2nd Gen) ($159 $109.99)
Apple AirPods (3rd Gen) (sold out?)
Apple AirPods Pro ($249 $189.99)
Apple AirPods Max (sold out?)
UK
Apple AirPods (2nd Gen) (£101.37)
Apple AirPods (3rd Gen) (£136.87)
Apple AirPods Pro (£166.88)
Apple AirPods Max (£399)
Australia
Apple AirPods (2nd Gen) ($219 $184)
Apple AirPods (3rd Gen) ($279 $259)
Apple AirPods Pro ($399 $325)
Apple AirPods Max ($899 $625)
Byteside Newsletter
Join the newsletter to receive the latest updates in your inbox.