The Wordle domain move has begun and it's killing your precious streaks
Wordle's move to the New York Times website has begun. While your current game will keep its overall stats, that streak you've been working on? Hmmm...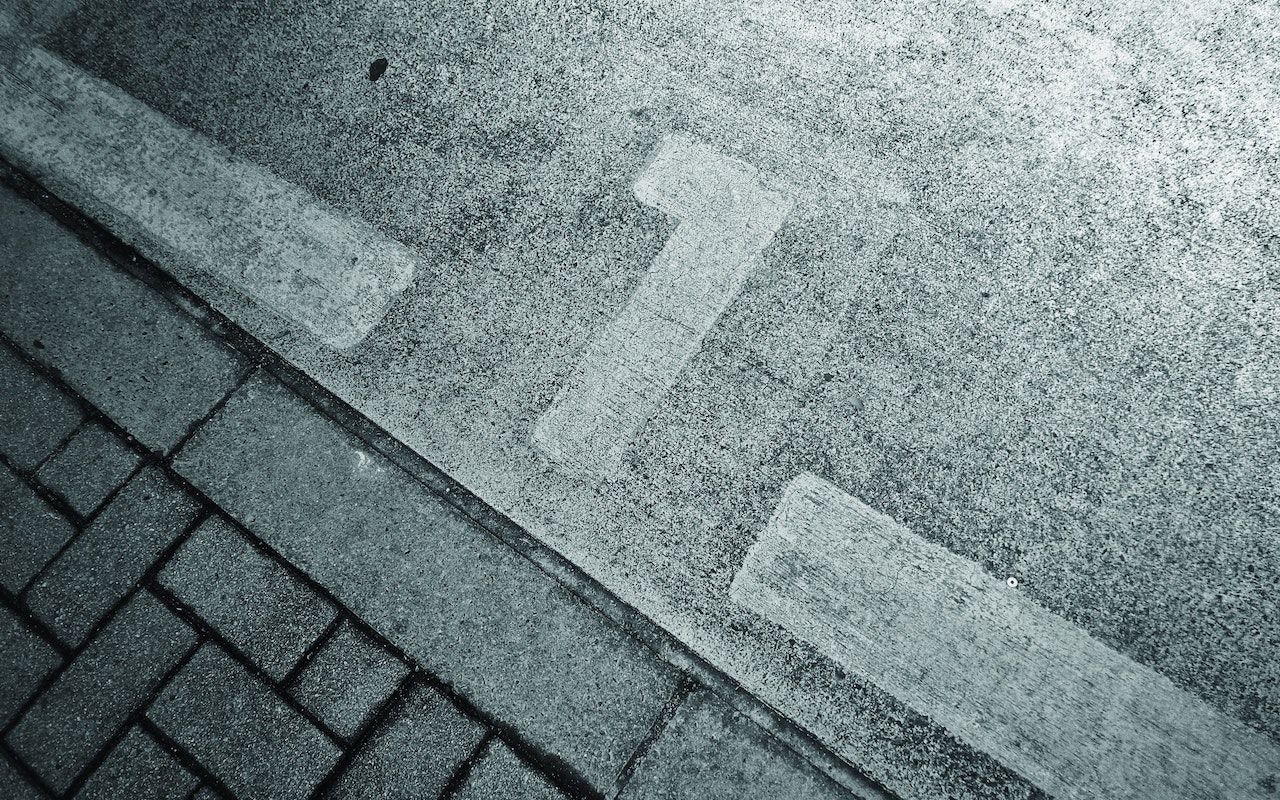 Wordle has been the web word game of the summer (or winter for you Northern folk), going from obscurity in early December to global hit within a month of adding its clever emoji-based sharing feature.
So big its creator, Josh Wardle (now you see how the name works), scored an amazing payday when the New York Times swooped in to buy the game to add to its already impressive collection of word puzzles.
With the purchase, everyone was wondering – what will they do with it? Will Wordle remain free?
The first step in the big move has begun today, with many reporting (including yours truly) that hitting their usual bookmark or web app has seen the game redirect to a new New York Times domain address from the classic powerlanguage.co.uk/wordle address. The title has been updated to a New York Times font, but the rest of it feels exactly the same. Except...
Overal game stats - your total wins and win/loss ratio - have been maintained (if you've used the same browser consistently to play the game, of course), but for anyone who has been building a big streak we have catastrophic news. Yesterday (or today, or tomorrow, depending on when the redirect hits you) is the last day in your current streak.
It seems the statistics are being parsed by the New York Times website via some data being shared in the redirect. And that the streak information is not moving across appropriately. Whether they fix that before everyone loses theirs is yet to be seen, but for those who've already played and been moved it's too late.
Personally, I'm gutted. Though my Wordle streak at least reset on a nice round 50 days as my 'maximum' streak. Today was day one of a new run at the title.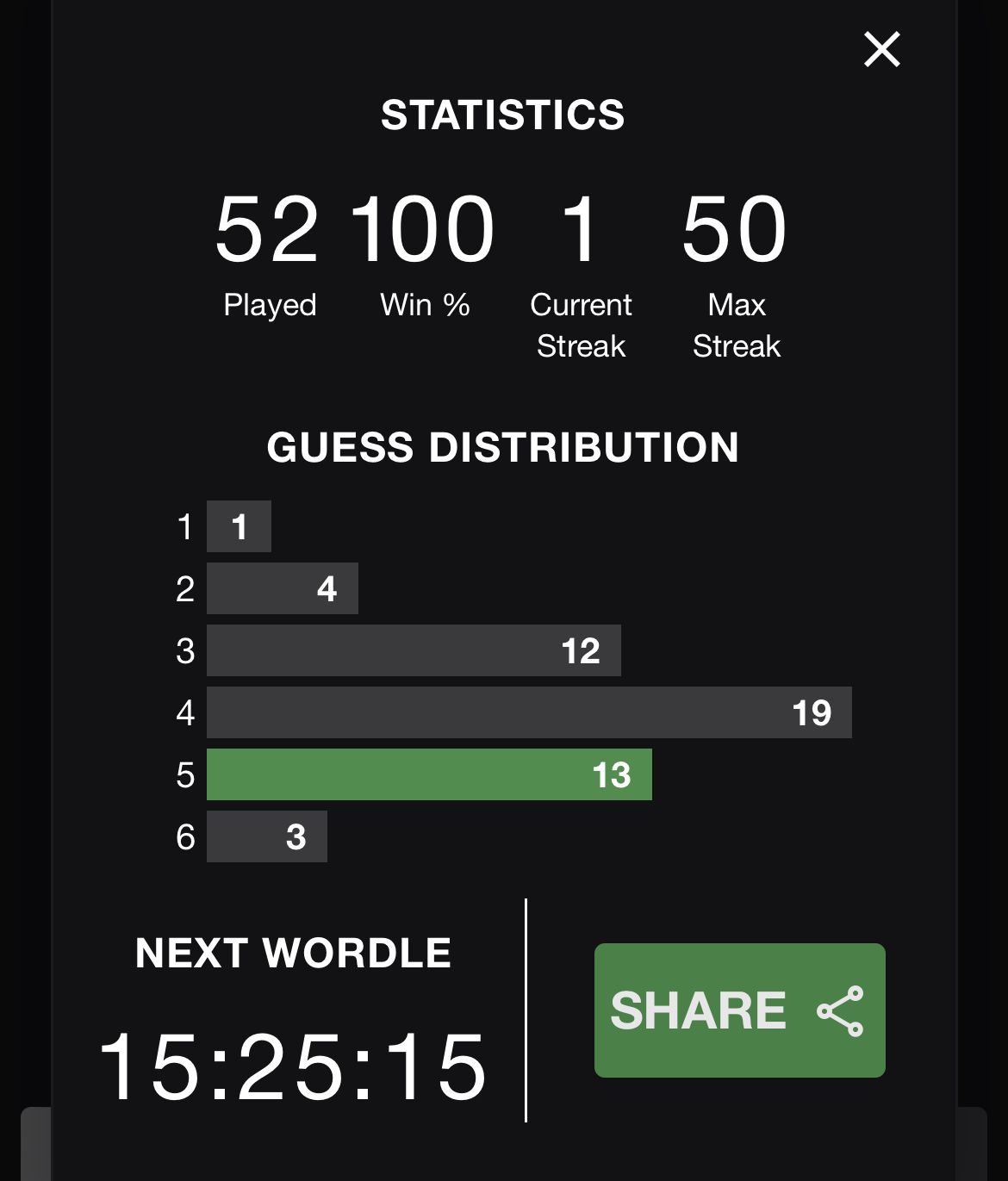 But just the day before I was opining on how I was getting too worried about breaking the streak. That maybe the streak was a bad thing anyway. The relaxing nature of Wordle was turning into a fear-filled chore. Don't. Break. The. Streak.
So personally, I'm taking this as a chance to chill out again and just enjoy the game. To not play every day (though maybe I will, I don't know, what's it to you?) and just go back to whining about US spelling and double letters again like a regular person.
But those streaks are precious to many a hardcore Wordle nerd, and that sound you hear is the cries of anguish when that result screen appears and that Current could has reset to a lonely little '1'.
Byteside Newsletter
Join the newsletter to receive the latest updates in your inbox.