The best laptops for work, gaming and more
Agreed upon by experts around the world, these are the best laptops you can get, including the best budget laptop and best gaming laptop.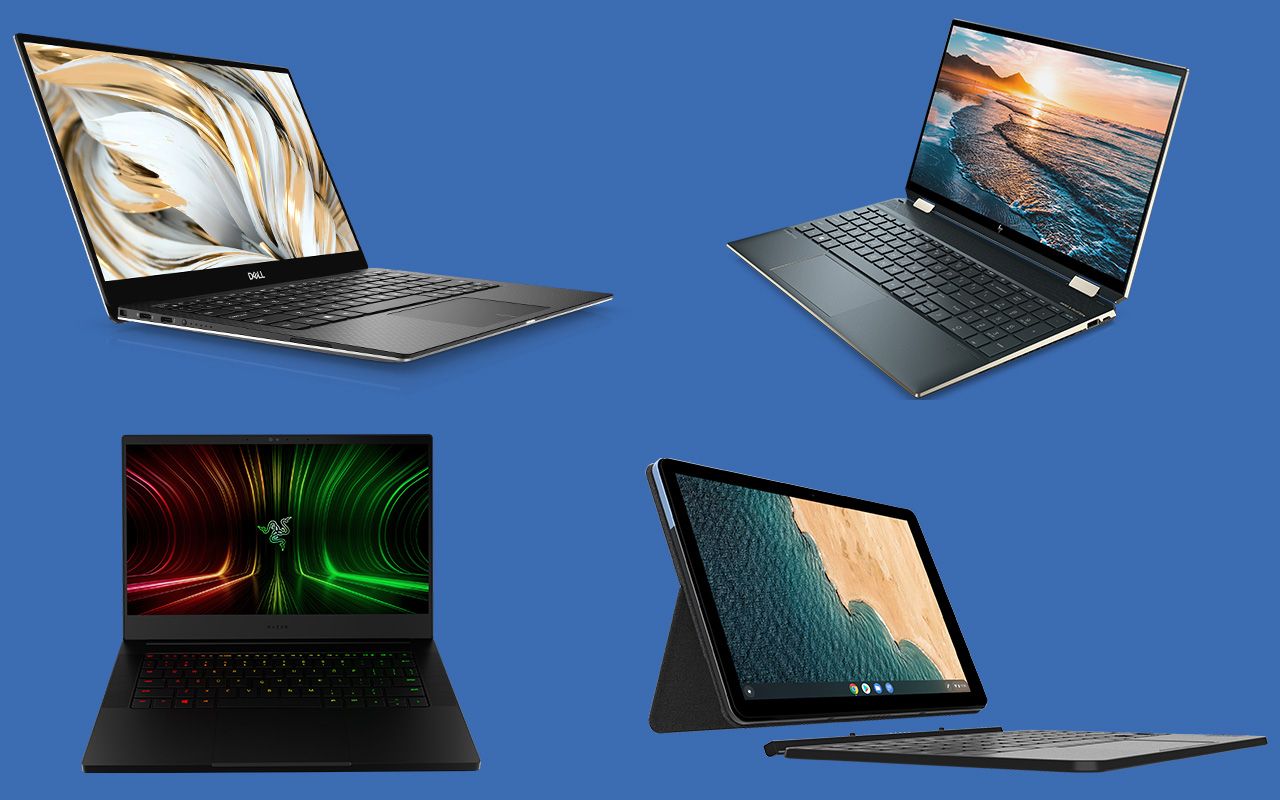 Last update: February 2022
What are the best laptops on the market right now? We've got the answer, with clear top picks and some specific options for certain kinds of users.
There's a lot to consider when weighing up the best laptops: budget, preferred operating system, and what purpose you'll be predominantly using the device for. But for each, we think there are certain models that set themselves apart. Pleasingly, there's a good mix of manufacturers that have great options worth your money.
In deciding what the best laptops are, Byteside takes our own long history covering the tech industry as well as the collective knowledge found across several of the most reputable international and domestic publications.
With plenty of recommendations rounded up into one neat little package, we're confident these are the best laptops available right now.
---
The best laptops
---
The best laptop overall: Dell XPS 13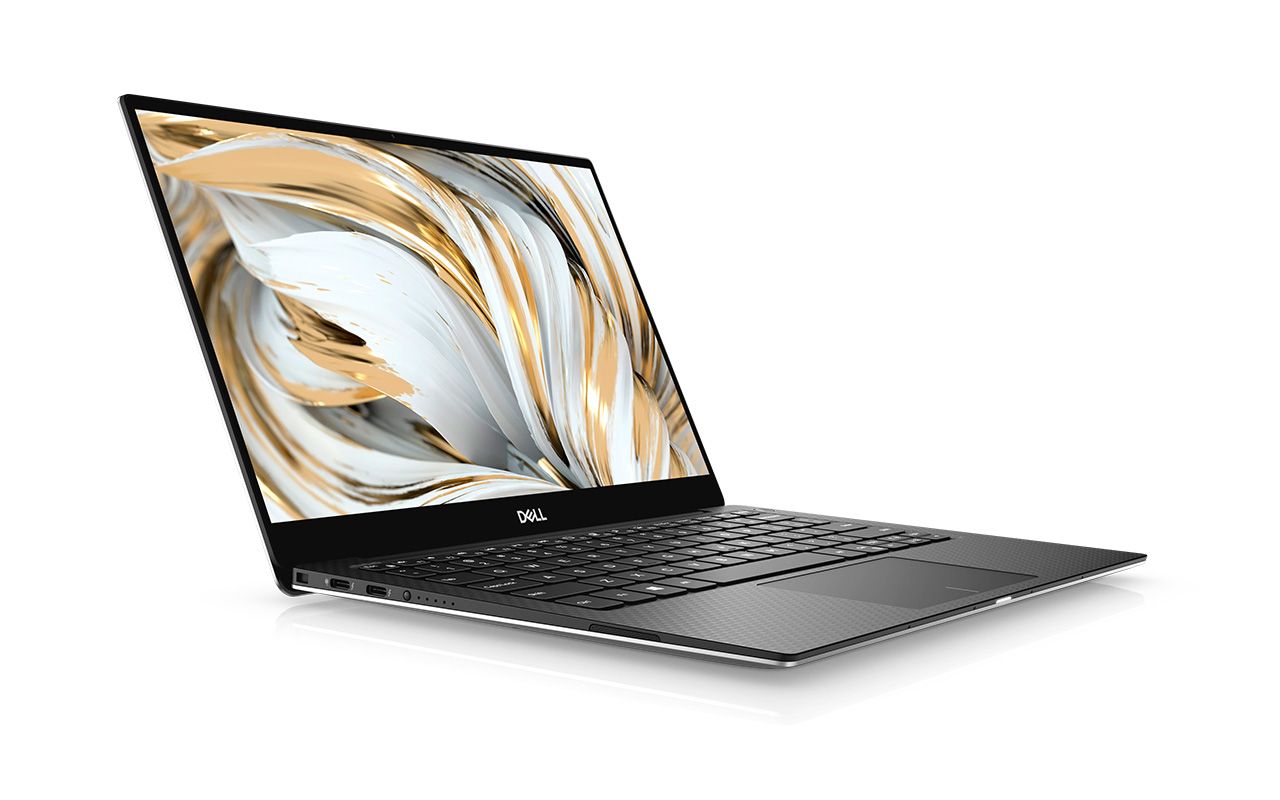 Sleek, slim, and powerful, the latest Dell XPS 13 is hands-down one of the best laptops money can buy. The latest model is the first in the popular XPS 13 series to use Intel's Tiger Lake processor and benefits from faster performance as a result.
Reviewers from publications such as Digital Trends, Wirecutter, PC Mag, and Tom's Guide have all unanimously heaped praise upon the Dell XPS 13. Factors such as its upgraded 16:10 display, comfortable keyboard, and slick design proved to be a winner among testers. It also comes in full high definition and 4K versions depending on your display preference.
Dell's XPS 13 laptops are built to last, too. I'm still using a 2017 model I inherited from a previous workplace, and it handles all of my photo editing needs and endless Chrome tabs with ease. It's easy to recommend the Dell XPS 13 as one of the best laptops for anyone looking for a Windows device capable of tackling all sorts of everyday tasks.
Dell has a solid history with delivering good service support too. Byteside Editor Seamus Byrne says he often recommends Dell to family and friends who want a new Windows machine because they so often get the price/performance ratio right and if there's ever a problem they're easy to get support when you need it.
---
The best Apple Laptop: MacBook Air M1
If you prefer your laptops with a side of macOS, the MacBook Air wielding Apple's fancy M1 processor is our recommendation. We suggest it slightly ahead of the beefier (and more expensive) MacBook Pro mainly because the latest MacBook Air hits a sweet spot of performance and value for a wider variety of users.
Why is the M1 processor such a big deal? In late 2020, Apple made headlines with the announcement it would custom-build its own processors, ending its then 15-year partnership with Intel. Apple promised significantly faster processing speeds with heavily reduced power consumption, which sounded too good to be true.
Boy, did they deliver. This M1 chip made its way to Apple devices such as MacBook Airs, MacBook Pros, iMacs, and even iPads to impressive effect.
The MacBook Air, in particular, garnered praise from The Verge and Finder for its fast speed and strong battery life – two essentials for any all-around laptop to nail. CNET added that the laptop's fanless design worked well in keeping it cool and quiet while working.
As with just about any piece of technology, you can spend more in return for incremental performance upgrades, but the latest MacBook Air with the M1 processor is a great option for everyday users wanting to enter or remain in the Apple ecosystem.
---
The best Windows laptop runner-up: HP Spectre x360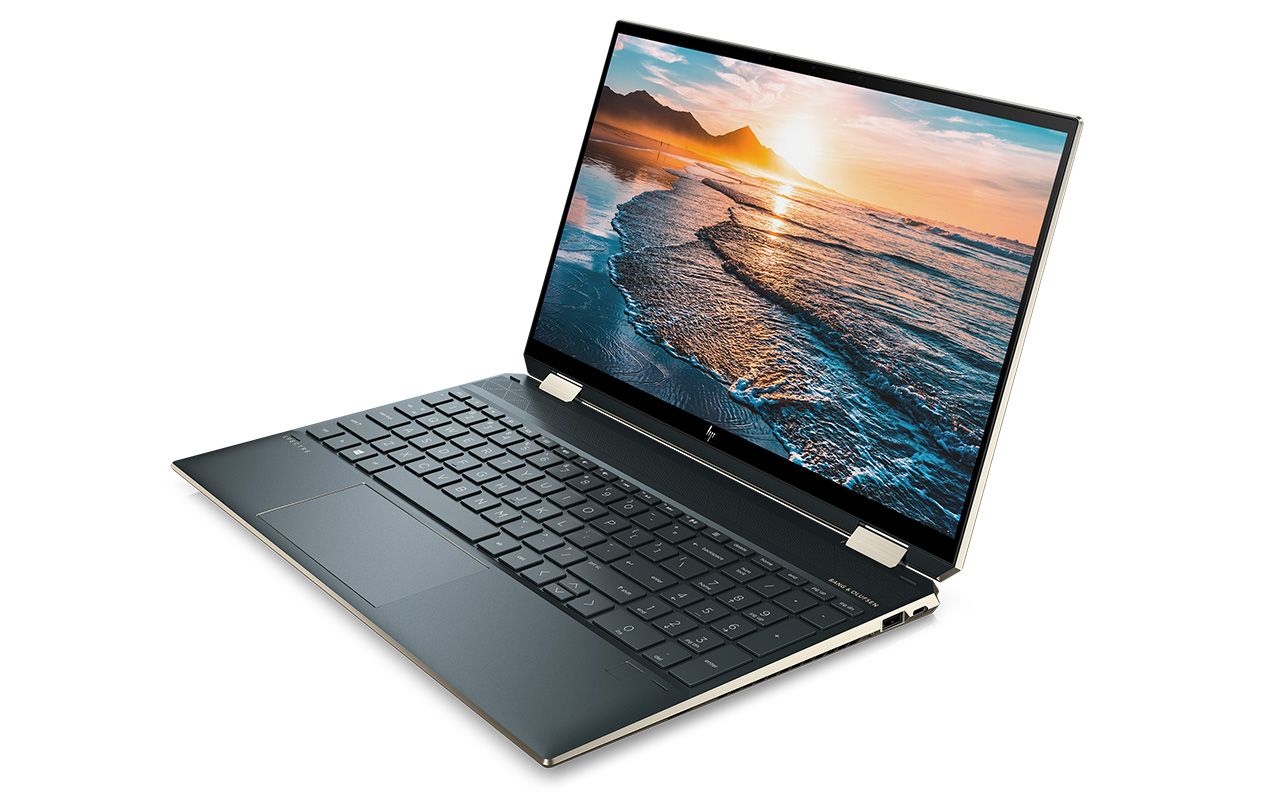 It was a close call for the best overall laptop, with the HP Spectre x360 running a close second behind the Dell XPS 13. There's hot competition in the 2-in-1 laptop-tablet hybrid market, and the HP Spectre x360 is one of the absolute best laptops occupying the space.
Like the recent Dell XPS 13, the HP Spectre x360 uses Intel's speedy Tiger Lake processor and benefits from the improved performance from the previous CPU infrastructure. HP's 2-in-1 laptop also comes bundled in with a stylus that attaches to the device magnetically, making it incredibly easy to make the most of the hybrid's tablet capabilities.
CNET was impressed by the HP Spectre x360's hybrid features, while The Verge positively gushed about its stylish design, premium build quality, and its long battery life. PC World added that the hybrid laptop's 3:2 ratio display is "gorgeous" and gives you more screen real estate when working.
Overall, the HP Spectre x360 is one of the best laptops for anyone in the market for a 2-in-1 hybrid, or simply a powerful laptop that looks great and has long-lasting battery life.
---
The best Chromebook laptop: Lenovo Chromebook Duet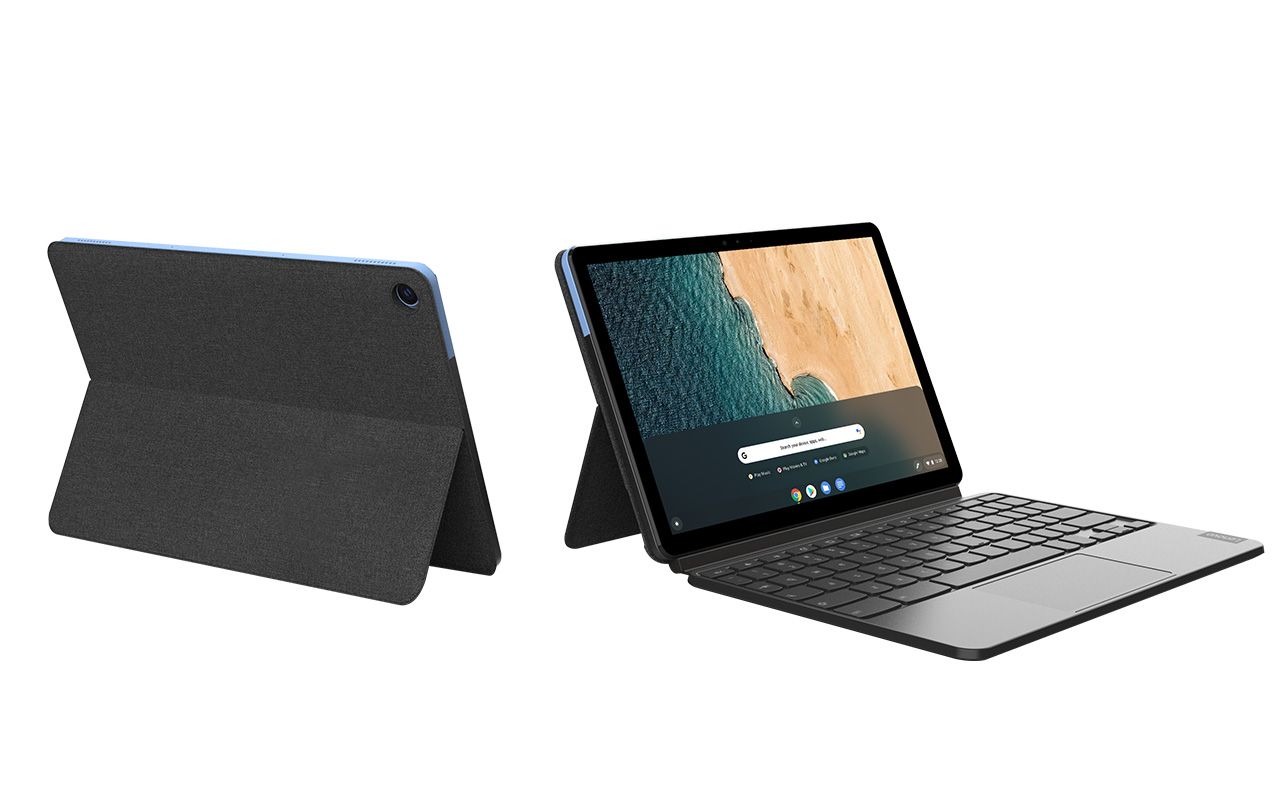 Perfect for students (at a school that runs on Google Classroom) and people who want an internet-browsing machine that just works, Chromebooks are cheap and reliable little machines.
The Lenovo Chromebook Duet is part of the company's IdeaPad range, functioning as a nifty 2-in-1 laptop that uses Google and Android apps ideal for cloud-based work. While the HP Spectre x360 and Dell XPS 13 have loads of onboard power (and the price to match), the Lenovo Chromebook Duet forgoes raw power in favour of simplicity, ease of use, and a far more affordable choice for families looking to equip kids with a capable machine for school.
Finder rates it highly, as does The Verge and Tom's Guide; the Lenovo Chromebook Duet has a long battery life, is super light, and performs extremely well for its sub-$500 pricetag.
---
The best budget laptop: Acer Swift 3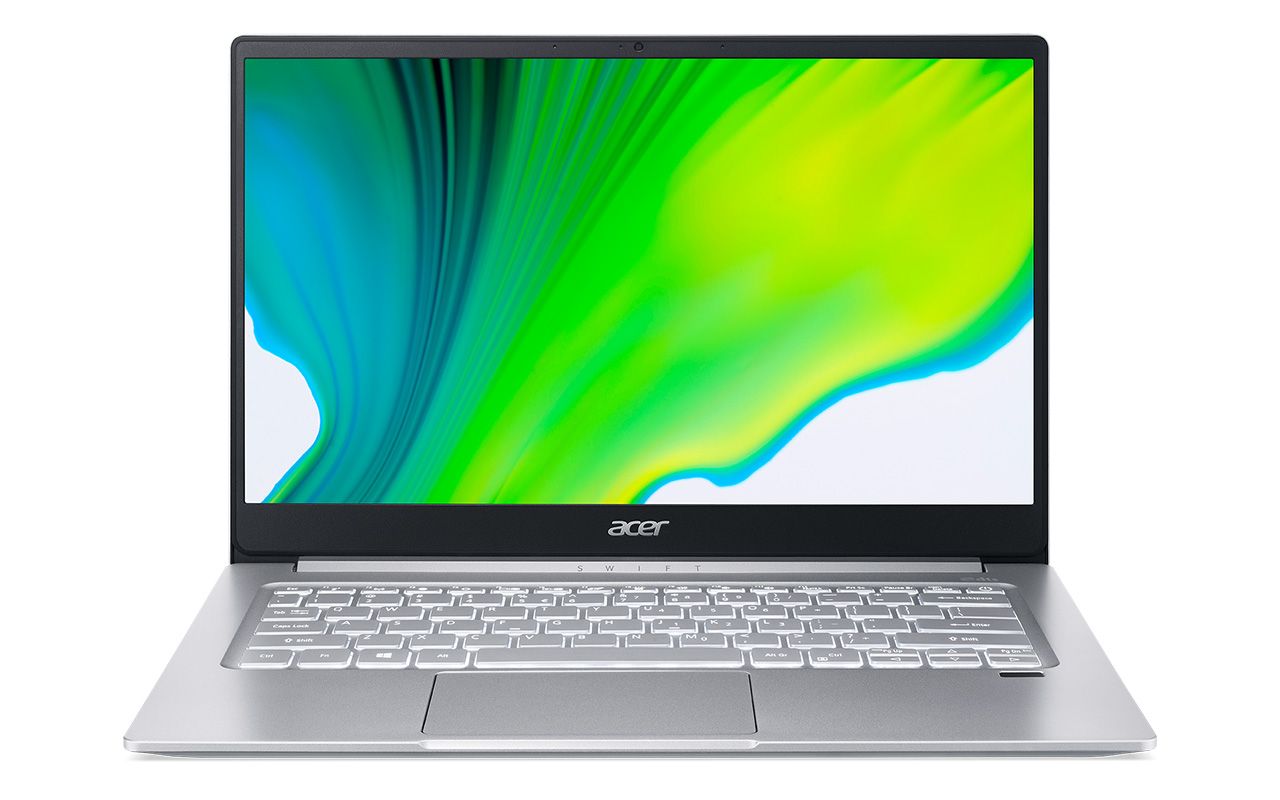 Price is always one of the most important factors when determining what's the best laptop for you. Sure, you could spend thousands of dollars and have all the fancy components under the sun, but there's a point of diminishing returns for most users.
This is where the Acer Swift 3 comes in. Its performance rivals that of laptops more than double the price, largely thanks to the grunt provided by the AMD Ryzen 4000 mobile CPU series it uses. As CNET explained in their glowing review, this set of AMD processors is both faster and cheaper than its Intel competitors, which is what sets the Acer Swift 3 apart.
Tom's Guide was equally impressed by Acer's powerful budget laptop, with the unit ticking all the battery and performance checklists along the way.
One thing to bear in mind is there's also an Acer Swift 3X on the market, the main difference being it includes a range of discrete graphics cards. This adds more gaming and content creation potential at the expense of losing the 'budget' status that separates the Acer Swift 3 from the crowd.
Depending on availability and which internals you choose, the Acer Swift 3 can be found for sub-$1,000 during sales, which makes it one of the best laptops you can get your hands on in the price-versus-performance stakes.
---
The best gaming laptop: Razer Blade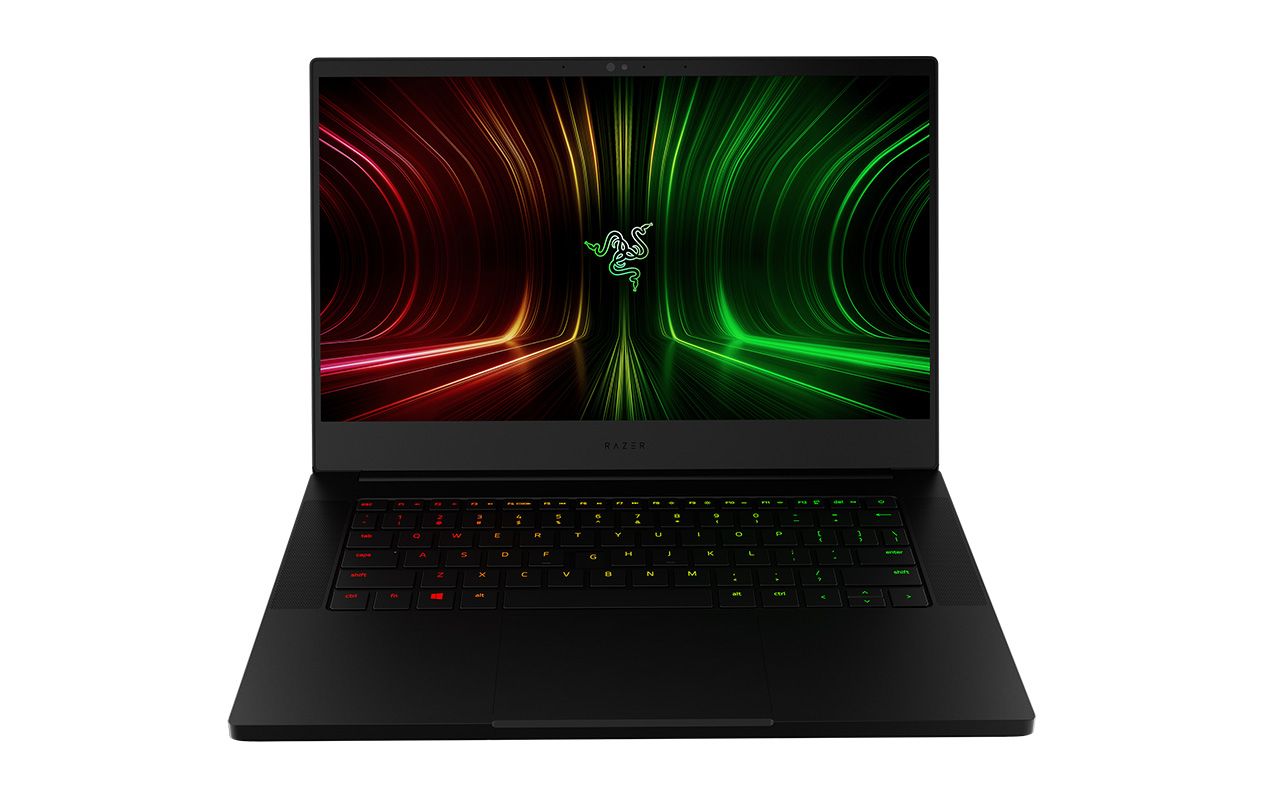 Despite the label, gaming laptops are great for more than just playing the latest video games. With top-of-the-line graphics cards, these machines help speed up any visually-intensive computing tasks, such as photo and video editing, 3D modelling, and general content creation.
Gaming laptops are often the most expensive category of portable computers, so it's important to know you're spending your cash on the right thing. It's with this in mind that we recommend the Razer Blade, thanks to its appealing combination of power and portability.
There are a few Razer Blade sizes, but the 14-inch model has been particularly popular among reviewers, as it has enough screen real estate while still fitting comfortably in your backpack. CNET, Finder, Digital Trends, The Verge, and PC Mag all love it, which is a strong indication the Razer Blade will suit your gaming needs at home or on the go.
Although it may be pricier in comparison to many of the laptops on this list, you literally get what you pay for. With both Intel and AMD versions, support for the powerful GeForce RTX 30 series of laptop GPUs, and a display capable of up to 165Hz, the Razer Blade is one of the best laptops going around.
Byteside Newsletter
Join the newsletter to receive the latest updates in your inbox.