Samsung Galaxy S22 series: Note-orious Ultra
The latest Galaxy Unpacked event showed off the new Galaxy S22 range, with the S22 Ultra the big attention grabber.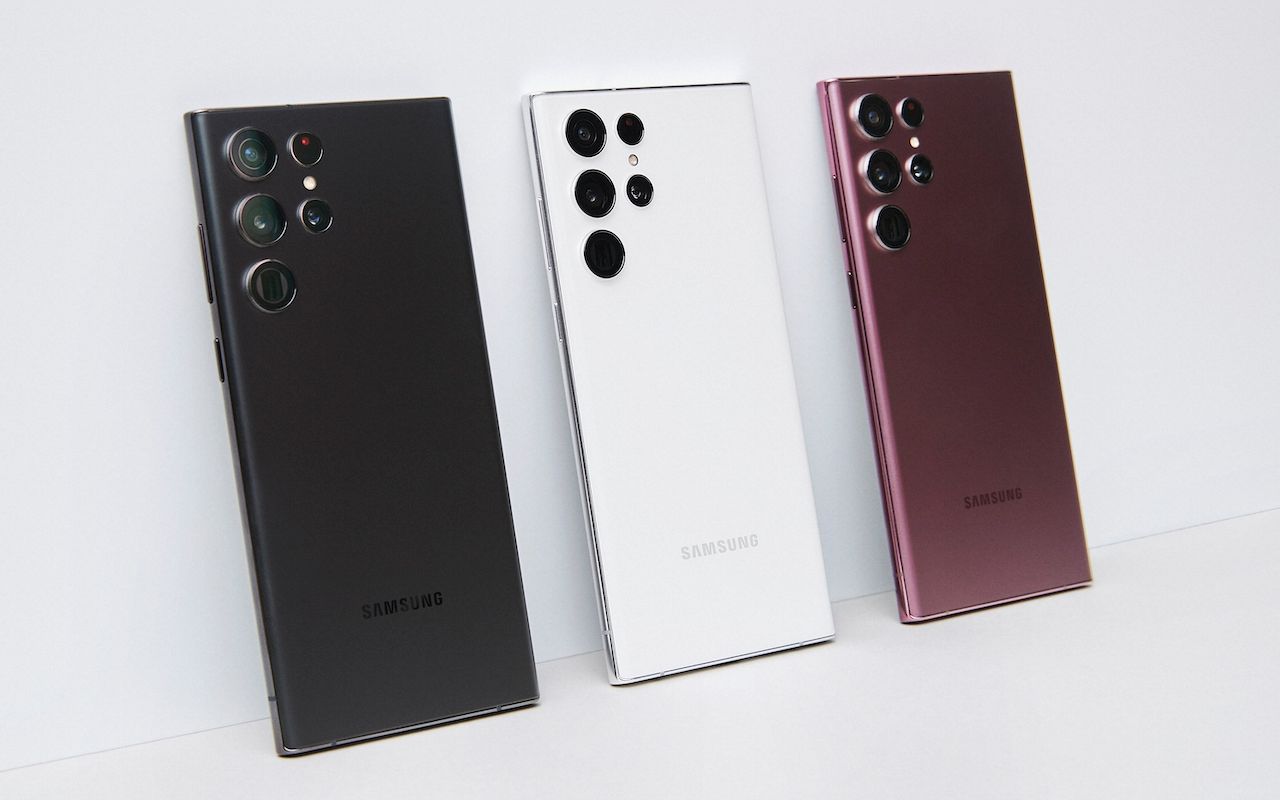 Samsung threw a Galaxy Unpacked in the wee hours local time, and no prizes for guessing what we found – the new Galaxy S22, S22+ and S22 Ultra smartphones. They arrive in Australia March 4 starting from $1,249.
The Ultra is, of course, the primary focus of today's festivities, and this 6.8-inch beast has mashed together the S and the Note to become the Galaxy overlord by including an S Pen in an S Phone for the firSt time.
"Galaxy S22 Ultra takes the beloved functionality of the Galaxy Note and the most celebrated aspects of the S series and merges them for a truly unique mobile experience," said Samsung's TM Roh.
As for the rest, the Galaxy S22 is a 6.1-inch handset while the Galaxy S22+ is 6.6-inches. The screens are sharp, both at FHD+ resolution and offer variable refresh from 10-120Hz. The S22 includes a 3,700mAh battery while the S22+ features 4,500mAh. Other differences include Wi-Fi 6 in the S22 and Wi-Fi 6E in the S22+, as well as higher powered charging for the S22+.
The S22 Ultra also features a refresh rate from 1-120Hz, a higher resolution QHD+ display and a larger 5,000mAh battery.
The cameras you carry
The focus of the upgrade for many buyers will be the new leap forward in camera technology, with four cameras in total on board. The phones feature a 50 megapixel main camera, a 10MP 3x optical telephoto lens, and a 12MP ultrawide lens, with a 10MP front facing camera. They also feature Adaptive Pixel technology to chase down even more ridiculously clever night photography capabilities, while AI Stereo Depth Mapping makes portrait photos look better than ever.
On the Ultra you get similar cameras, with the main camera getting a 108 megapixel sensor, plus Super Clear Glass lenses to reduce flares in night videos. There's also an exclusive Expert RAW app for 16-bit RAW image capture and editing.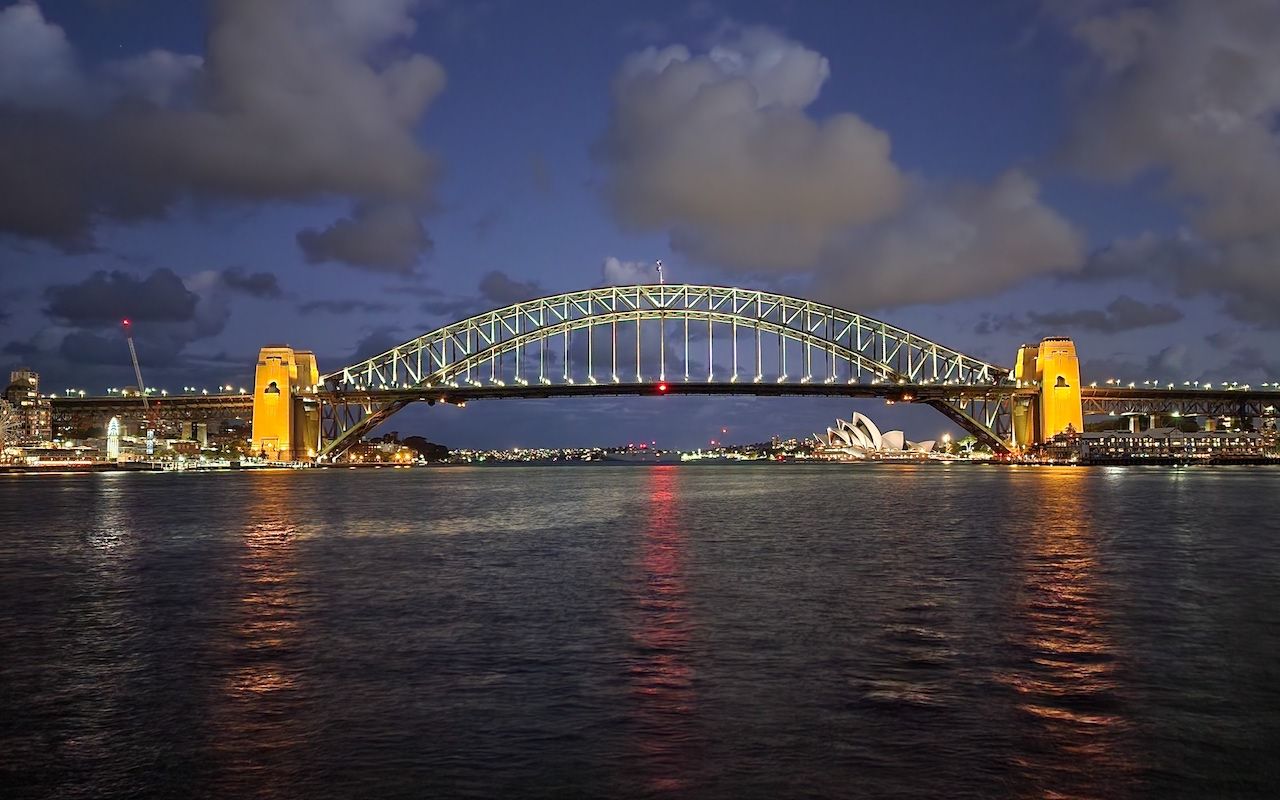 More and more, the camera tech is one part the lenses and their latest upgrades, and another part about how good the AI processing has become. It'll take some playing around to learn more when we get hands on.
Loads more features, of course, and Samsung is really starting to push its Galaxy ecosystem of products – phone, tablet, and watch – to give smarter experiences under a unified offering like that Newtonian gang from California.
Lasting into the future
All phones in the Galaxy S22 series are also guaranteed to receive four generations of Samsung One UI and Android OS upgrades as well as five years of security updates, ensuring buyers feel confident in the long-term support for their new smartphones.
It's an important promise for Android manufacturers to make with devices lasting so much longer within a family, whether with a single owner or as great hand me down (or hand me up) options for families. Knowing it will hold strong for 4-5 years means you can buy one for a teen and know it'll last until… well, until they break it or lose it… but it'll have the latest OS running when they do!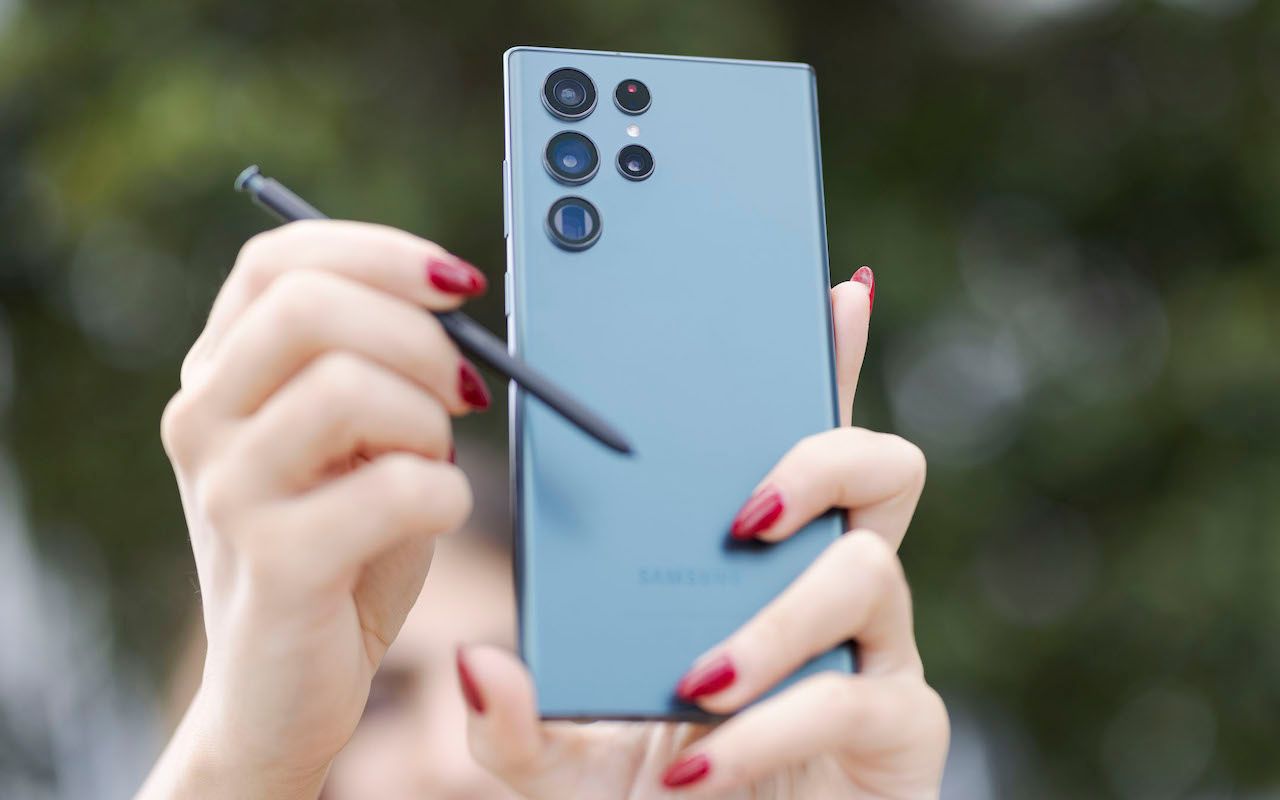 The Galaxy S22 and S22+ will both be available in Phantom White, Green and Pink Gold colour options. The Galaxy S22 Ultra will come in Phantom Black, Phantom White, Green (my fave) and Burgundy colour options.
The Galaxy S22 smartphone range will go on sale in Australia on March 4, available from Samsung direct as well as through mobile carriers and retailers. The Galaxy S22 starts from $1,249, the Galaxy S22+ from $1,549, and the Galaxy S22 Ultra starts from $1,849.
Will it break onto our best smartphones recommendations? We'll have to wait until the reviews start flooding in to find out!
Byteside Newsletter
Join the newsletter to receive the latest updates in your inbox.