Reflections
Paying attention to how we use our time and how we feel about our daily routines is a big part of making choices we'll later reflect on in a more positive way.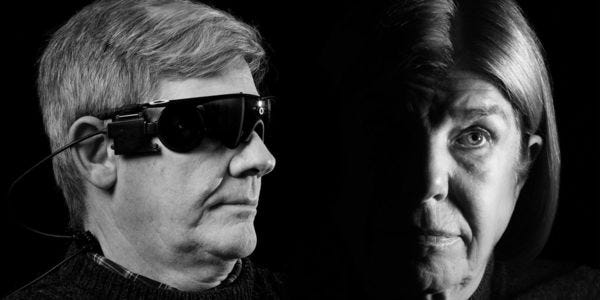 HP sent out an interesting little 'digital mindfulness' widget / experience / thing this week, called REFLCT*. It's a few moments of time to think about your previous day and the way you felt about your time spent with digital spaces.
It's a trivial little thing, but after going through the process and parking my cynicism it was a reminder that paying attention to how we use our time and how we feel about our daily routines is a big part of making choices we'll later reflect on in a more positive way.
We also had a school Zoom event this week with a child psychology expert discussing teens and screens, and it was a far better session than many of that ilk – there were no easy answers offered, just some ideas around how we need to think about the complex world we now live in. Some parents in chat were asking for more specific guidance, advice and app recommendations to help, which was a valid thought, but the biggest takeaway for most should hopefully have been… to pay attention. To talk. To listen. To reflect. And to respect how our kids feel about the digital world and its place in their lives. Especially if they feel very differently about it to us.
Anyway. Pause. Think. Apply those thoughts to how you spend the rest of your day, and your tomorrow. Rinse. Repeat.
*Not to be confused with RFLCT, the skincare product announced by streamer Valkyrae that claimed to protect us from blue light, before it was immediately deleted from existence after the backlash.
---
HP REFLCT - Discover your digital self
An interesting little thing. It won't change your life, but we could all probably take a moment to think about how we are spending our digital time.
The music is really nice and I've had it in a browser background window for a little while now.
Brain food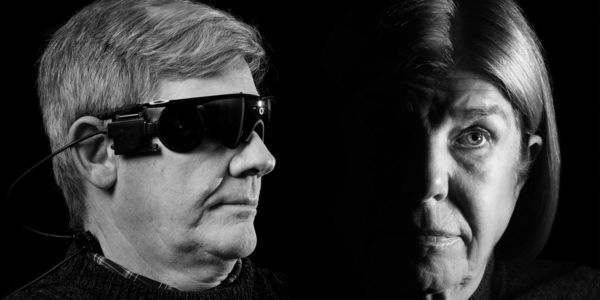 Their bionic eyes are now obsolete and unsupported These early adopters found out what happened when a cutting-edge marvel became an obsolete gadget… inside their bodies.
Electrifying classic car conversions Beautiful, classic cars can have a reputation for being unreliable and bad for the environment. That's why companies across the world are converting these old automobiles to electric vehicles. A gallery of gorgeous cars upgraded to be part of our EV future.
One journalist used some tracking tags to monitor her husband's every move A vast location-tracking network is being built around us so we don't lose our keys: One couple's adventures in the consumer tech surveillance state.
Valve is partnering with iFixit to sell Steam Deck replacement parts Valve is following through on its promise to sell replacement parts for the Steam Deck, allowing users to do their own repairs at home, through a partnership with iFixit.
On the Byteside
Black Mirror creators' Cat Burglar is Netflix's latest interactive show From the creators of Black Mirror comes Cat Burglar, a Looney Tunes-styled interactive cartoon available soon on Netflix.
6 great Google Workspace alternatives for G Suite legacy users The free ride for legacy G Suite users ends soon. If you're hunting for a new home for custom email domains, here's six options to consider alongside Google Workspace.
More bright colour options for our gaming accessories, please Logitech's new pink pro-level gaming mouse highlights the lack of colour in gaming accessories. Unless you like RGB.
At last, Netflix lets us clear our 'Continue Watching' purgatory of trashy shows We can finally clear out half-watched TV shows and movies from our Netflix lists thanks to a new feature from the streaming company.
Want a $4,999 music player? Sony's got you sorted Sony's newest Walkman music players look fancy, play high-quality audio, and can stream from your fave services. At a price.
Just plain cool
McLaren's F1 Lego car is engineering perfection The Lego Technic McLaren Formula 1 Race Car would be the perfect gift for the Dan Ricciardo fan in your life.
Chrome OS Flex: a Chrome OS designed for old PCs and Macs Today, we're excited to announce early access to a new version of Chrome OS bringing the benefits of Chrome OS to PCs and Macs. Chrome OS Flex is the cloud-first, fast, easy-to manage, and secure operating system for PCs and Macs.
The Book of Boba Fett as a 1980s TV show
Byteside Newsletter
Join the newsletter to receive the latest updates in your inbox.