How to transfer Spotify playlists to Apple Music, Tidal and more
Transferring your playlists between music streaming platforms like Spotify, Apple Music, and Tidal is easy thanks to these third-party tools.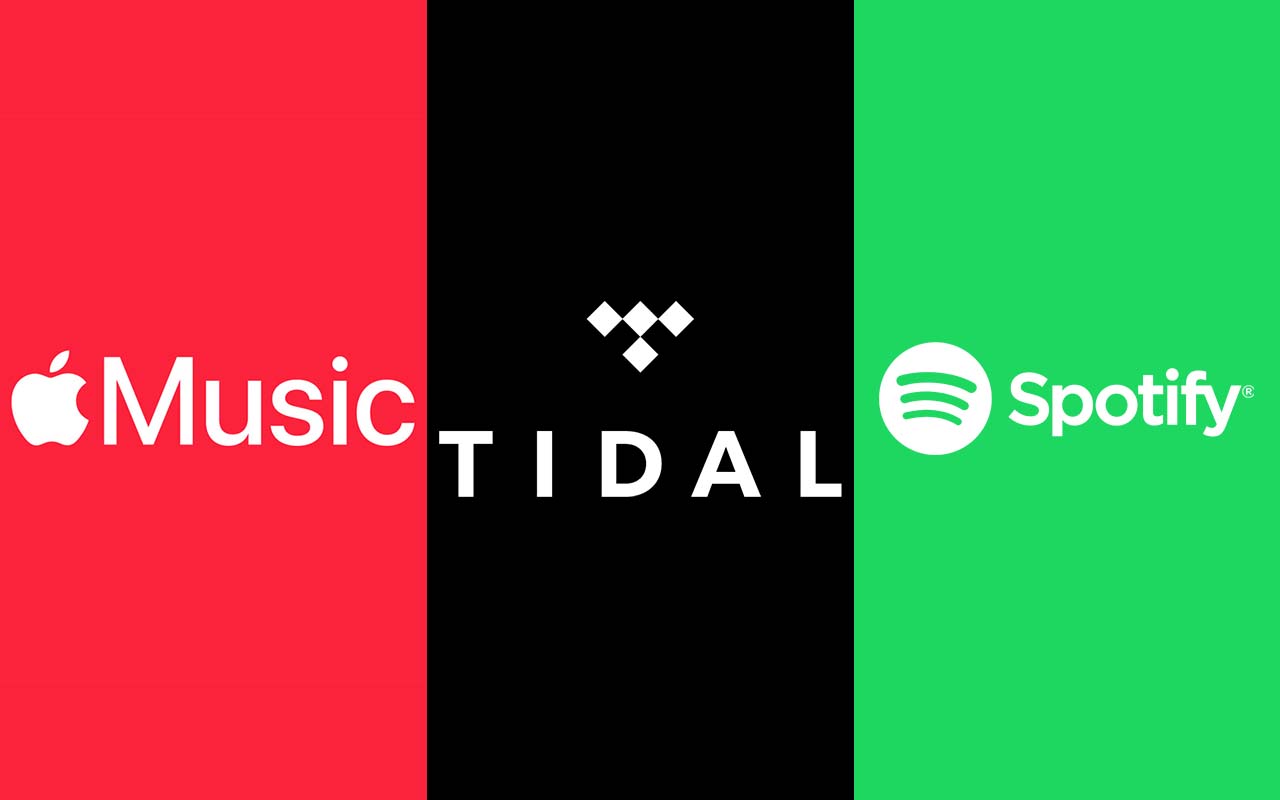 Subscription-based music streaming services such as Spotify and Apple Music offer access to all sorts of tunes from around the world at a pretty reasonable price.
While it's handy being able to listen to your favourite artists' back catalogue at the tap of a screen, changing services – including your carefully curated playlists – can be a daunting prospect.
In the aftermath of the whole messy Spotify situation where musician Neil Young jumped ship to take a stance over podcaster Joe Rogan's misinformation, plenty of people are looking to do the same.
If you're keen to try out another music streaming platform, whether it be due to your beliefs, wanting to support higher artist payout rates, or just wanting to try something different, there are several great third-party options for retaining playlists.
Here's how to transfer your playlists and music library from one platform to another.
SongShift
One option for iOS users is to download the SongShift app, which supports playlist transfers between many popular streaming platforms such as Apple Music, Spotify, Tidal, and YouTube Music.
SongShift gets you to sign in to the streaming services you want to transfer music between and then takes you through the steps to choose what playlists to process.
Once you set the transferral process going, SongShift will scan the target streaming platform's library and match the songs where possible. Before it confirms the transfer, it asks you to review and confirm, giving you the chance to edit each song entry before the playlist is generated.
I found it occasionally chose a remix version of a song instead of the original due to how different platforms can use slightly different naming conventions, which confuses the app a little. Songs from indie artists are sometimes misidentified as tracks with the same name by different artists, too.
However, it's quick and easy to fix any errors and get SongShift to swiftly repopulate your music library on a different streaming service. The app has a free version, with the option of a pro subscription for more features like simultaneous playlist transfers, connecting three or more accounts, and so on.
It's a handy tool, especially for those wanting to transfer playlists between Spotify and Apple Music.
Soundiiz
Soundiiz offers a solid playlist transfer solution for anyone, regardless of device. It works through your web browser and has a decent free tier, with the option of paid upgrades for faster transfers and keeping playlists synced between services.
Soundiiz currently works with 47 different music streaming platforms, so you should have no worries about compatibility, including the likes of Deezer, SoundCloud and Bandcamp alongside the previously mentioned services.
TuneMy Music
TuneMyMusic lets you convert up to 500 songs from one platform to another, and has a cheap subscription fee, which most of us would only need to subscribe to for a month, transfer everything over, and unsubscribe once finished.
Major platforms like Tidal and Deezer recommend TuneMyMusic, with the latter even going as far as integrating the service into its own app, making the swap between streaming platforms completely hassle-free.
FreeYourMusic
Another option is FreeYourMusic, which offers desktop and mobile app methods of transferring playlists between many of the major music streaming platforms.
Unfortunately, FreeYourMusic's free option is fairly limited: a limit of 100 songs and a solitary playlist. It does, however, have an affordable basic pay-once option alongside its premium subscription tier.
It's also a decent option for musicians and influencers who want metrics on publicly shared playlists, giving you trackable links to see how many people are listening and where they're coming from.
---
All of these third-party tools should give you plenty to work with, no matter what music streaming platform you're transferring from.
As an iOS user, I found converting my Spotify playlists to Apple Music an extremely easy process with SongShift, while Soundiiz, TuneMyMusic, and FreeYourMusic should do the trick for Android and desktop music lovers.
Byteside Newsletter
Join the newsletter to receive the latest updates in your inbox.