6 great Google Workspace alternatives for G Suite legacy users
The free ride for legacy G Suite users ends soon. If you're hunting for a new home for custom email domains, here's six options to consider alongside Google Workspace.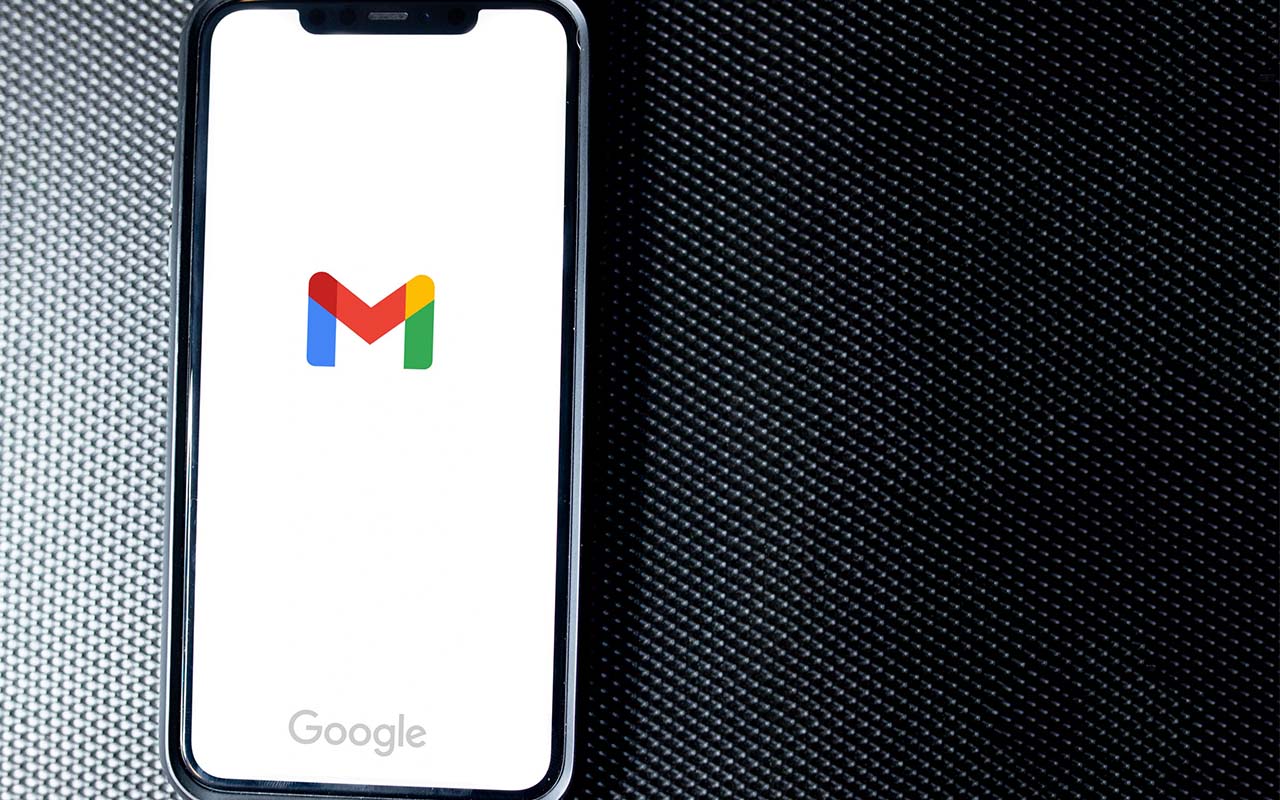 With the confirmation that Google is finally wrapping up the G Suite legacy free edition from July, it's a good time to consider your options going forward.
G Suite, now known as Google Workspace, encompasses the cloud-based Google apps many of us use to collaborate online, including Docs, Drive, and Gmail.
A whole bunch of these are available for free, but some – like the ability to have a Gmail address with a custom business domain (like oldmate@byteside.com) – now require a paid business plan, which wasn't previously the case for legacy users.
There might be some reprieve on offer for G Suite legacy free edition users according to a Google survey doing the rounds, but it's best to plan for all possible outcomes.
Whether you need an all-in-one cloud work solution or just a custom business email, we've explored some of the major services available if you're looking to upgrade or switch away from Google.
Google Workspace
Okay, this seems like an obvious one, right? If you're already familiar with Google's ecosystem and want an all-in-one cloud collaboration tool to go with a custom email account, upgrading to a paid plan is an easy recommendation.
Google Workspace's Business Starter plan costs $8.40 a month per user, which includes a custom business email account and 30 GB of cloud storage for each user. The main additions with the incrementally more expensive plans are more cloud storage, higher attendee capacity and recording capabilities for video calls, and extra security settings.
Google does offer a paid Google Workspace plan for individuals, although it's fairly limited in what it offers for its monthly $11.49 fee. It includes features such as appointment scheduling with your Google Calendar, and brand formatting tools for your Gmail account, but doesn't include a custom email, which the cheaper Business Starter plan does.
If you already have an existing business email, Google recently launched the free Google Workspace Essentials Starter plan, allowing you to connect your email and access 15 GB of cloud storage in addition to the core suite of Google Apps.
Microsoft 365 for Business
Microsoft is one of Google's main competitors in the world of all-in-one cloud collaboration tools. For $6.90 a month per user, the Microsoft 365 Business Basic plan lets you have a custom domain email, web access to Office apps like Word and Excel, and 1 TB of cloud storage through OneDrive.
It's pretty competitive compared to Google's base level business offering, and is actually cheaper than a personal Office 365 subscription, although the latter does give let you use the desktop Office apps, not just the web versions.
There's also the recent Microsoft Teams Essentials plan – after which Google then launched their similarly-titled Workspace Essentials Starter plan – which is more geared towards folks who just need access to a team communications app and not much else. At $5.50 a month, it doesn't offer much else but might be suited for teams who just want the one thing.
iCloud+
Apple's option for cloud storage and a custom email domain through iCloud+ is another cost-effective way to secure a business email and space for securely backing up your files.
For just $1.49 a month, you get 50 GB of iCloud storage, the ability to customise your iCloud Mail address with a unique domain name, and a bunch of other security features including Hide My Email.
iCloud+ is a strong option for anyone already entrenched in the Apple ecosystem, and the price for what you get in return is bloody good value.
Hey Email
Hey is an email service that favours simplicity, privacy, and decluttering your inbox. It has a financial barrier to entry, US$99 to be precise, but it offers more features than signing up for any old email account, such as 100 GB storage and a nifty email-powered blog.
All base level Hey email plans give you an email address that ends with '@hey.com', but the next tier up offers custom domains and various collaboration features suited for business use. This level costs US$10 a month for the first user, and then an additional US$12 for each subsequent user on the same plan.
It's one of the pricer options available but by far one of the beefier email tools out there.
ProtonMail
If security is what matters most to you, ProtonMail should be your first port of call.
ProtonMail is a highly secure, end-to-end encrypted email service with a free plan including a small allocation of storage and a limit on how many emails you can send a day.
From the paid ProtonMail Plus tier onwards – which starts at €5 per month – you can use a custom email domain, have increased storage space, and various business-level features along the way.
ProtonMail's a good option if you're regularly communicating sensitive information where security is a must.
Zoho Mail
Zoho offers a lot in terms of business cloud apps, but it's the company's email products that will be relevant to most.
If you simply need a custom business email that can then connect with the powerful collaboration tools from Google and Microsoft, Zoho has an option that costs nothing.
Their Forever Free Plan (viewable when you scroll a bit down their website) lets you register a custom email domain ideal for sole traders or small teams. Being free, there are naturally some shortcomings, such as a limit of five users, five GB of email storage, and a 25 MB limit for attachments. Still, it's hard to argue with free!
Zoho also has some premium email hosting options starting at $1.65 a month per user, which is pretty reasonable if all you need is a business email to use with other software.
If you're doing big business things and need business management or customer resource management software, Zoho has you covered there as well.
Your local web hosting providers
Another option if you're just looking for an affordable way to secure an email with a custom professional domain is to shop around with your local web hosting providers. Many companies that handle web domains and hosting needs also offer separate solutions for email.
For example, some companies operating in Australia such as VentraIP, Vodien, and iiNet have various custom email hosting plans starting from $1 a month. It's also common to get discounts when bundling web and email hosting into a single package.
Especially if you're starting a business or running a solo operation, I'd opt for one of these options or Zoho Mail and connect it up with the Google Workspace Essentials Starter Plan as a low-cost method of having a professional email domain and access to a bunch of cloud apps.
It would be cheap, and a whole lot better than sticking with that embarrassing Hotmail address you've held onto for years.
Byteside Newsletter
Join the newsletter to receive the latest updates in your inbox.