At last, Netflix lets us clear our 'Continue Watching' purgatory of trashy shows
We can finally clear out half-watched TV shows and movies from our Netflix lists thanks to a new feature from the streaming company.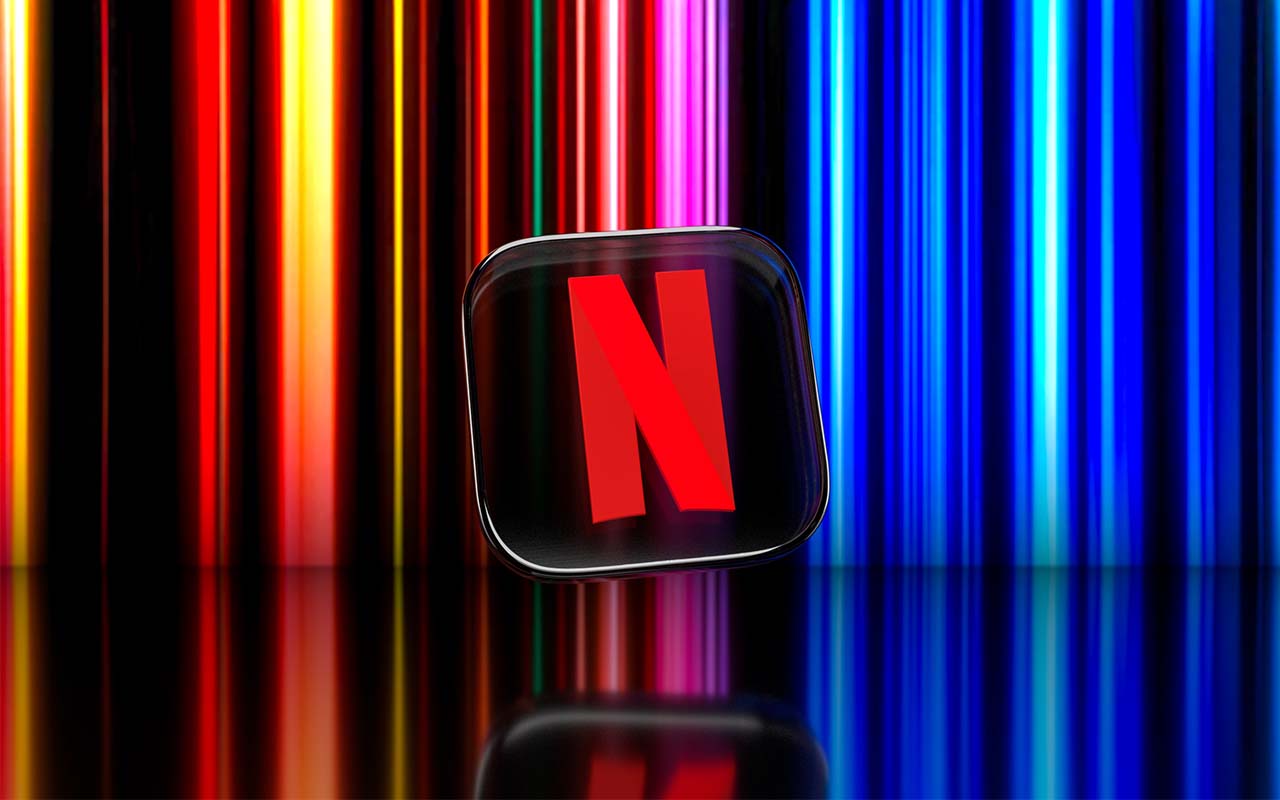 We've all done it – attempted to binge-watch some of Netflix's more questionable content and subsequently been haunted by it in the app's 'Continue Watching' section.
Worry no more.
In the last few weeks, Netflix rolled out an update adding a "Remove from Continue Watching" option that does exactly what it says on the tin.
To see the option, simply select the TV series or movie, scroll down the page options, and select "Remove from Continue Watching". If you pick it by mistake and think you will get around to watching that low-budget docu-series, there's an undo button to reverse the action.
According to Netflix, the feature is available on both web and mobile devices, although native TV apps might have to wait a bit longer.
This will be a particularly handy feature if you use the content shuffle 'Play Something' feature – an evolution of Netflix Direct – on Netflix and come across some stuff you don't vibe with.
Or maybe the folks you share a Netflix account with routinely forget to swap out of your profile, leaving it swamped with shows not up to your discerning tastes.
Now, clear out the crap you'll never go back and watch. A clear Netflix watchlist equals a clear mind.
Byteside Newsletter
Join the newsletter to receive the latest updates in your inbox.