The top 10 games of 2021 according to everyone
A count of titles receiving the most Game of the Year awards reveals a clear top three and an interesting perspective on the top ten games of 2021.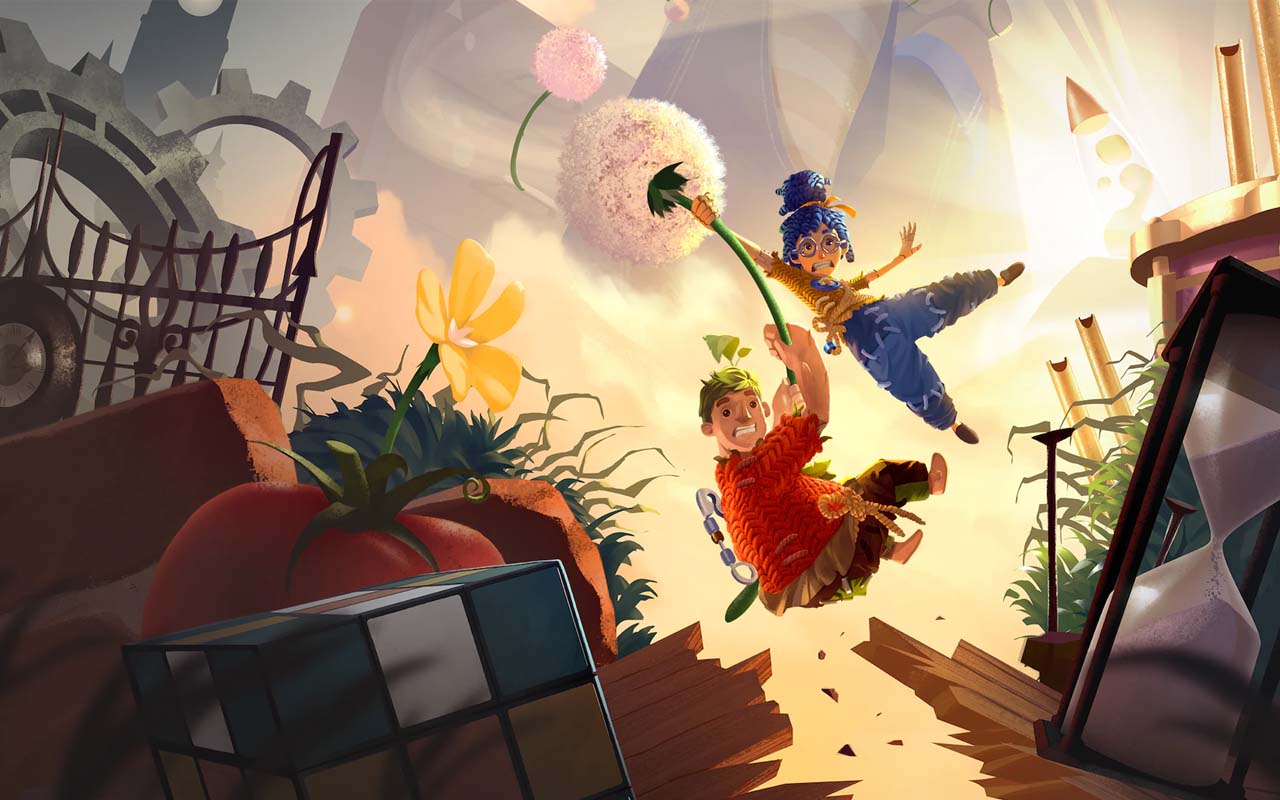 Despite the world continuing to go to hell in a handbasket, the video game industry showed no signs of slowing down in 2021, with plenty of brilliant games released throughout the year.
It Takes Two, the co-op 3D platformer by EA studio Hazelight, took out the coveted Game of the Year title from more publications than any other game last year, including at The Game Awards, an event considered the pseudo-Academy Awards event for the video game industry.
In data collected by informal tracker GameAwards.net, It Takes Two won 74 awards, 57 of which came from media outlets, and a further 17 readers' choice awards.
This puts it comfortably ahead of Resident Evil Village in second place, with 52 awards, and Forza Horizon 5's 47 gongs. My personal favourite, Psychonauts 2, came in at ninth, which is still a great achievement!
Obviously, plenty of people liked It Takes Two – as did I, it's a terrific game to play with a loved one – but it's nowhere near the overwhelming consensus The Last of Us Part II received in 2020, garnering a record 319 Game of the Year awards.
There was a bit of love for Aussie-made games too: Unpacking, The Artful Escape, and The Forgotten City all picked up well-deserved awards along the way.
Here's how the top 10 games of 2021 panned out, sorted by total Game of the Year awards:
10 local publications were included among the numbers – it's always good to see Australians well-represented among the international outlets. Here's what the locals picked
A couple of other Aussies worth mentioning include Nintendo community site Vooks, who picked Metroid Dread as 2021's best game, and independent publication Player 2's team coverage of the year's best games.
In short: games are good. Let us know what made your personal Game of the Year lists!
Byteside Newsletter
Join the newsletter to receive the latest updates in your inbox.