The Neil Young vs Spotify and Joe Rogan saga is spicy
What do Neil Young, Spotify, Joe Rogan, and the World Health Organisation boss have in common? A spicy disagreement over misinformation.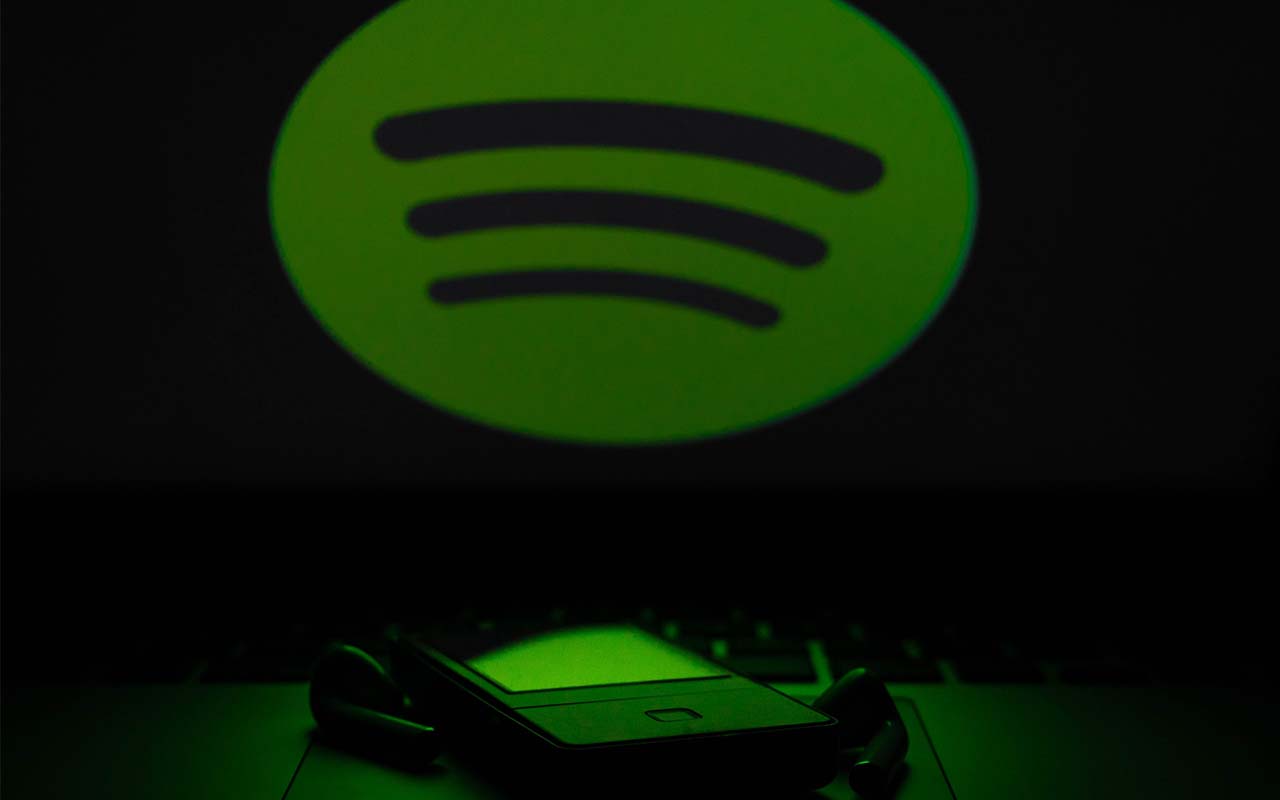 There's an almighty stoush going on between musician Neil Young and Spotify over infamous media personality Joe Rogan – even the World Health Organisation chief is weighing in.
Earlier in the week, Young posted a now-removed letter on his website requesting his music be removed from music streaming giant Spotify over claims of misinformation.
"I am doing this because Spotify is spreading fake information about vaccines – potentially causing death to those who believe the disinformation being spread by them," Young wrote.
"They can have Rogan or Young. Not both."
Spotify owns the exclusive rights to Rogan's highly popular interview format podcast The Joe Rogan Experience, in a deal worth upwards of US $100 million.
He's known for peddling conspiracy theories and platforming controversial guests, which concerned medical experts to the point of writing an open letter to Spotify themselves earlier this year about Rogan's "concerning history of broadcasting misinformation, particularly regarding the Covid-19 pandemic".
In this letter, the collective of US medical workers and researchers requested the streaming platform "establish a clear and public policy to moderate misinformation on its platform".
At the time of writing, The Joe Rogan Experience is still on Spotify. Neil Young's music is not.
As mentioned in The Conversation, Young is considered "the first high-profile artist to condemn Spotify for its handling of COVID misinformation", and previously withdrew his music from the service temporarily in 2015 over claims of poor audio quality.
The Conversation's article is a good starting point as to why artists have boycotted the likes of Spotify and Apple Music in the past, in addition to self-imposed bans major companies dished out to the likes of Alex Jones' conspiracy-laden InfoWars show.
While someone of Young's standing can afford to boycott major platforms, it's not viable for many other musicians – especially newer acts currently unable to tour – who share similar beliefs.
Estimates published in 2020 showed Spotify paid artists US $0.00348 per stream, down from Apple Music's US $0.00675.
Chump change, really.
From a money perspective, Spotify is highly unlikely to part ways with Rogan anytime soon. Although Young has an unlikely ally in his fight against the distribution of misinformation: Tedros Adhanom Ghebreyesus, director-general of WHO.
The international health body boss thanked the musician "for standing up against misinformation around #COVID19 vaccination" and implored everyone to join and "end this pandemic and infodemic".
Perhaps one music legend's actions could ignite a larger movement – this saga is only just heating up.
Byteside Newsletter
Join the newsletter to receive the latest updates in your inbox.