NVIDIA's latest GeForce RTX laptops make my PC cry
NVIDIA's bringing the RTX 3080 Ti to a bunch of new laptops and all the sweet, sweet graphics that come with it.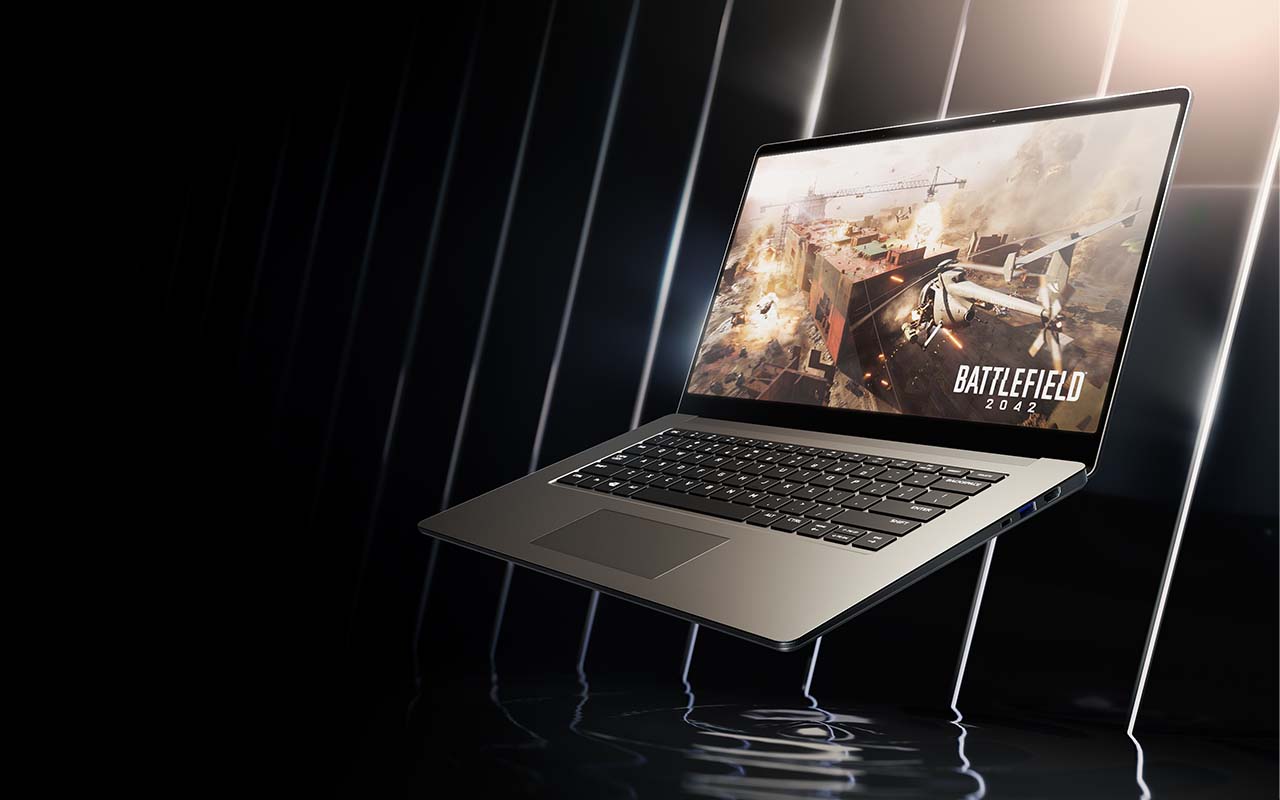 NVIDIA had a big showing at CES 2022, with cloud gaming, AI, and autonomous vehicles a focus – not to mention more than 160 ridiculously beefy laptops using RTX 30 GPUs coming soon.
For the first time, NVIDIA's powerhouse 80 Ti range is coming to laptops in the form of the GeForce RTX 3080 Ti laptop GPU, packing 16GB of GDDR6 memory for plenty of grunt under the hood.
As a comparison, my desktop PC built roughly five years ago has a GTX 1060 with 6GB of GDDR5 memory and far fewer CUDA Cores to process visuals than these upcoming laptops.
What does this ultimately mean, though? Powerful GPUs are more than just for making games look pretty and run faster; anyone whose work involves intense 3D rendering benefits from a decent graphics card.
This includes engineers and artists working with 3D environments, video editors and content creators who need the processing power so exporting their work doesn't take five million years.
The fact that modern laptops have so definitively surpassed my PC's ability to do these things makes it weep with feelings of inadequacy.
Not to be outdone, NVIDIA revealed the RTX 3090 Ti for desktops, alongside the distinctly more affordable RTX 3050 which will be available from 27 January.
If you can't get your hands on a graphics card for high-end gaming, not to worry, because cloud-based service GeForce NOW is expanding to be available on smart TVs such as Samsung's range from the middle of the year onwards.
In other tech news, NVIDIA Omniverse – a collaborative 3D design platform – now has a free version for anyone rocking an NVIDIA RTX graphics card. It's part of the company's push towards the metaverse, allowing teams to work together in shared virtual worlds.
NVIDIA also talked about its DRIVE Hyperion and DRIVE Orin autonomous driving technologies, including plans to address logistical issues in the US by powering TuSimple's self-driving freight trucks.
Now, if they can develop something to prevent GPU scalping, we'll be set.
Byteside Newsletter
Join the newsletter to receive the latest updates in your inbox.