Lenovo's new eco-friendly laptops use recycled aluminium and vegan leather
Recycled aluminium and water bottles + vegan leather: all materials going into Lenovo's upcoming eco-friendly ThinkPad Z and Yoga 6 laptops.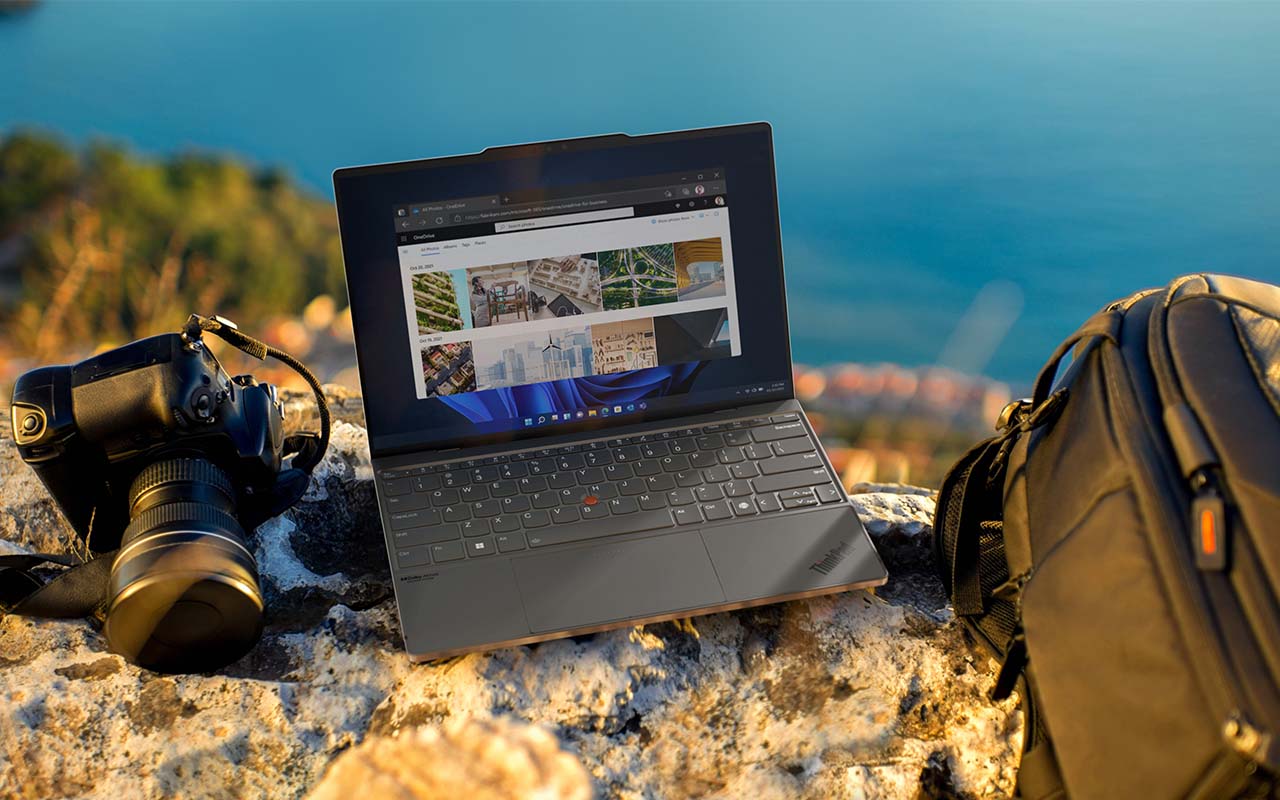 One aspect of regularly upgrading your tech loadout is the consideration of waste. Try as we might, laptops don't apparate from thin air.
More and more companies are increasing their sustainability efforts, with Lenovo a recent example. The PC manufacturer unveiled their latest range of gizmos at CES 2022 a short while back, including the new ThinkPad Z Series of laptops featuring eco-friendly designs.
The ThinkPad Z13 and Z16 are made from 100% recycled aluminium, coming in bronze, arctic grey and black finishes. One option for the Z13 model includes a blend of bronze aluminium and vegan leather, the latter made from 100% recycled polyethylene terephthalate – the fancy chemical name for polyester.
Even all the new ThinkPad's packaging is either recyclable or compostable, which is pretty neat when you consider how wasteful a lot of tech has been with its plastic packaging use over the years.
Under the hood, the new ThinkPad Z series will wield the latest AMD Ryzen Pro 6000 mobile processors, and the Z16 can be customised to include the new AMD Radeon RX 6500M discrete GPU, which is labelled as being ideal for "advanced content creation and casual gaming".
Another sustainable addition to Lenovo's ranks is the 2-in-1 Yoga 6  laptop with tablet functionality. The consumer-level entry in the seventh generation of Yoga hybrids has a couple of cover options made from recycled aluminium and water bottles, with recycled plastics used in the power adapter and packaging.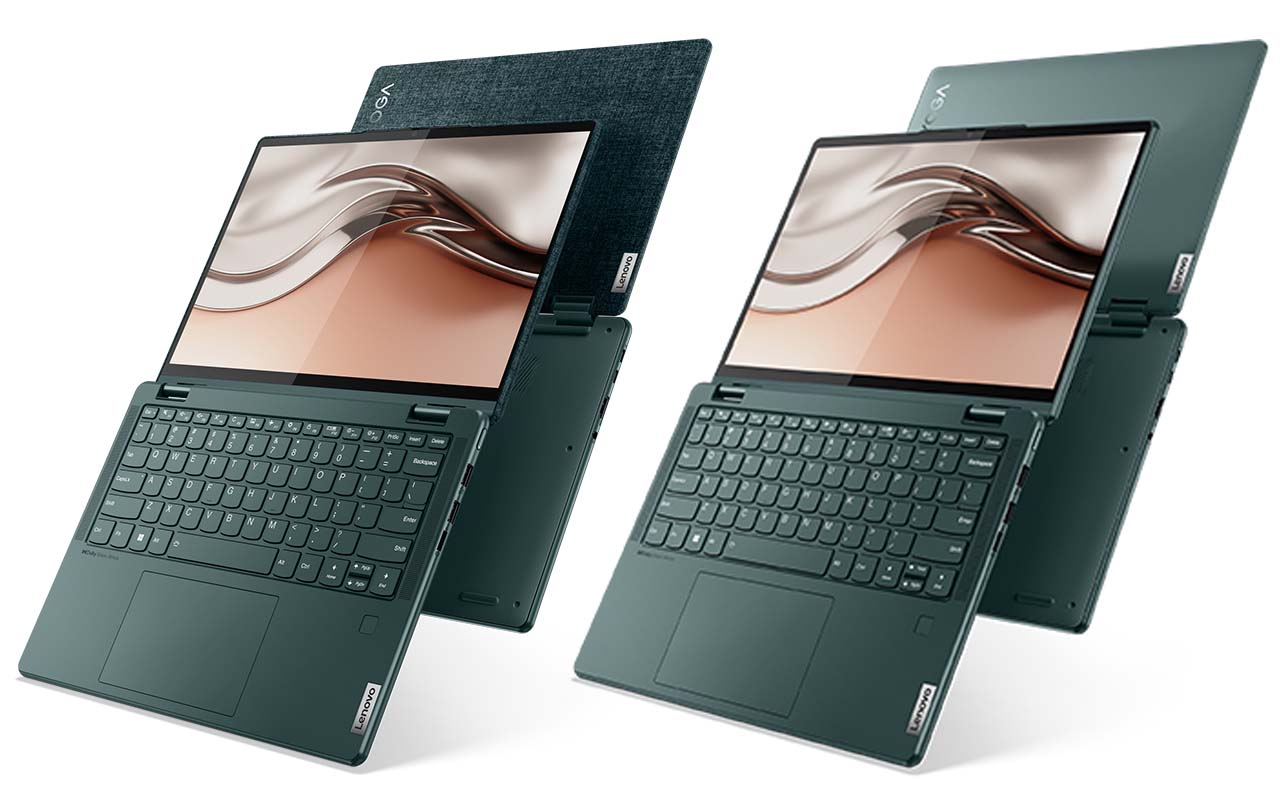 There's no word yet on pricing or availability for the ThinkPad Z series or Yoga 6, nor for any recycling initiatives used in any of Lenovo's other products including the latest higher-end Yoga hybrids and Legion gaming laptops.
Lenovo has also opened up its carbon offset program for regular customers like you and me, where you can choose to add carbon offset credits at the point of purchase. Options are nice and all, but the bulk of responsibility should still rest with corporations as opposed to individual consumers.
Still, there are some cool steps being made to address material wastage and ensure yesterday's laptops go towards making the laptops of today.
Byteside Newsletter
Join the newsletter to receive the latest updates in your inbox.