Google's free G Suite legacy edition is ending soon
It's the end of an era for Google's popular legacy G Suite service.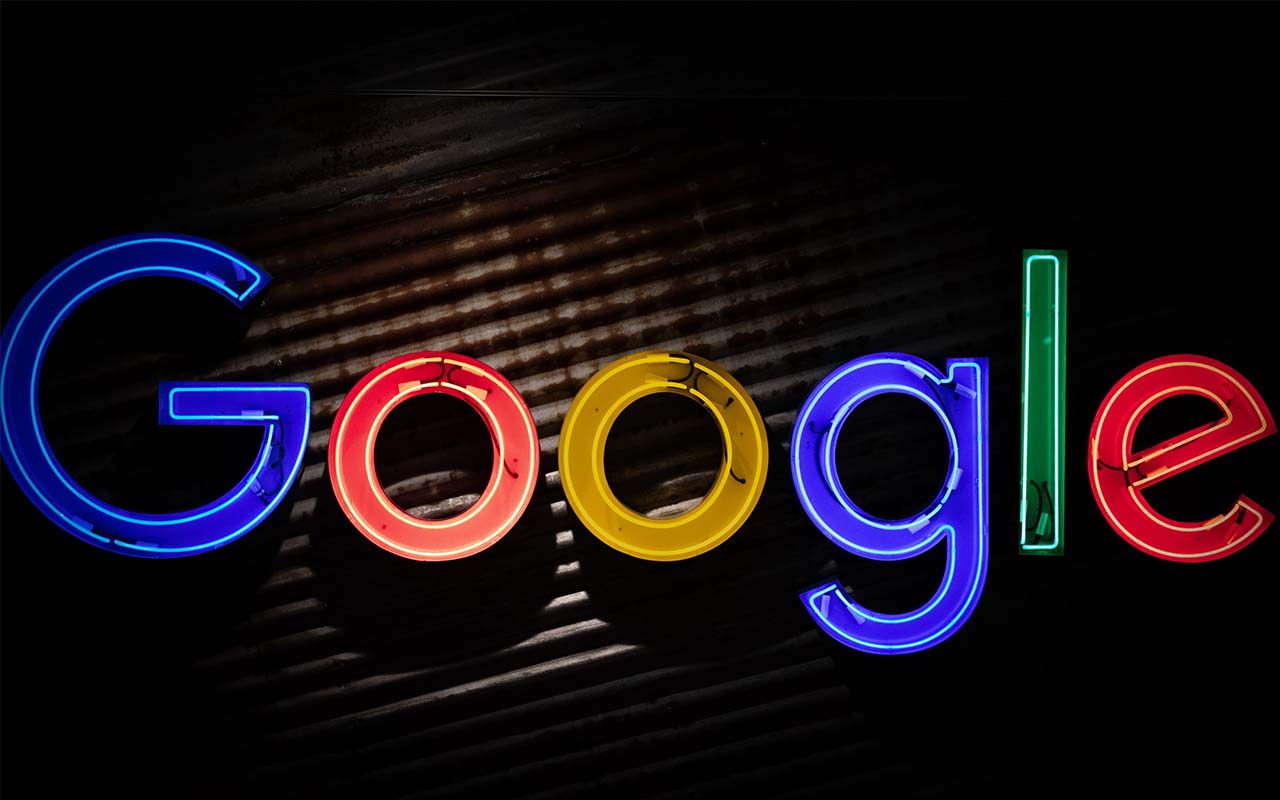 It's official: Google's G Suite legacy free edition is ending from July.
Last offered in December 2012, Google's early version of what we now know as Google Workspace had all the Google features you're probably used to using on your @gmail.com account but on a custom domain and for no cost for businesses using less than five accounts. Those who used the legacy service at the time were granted ongoing use indefinitely – until now.
Now, while anyone can have a free personal Google Workspace account, with Gmail, Docs, and a small allocation of Google Drive cloud storage, the luxury was having it all running on your own domain name. But now the G Suite legacy free edition is about to sunset and will only be available as part of paid subscription services.
Users have started receiving emails notifying them of the 1 July cutoff, and that Google will "transition all remaining users to an upgraded Google Workspace paid subscription" based on their usage.
If you want to keep your account and any G Suite legacy services running, 1 May is when Google will begin the transition process, automatically assigning a plan to you if you don't manually select one.
July is when you'll need to supply payment info as well, otherwise Google will suspend your account for 60 days, acting as a cooling period before access to the account's apps such as Gmail and Calendar will be revoked.
More details on the G Suite legacy free edition's windup are on Google's support site. There are some options worth looking into for educational and not-for-profit users that may also be helpful.
The base paid Google Workspace, Business Starter, begins at $8.40 a month per user, with features including a custom email and 30 GB of cloud storage.
As they say, all good things must come to an end.
Byteside Newsletter
Join the newsletter to receive the latest updates in your inbox.