Final Fantasy XIV 'Materia' Oceania data centre now live
Plenty of bonuses, including free game time, await those diving into Final Fantasy XIV's newly launched Oceania data centre.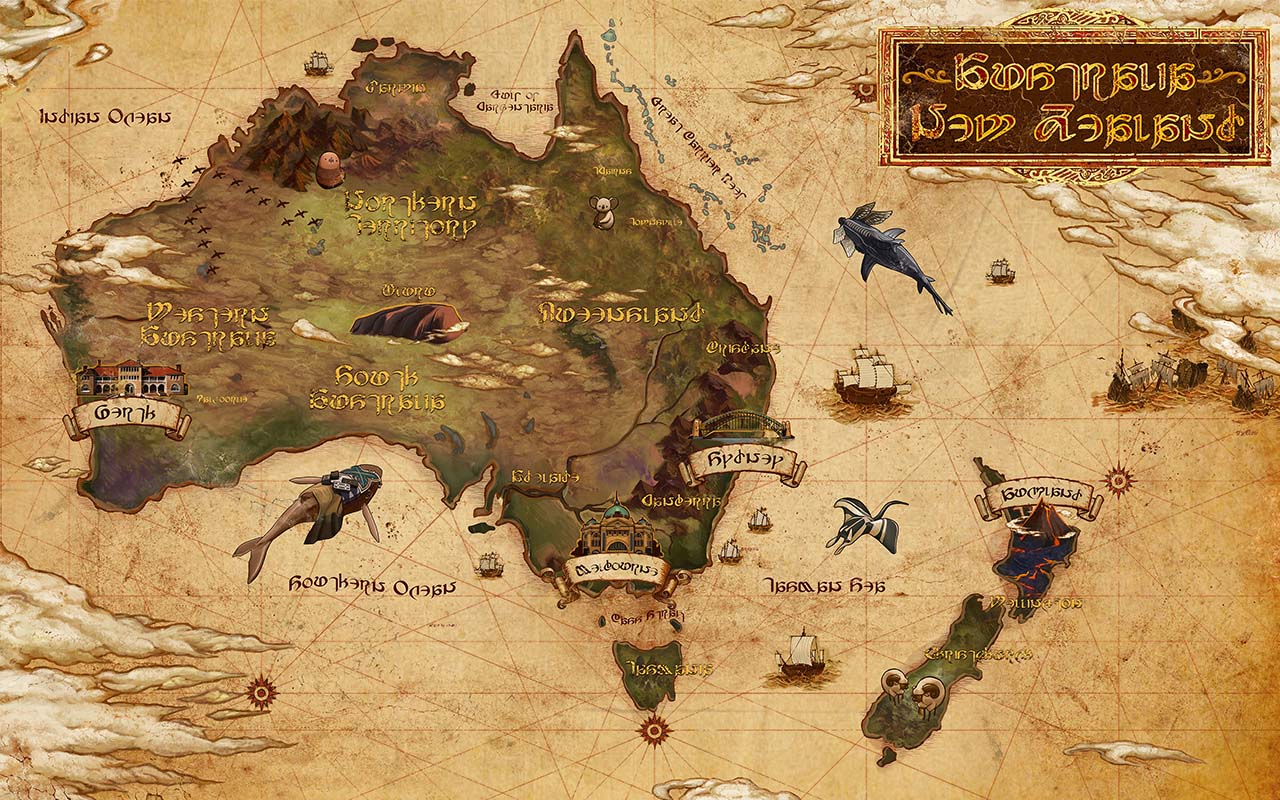 It's time to get a Chocobo up ya, because Final Fantasy XIV (y'know, the critically-acclaimed MMORPG…) now has a bunch of local servers for Australians, New Zealanders, and South-East Asians.
Aptly titled "Materia", the Oceanic data centre switched on earlier this week, which was a couple of weeks earlier than the initially promised February window.
And of course, they had to choose a well-known Final Fantasy noun with the prefix "mate". It's perfect.
Materia introduces five new servers referred to as "Worlds": Bismarck, Ravana, Sephirot, Sophia, and Zurvan.
For anyone who wants to swap Worlds, transferring to any of the Oceanic Worlds is free of charge, and comes with several bonuses, which is great for local players previously logging into overseas servers.
To help smooth the transition over, EXP is doubled up to level 80 for anyone who transfers a character to Materia, in addition to 10 gold Chocobo feathers, used for acquiring rare rewards.
Newly created characters within Materia get a similar bonus, albeit with 10 silver Chocobo feathers instead of the gold variety. For those who stick with the levelling journey, new characters that reach level 30 in any class receive 1,000,000 gil (the main FF currency) and 15 days of free play time.
Full details about the Oceanic data centre and Worlds, including the logistics of transferring over, are available via FFXIV's official website.
To celebrate Materia's launch, developer Square Enix unveiled a map of Australia and New Zealand in the style of FFXIV's in-game world map of Hydaelyn, which is pretty cool. It includes several landmarks such as Uluru, alongside various creatures, both real and fictional.
My state of South Australia is depicted as being empty, which checks out. At least Tasmania wasn't left out, which often happens with promo materials of the land down under.
FFXIV is popular, and with good reason. We can attest to FFXIV's quality as an MMO, and there's plenty to catch up on, with the 6.08 content update for the Endwalker expansion also out now.
Byteside Newsletter
Join the newsletter to receive the latest updates in your inbox.