Dell's Concept Flow imagines a seamless workspace free of frustration
Dell and Alienware showed off concepts galore at CES 2022. One was Concept Flow, a seamless device connectivity solution eliminating awkward transitions.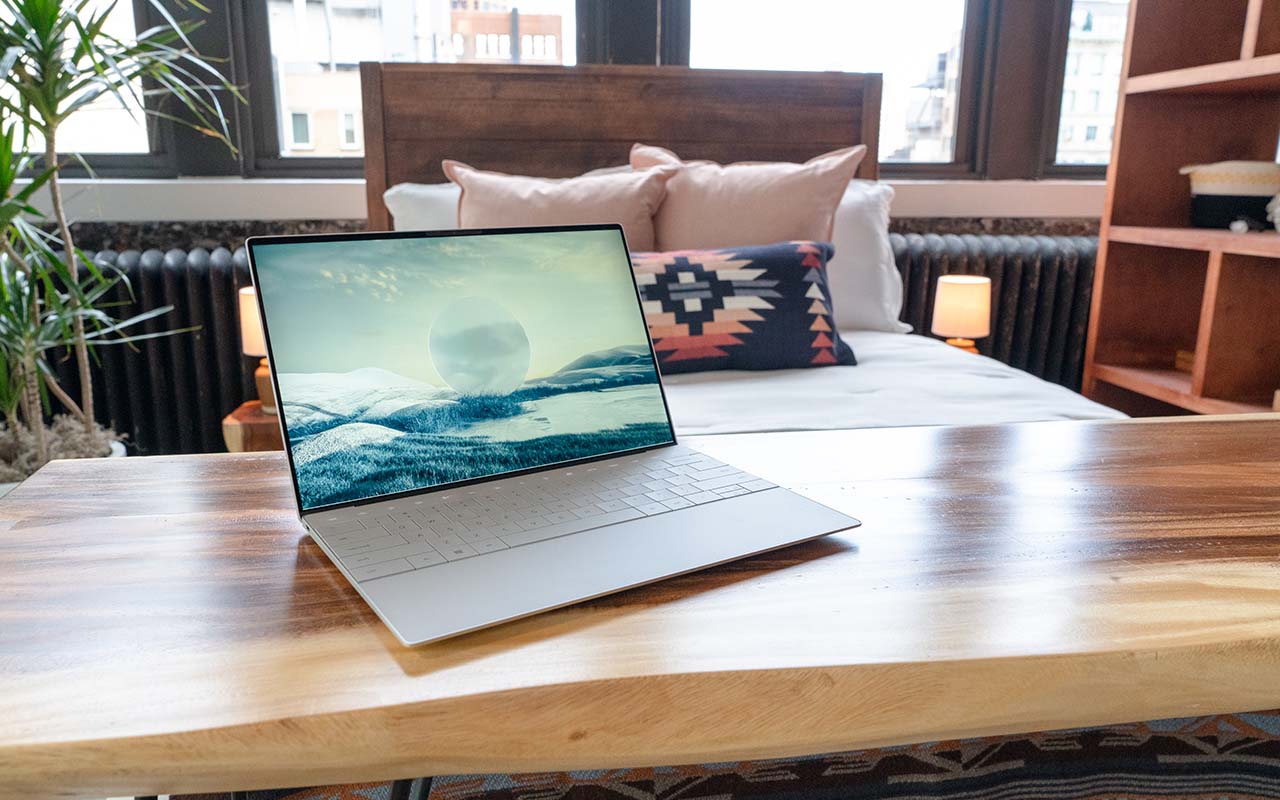 Whether you're working remotely or in an office with other people, getting your devices connected seamlessly with other technology can be a real pain – especially if you use multiple workstations.
At CES 2022, Dell showed off Concept Flow, which imagines a solution where all your devices connect, charge wirelessly, and work without having to complete an arcane ritual to adjust your settings each time.
I've been in plenty of in-person meetings where the first 10 minutes (at least) were a fumble of hooking laptops up to TVs, trying to get display settings to cooperate, and a whole lot of frustration. Hopefully, these wasted moments are soon a thing of the past.
Combined with Concept Pari, a detachable wireless webcam making virtual meetings less awkward, and multiscreen notetaking solution Concept Stanza, Dell's vision of in-person and virtual collaboration is a good one.
It's not the only seamless technology Dell's been cooking up, with the company's gaming arm, Alienware, dreaming up Concept Nyx, a setup where you can instantly swap between devices and displays to eke out every precious minute of gaming.
Of course, these are all concepts with no firm details or pricing points.
In terms of very real things you can buy in the discernable future, Dell revealed an upgrade to the popular XPS 13 line of enterprise laptops with the XPS 13 Plus, featuring a brand new design highlighted by a touchpad spanning the entire width of the unit below the keyboard.
Beyond revisiting the external GPU idea with Concept Polaris, Alienware also showed off its fancy new mouse and headset combo in addition to refreshes of its high-end gaming laptops.
Byteside Newsletter
Join the newsletter to receive the latest updates in your inbox.