Canon's beefy new camera is an absolute content creation beast
If you've ever wished your DSLR could shoot 8K cinema-quality video, Canon presents the EOS R5 C.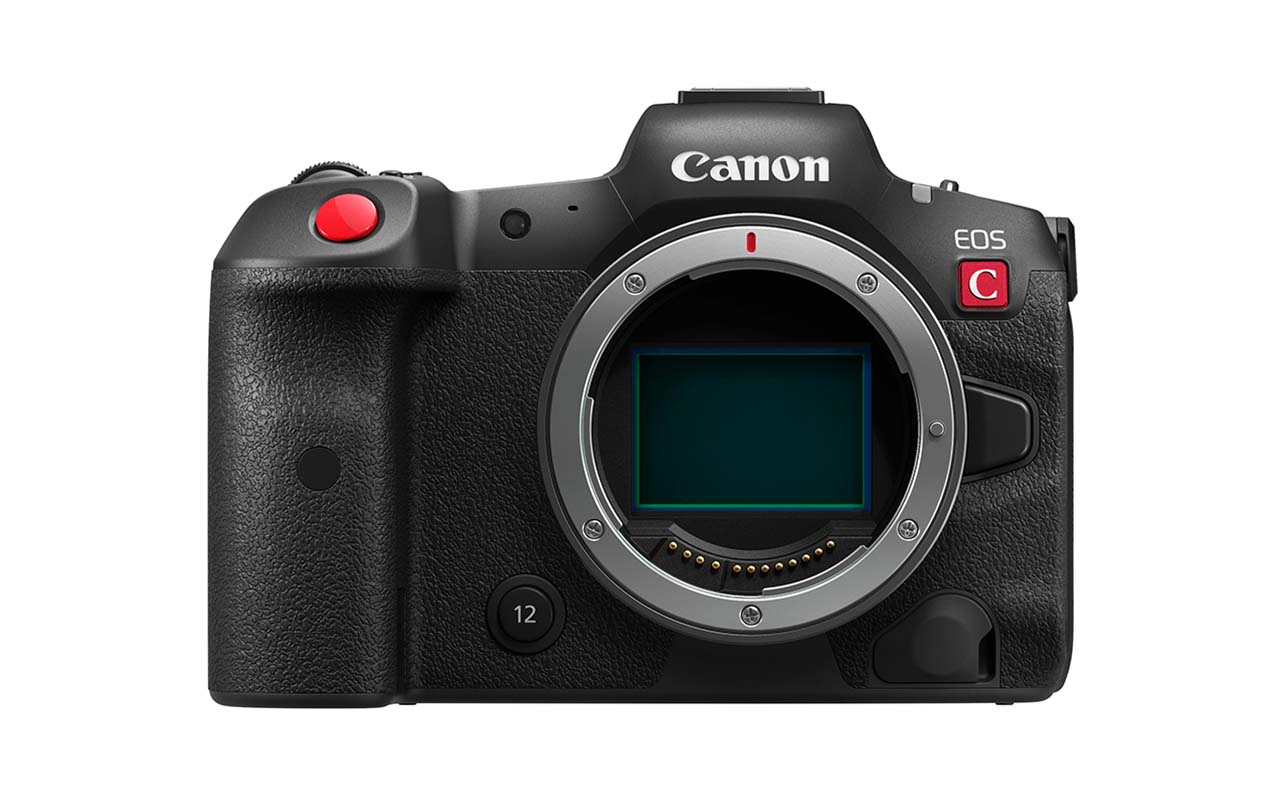 If you've ever wished your DSLR could shoot 8K cinema-quality video, has Canon got the camera for you.
The Canon EOS R5 C is one of the notable photography brand's most recent announcements, its first full-frame 8K cinema camera in the trusty EOS range.
From a still photography perspective, the EOS R5 C takes 45-megapixel snaps at up to 20 frames per second, plus the ISO can be cranked up to 51,200 to help with low-light scenarios.
One of the cool features I'd be keen to see in practice is its advanced auto-focus features that claim to be able to track subjects' eyes in real-time – even going as far as retaining focus as they turn away from the camera.
Of course, anyone looking at this kit is doing so because of the video capability, which the EOS R5 C can capture at 8K 60p RAW when connected to power, and 8K 30p using the internal battery.
Depending on the level of quality you're looking for, Canon has developed several tiers of RAW quality, which is handy considering how large RAW files can get.
If you're not familiar with in-depth photography talk, RAW is an uncompressed file format where the image data is kept relatively intact and gives your post-production software more to work with. Adobe has a handy explainer on the differences between RAW and JPEG files in the context of still photos.
Canon labels it a "hybrid cinema camera for the next generation of content creators".
Although, at a price tag of $7,499, you'd want to be making serious bank off of your content.
Canon's EOS R5 C camera is due to hit Australian shores late this March.
Byteside Newsletter
Join the newsletter to receive the latest updates in your inbox.