Canon printers view own ink cartridges as fake, chip shortage to blame
The global semiconductor shortage is now even affecting printers. Canon to its own ink cartridges: "i do not see it"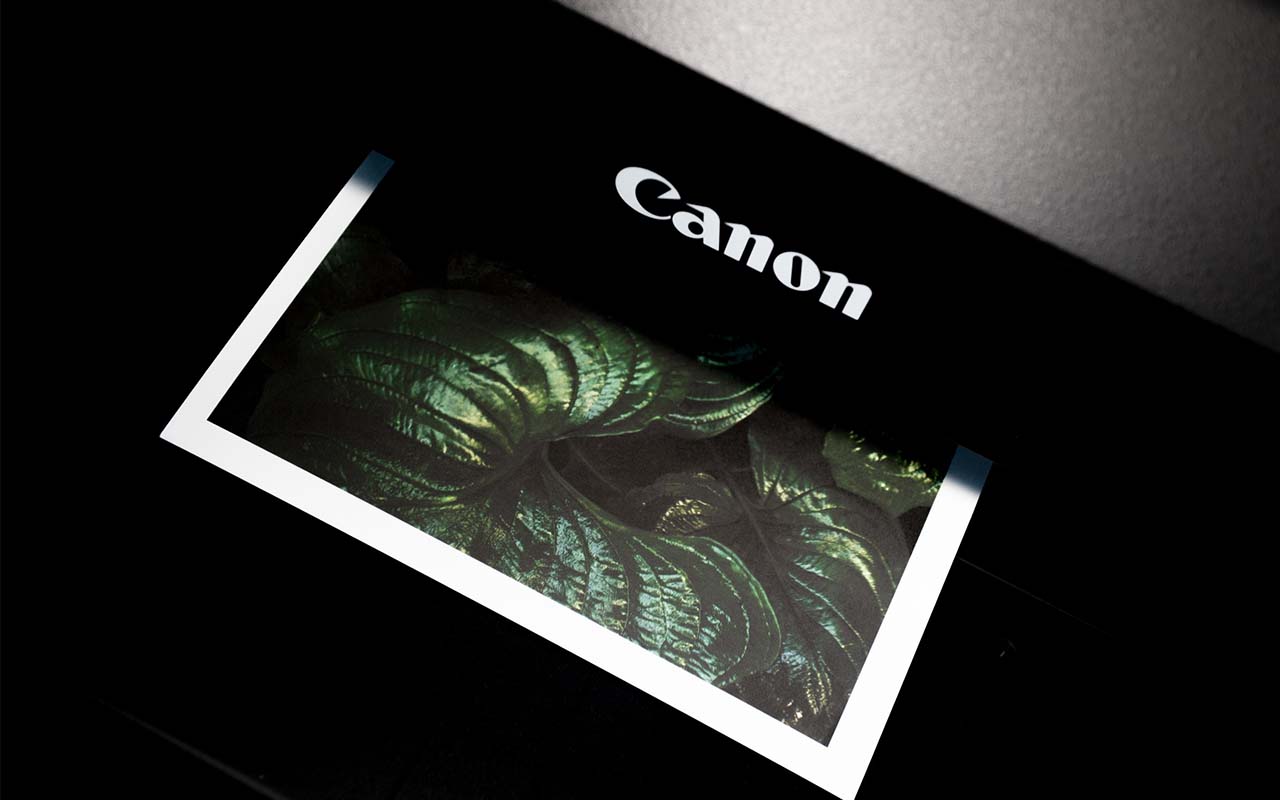 We've all tried to save a few dollars by buying cheaper ink cartridges, only for our printers to not recognise the budget brand. Well, now Canon is struggling to recognise its own goods.
It's because of the global chip shortage, with companies unable to match supply of the semiconductor parts used in a wide range of electronics, including computer components and video game consoles. Even printer cartridges include chips to help detect ink levels.
Due to the shortage, Canon has started shipping cartridges without chips, which is causing issues with printers trying to identify the little ol' ink containers or simply viewing them as empty.
19 different printers are listed as being impacted, with official workarounds available for anyone affected. Canon also published a statement explaining the situation, assuring users that print quality is not affected by the issue.
"To ensure you enjoy a continuous and reliable supply of consumables, we have chosen to supply consumable products without the semiconductor component until normal supply resumes.

While there is no negative impact on print quality when using consumables without electronic components, certain ancillary functions, such as the ability to detect toner levels, may be affected."
So there you have it. Office normies and gamers trying to secure a current-generation console have a common enemy: the global semiconductor shortage.
Byteside Newsletter
Join the newsletter to receive the latest updates in your inbox.