Blast your ass with Razer's new haptic gaming chair
Razer's Enki Pro HyperSense gaming chair supports haptic feedback from games such as F1 2021 and Forza Horizon 5 in addition to music and movies.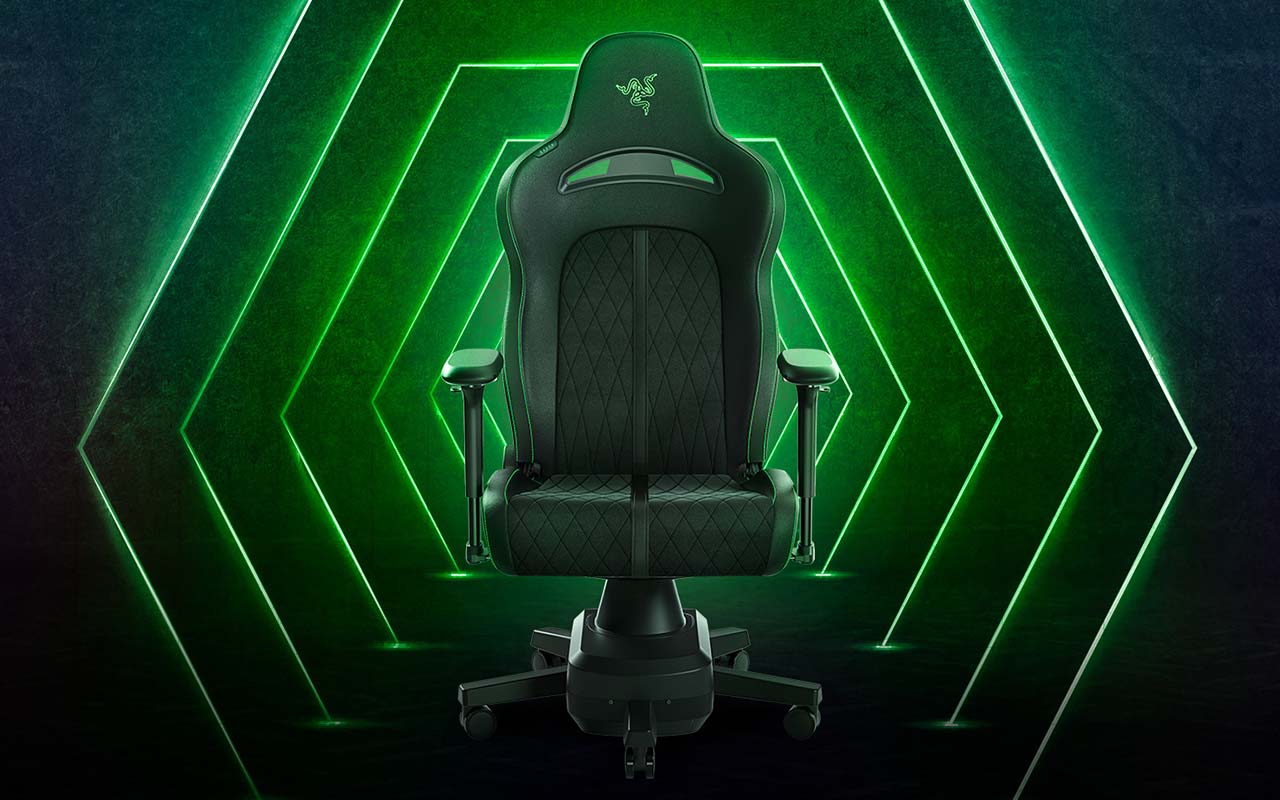 Controller vibration? Nah, that's so late '90s. Chair rumble is where it's at, according to popular gaming peripheral brand Razer.
Razer unveiled the Enki Pro HyperSense at CES 2022, an "advanced gaming chair" designed to provide haptic feedback in response to your favourite games, movies and music.
With a haptic feedback unit designed in collaboration with D-BOX, a company specialising in immersive simulators and attractions, the Enki Pro Hypersense will natively support more than 2,200 games and media.
Some of the supported games include F1 2021, Forza Horizon 5, and Assassin's Creed Valhalla, meaning you'll be able to feel the rush of speeding through a chicane, ride every bump of Mexico, and... experience the sensation of beheading a rival Viking? Either way, it'll give your butt a bit of a tickle.
There's no word yet on when Razer's fancy new chair will be available or how much it will cost. It'll likely be well beyond my budget, but I'd sure like to try it and see what the fuss is about.
Razer also showed off its new range of sleek Blade laptops, which will come in 14, 15, and 17-inch variants, packing the recently announced GeForce RTX 30 Series Laptop GPUs for maximum gaming and content creation performance.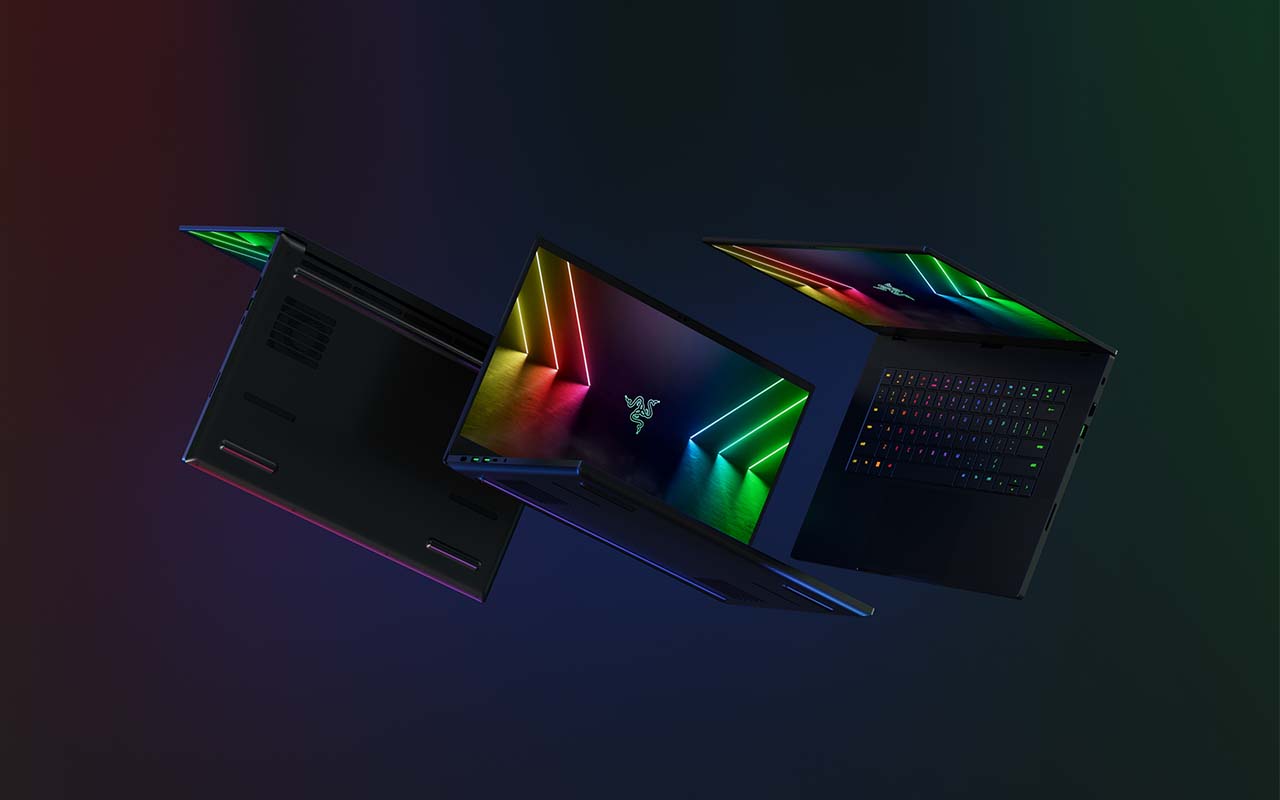 As with anything Razer, they look swish and pack a punch but come with the accompanying price tag. Along with a Q1 2022 release window, Razer revealed the cheapest option will retail for US$1,999.99, about $2,800 in Aussie dollarydoos.
Razer is also expanding into the smart home market, announcing its new Razer Smart Home app, so you can manage all of your flashy RGBs and smart home devices in one place.
The app will launch by the middle of the year, along with the Razer Chroma Smart Home Program, aimed at providing seamless integration with other hardware companies such as Nanoleaf.
In the concept phase, Razer talked a bit about Project Sophia, billed as "the world's first modular gaming desk", which can be adjusted with various modules including displays, touch inputs and capture cards, intended for swapping between workstation and broadcast modes.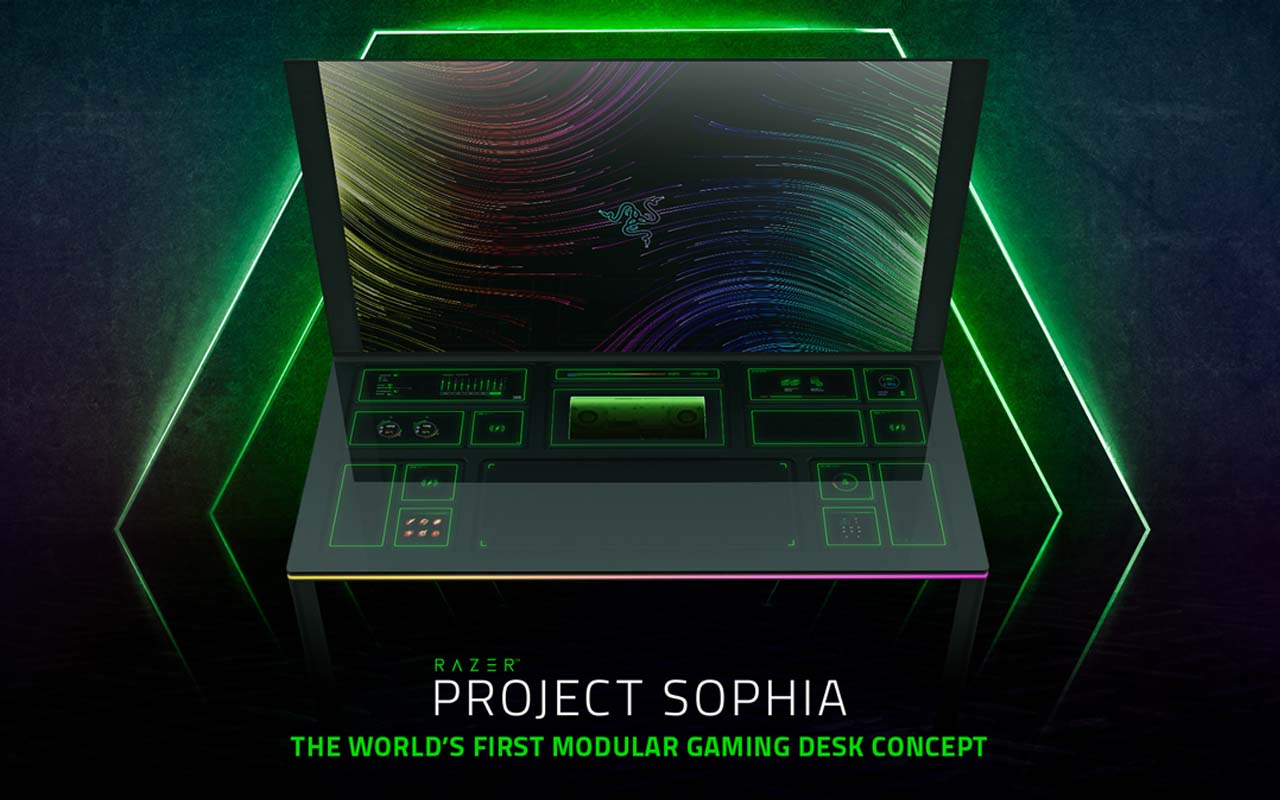 Oh, and it has a cup warmer. Because why not?
I would say Razer didn't come to play at CES 2022, but their tech is very much geared towards playing – hard.
Byteside Newsletter
Join the newsletter to receive the latest updates in your inbox.