Aussie's modded Game Boy Camera racing photography is sick
Aussie car and modding enthusiast Conor Merrigan has shown the cool results of a modded Game Boy Camera + an SLR lens.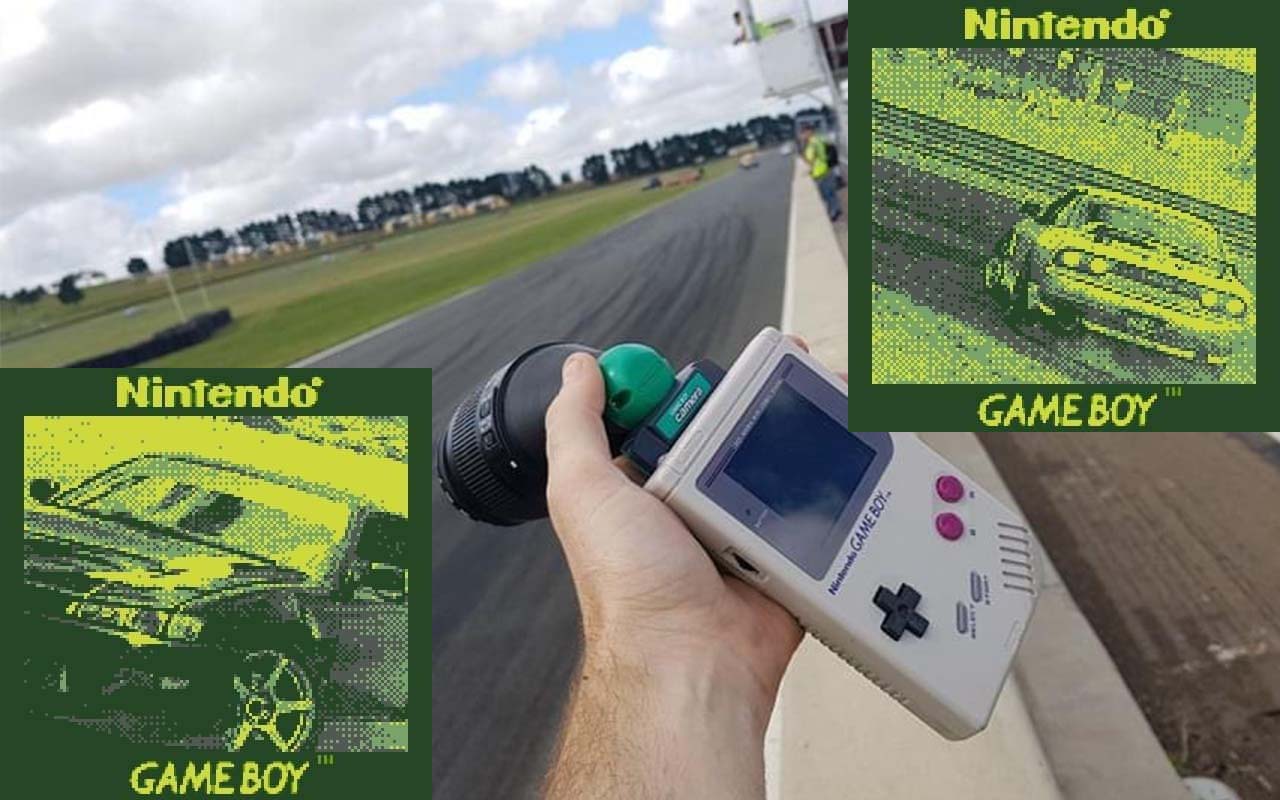 Racing photography and the Game Boy Camera are two things I did not expect to go together – until Australian car and modding enthusiast Conor Merrigan showcased the awesome fusion.
Armed with an old-school Game Boy equipped with a modded Game Boy Camera capable of mounting an SLR lens, Merrigan went trackside at a local race meet and snapped a bunch of photos.
Needless to say, the results shared on his Instagram feed are extremely cool and nostalgic.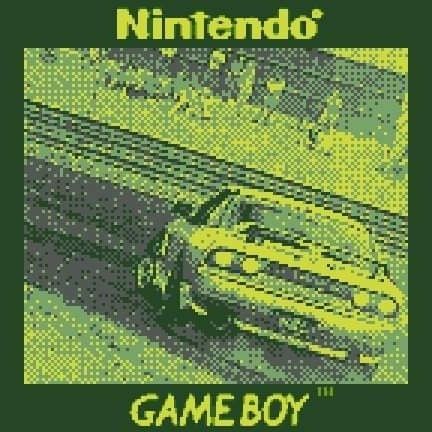 Merrigan posted a video to his YouTube channel in December about the process of modding the Game Boy kit, so you can also have a crack at pixelated green-tint photography.
While it's a few pixels short of Canon's new beast of a camera, there's an undeniable charm to the Game Boy Camera's results.
I'm calling for it now: the next Nintendo Direct presentation needs to be filmed using Merrigan's setup.
Byteside Newsletter
Join the newsletter to receive the latest updates in your inbox.