Asus' cool new Zenbook has a massive foldable OLED screen
Big, bright and foldable, Asus' 17-inch hybrid laptop-tablet features an OLED display with plenty of configuration options.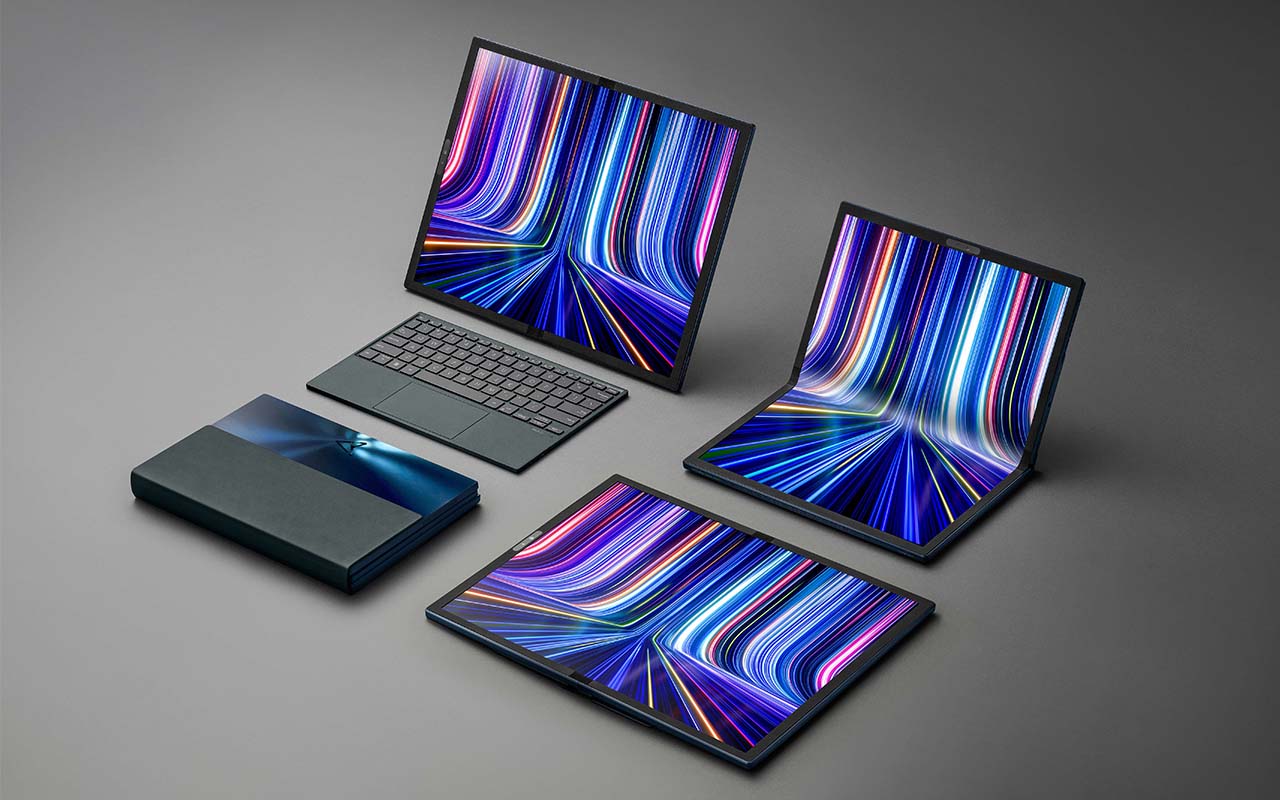 If you like your displays big, bright and foldable, Asus has just the thing for you.
Revealed at CES 2022, the Asus Zenbook 17 Fold OLED has a screen with two distinct settings: a single 17.3-inch touchscreen with a 2.5K resolution, or fold it in half for two 12.5-inch 1920 x 1280 displays.
It's a pretty wild setup that gives you a bunch of different options if you're looking for a hybrid laptop-tablet arrangement.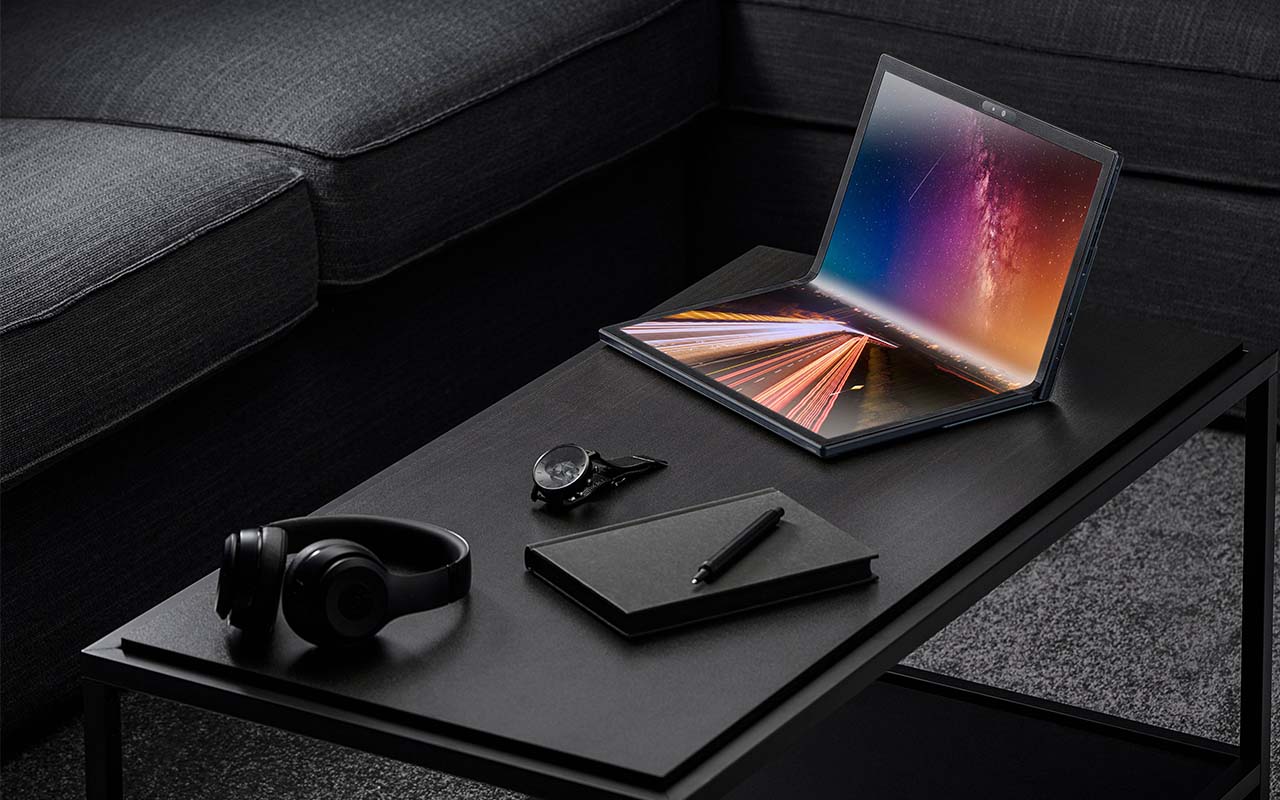 You won't need to rely on a touchscreen keyboard, thankfully, as the Zenbook Fold OLED comes with a detachable Bluetooth keyboard, allowing for standard PC and laptop use alongside the tablet and book-like configurations.
Asus went all-in with display customisations, as one of the other major CES announcements was the Asus ProArt Display PA169CDV, a portable touchscreen display ideal for artists.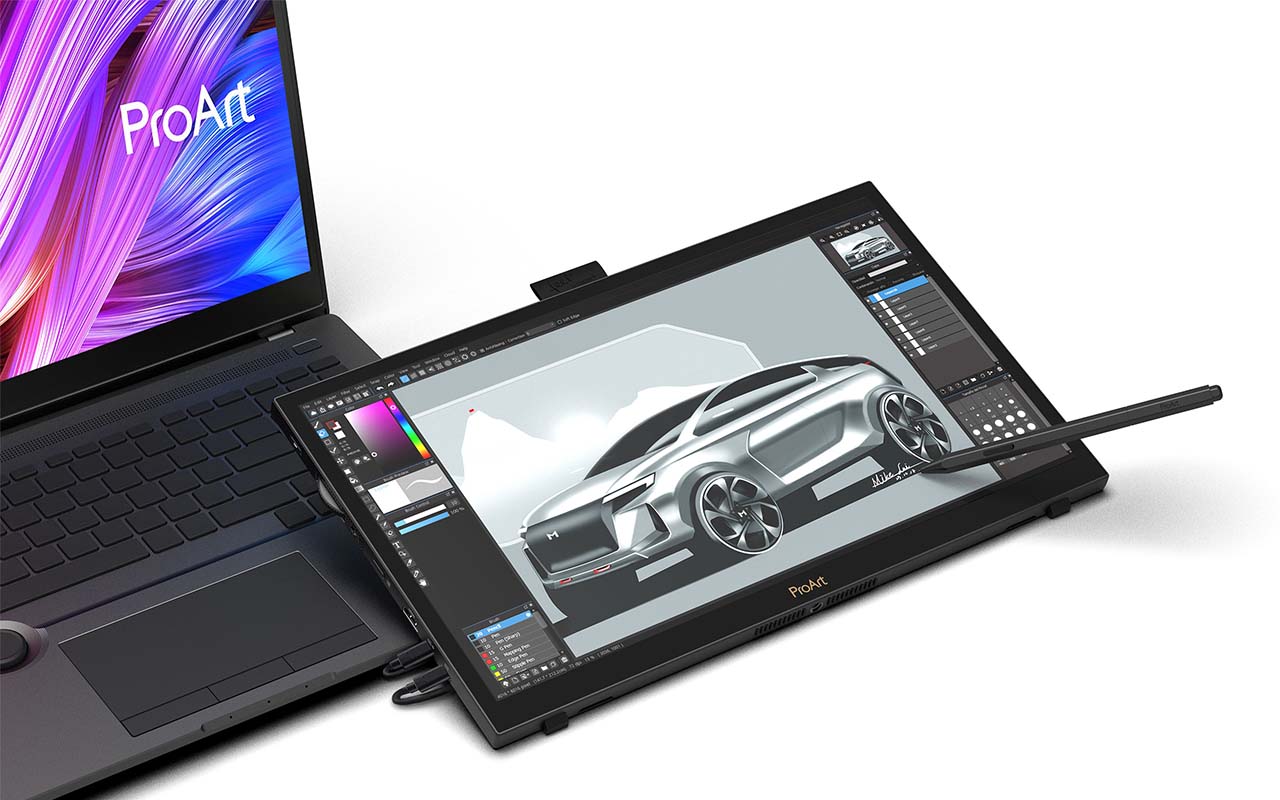 The 15.6-inch 4K IPS display incorporates Wacom EMR technology compatible with the bundled ProArt Pen, so drawing, sketching and handwriting should feel pretty natural.
With the pen, it enables various shortcuts throughout the Adobe Creative Suite to help streamline artists' work.
Although I'm not an artist by any stretch of the imagination, the ProArt Display looks like a cool piece of tech with a clear target audience in mind, and can even be used as a second display hoisted up by its built-in kickstand.
Along with the more eye-grabbing announcements, Asus also revealed a Zenbook 14 OLED and a high-end Zenbook 14X Space Edition, as well as updates across its Chromebook range and its TUF and ROG gaming laptop lines, adding plenty of choices to its impressive range.
My partner has recently got back into digital art, so maybe there's the thin veneer of an excuse I need to check out the new Zenbook and ProArt Display…
Byteside Newsletter
Join the newsletter to receive the latest updates in your inbox.