Alienware's new gaming laptops are slim, powerful and pricey
The Alienware x14 is the thinnest laptop ever from Dell's gaming arm. And it's got the price to match.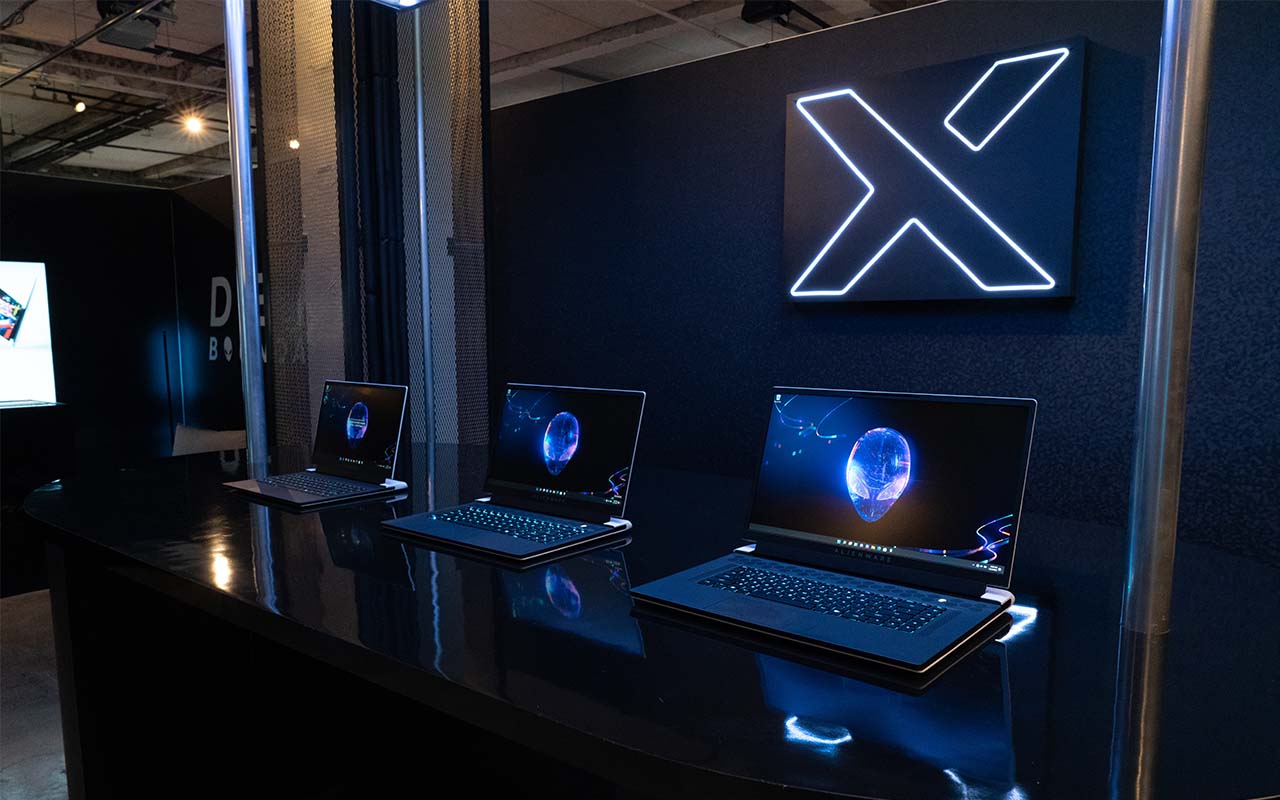 Laptops, especially the gaming variety, often wrestle with the balance between portability and power. We've seen Dell's latest enterprise offering with the XPS 13 Plus, and now its gaming subsidiary Alienware gets centre stage, with a range of slimline game-ready machines.
It's the Alienware x14 announced at CES 2022 that immediately draws attention: the 14-inch entry is the thinnest laptop they've ever produced, measuring at just 14.5mm in height when closed, and weighing at under 1.8kg.
Graphics-wise, the Alienware x14 comes with an Intel Arc Graphics GPU, or the option to upgrade to an Nvidia GeForce RTX 3060 laptop GPU, if you're keen on one of those fancy new portable graphics cards you've heard so much about.
Of course, it ain't cheap, retailing at a starting point of $2,999 when it releases on 11 February.
Its slimline cousins, the Alienware x15 R2 and x17 R2 are out now and can be upgraded to include the whopping RTX 3080 Ti laptop GPU, which is some serious gaming power.
The x15 R2 reportedly has a starting price of $3,799 and the x17 R2 $3,899, although Dell's website lists the models for a fair bit more.
Alienware's M-Series range of raw power laptops is getting an upgrade too, with the Intel version of the m15 R7 touching down this week, retailing from $2,999 depending on what internals you choose.
The Ryzen version of the m15 R7 won't be here until mid-April, with its price yet to be confirmed. However, it's safe to assume it will be cheaper than the X-Series units to compensate for the reduced portability.
Alienware's gear may be a lot of money, but damn, those specs look juicy.
Byteside Newsletter
Join the newsletter to receive the latest updates in your inbox.