Byteside is hiring an Editorial Assistant - are you the one?
Byteside is seeking a part-time content assistant to help produce podcasts, articles, and other content covering ICT and digital industries.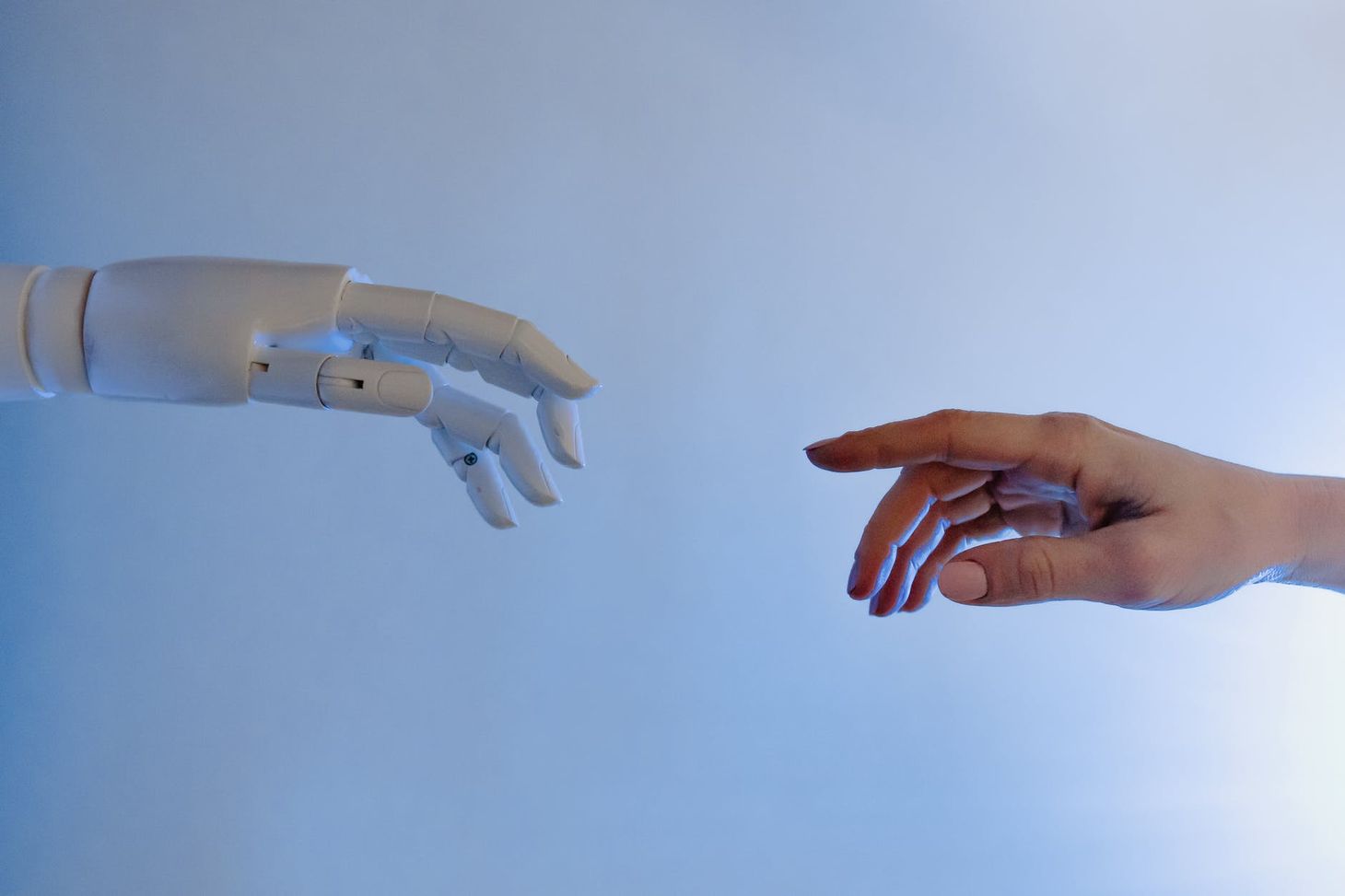 Byteside, an Australian digital publisher and content studio (you know, us), is seeking a part-time Editorial Assistant to join the team. Byteside is rapidly growing its brand content production arm and requires a junior assistant to help produce podcasts, articles, and other content formats.
The ideal candidate enjoys exploring all aspects of digital industries and wants to develop skills in written, audio and video content production. You must have an interest in consumer technology, ICT and innovation and their various impacts on business and consumer life.
If you see a business technology acronym and like to hunt down what it means and how it's changing the world, you just might be the right fit for Byteside.
Candidates can be based anywhere in Australia with access to reliable broadband access suitable for video conferencing and sharing of large AV files for production workflows.
Duties of this role include:
Assisting in podcast production and editing
Assisting on production and creation of presentations and webinars
Analysis of long form interviews for key quotes and highlights
Drafting newsletters and social posts for various platforms

Curating content for social channels and weekly newsletters

Curating and collating research for various content formats
Monitoring news channels for editorial opportunities
Writing occasional articles about technology and digital culture industries
Other assistant duties as required
We have no minimum requirements for past experience but samples of past work writing about technology and digital culture industries will be looked on favourably. Any past experience writing on behalf of brands or experience in IT fields would also be a plus.
This role will be paid as a Band 1 position according to the Journalists Published Media Award 2020, with all duties performed under close supervision, with a final Band 1 level dependent on experience. The part-time role is aimed toward a 50% equivalent of a full-time position over five days.
Please write a short introduction via email explaining why you feel you are the right candidate for this position including links to any examples of work and attach your CV. Send to jobs@byteside.com.
Applications for this position close Friday, 29 October, at 5.00pm.
Byteside Newsletter
Join the newsletter to receive the latest updates in your inbox.