Nokia X20 review: an 'average' phone ready to take you to 2025
The Nokia X20 feels slightly less than ideal, but nothing is a dealbreaker – it just wants to be a reliable phone for years to come.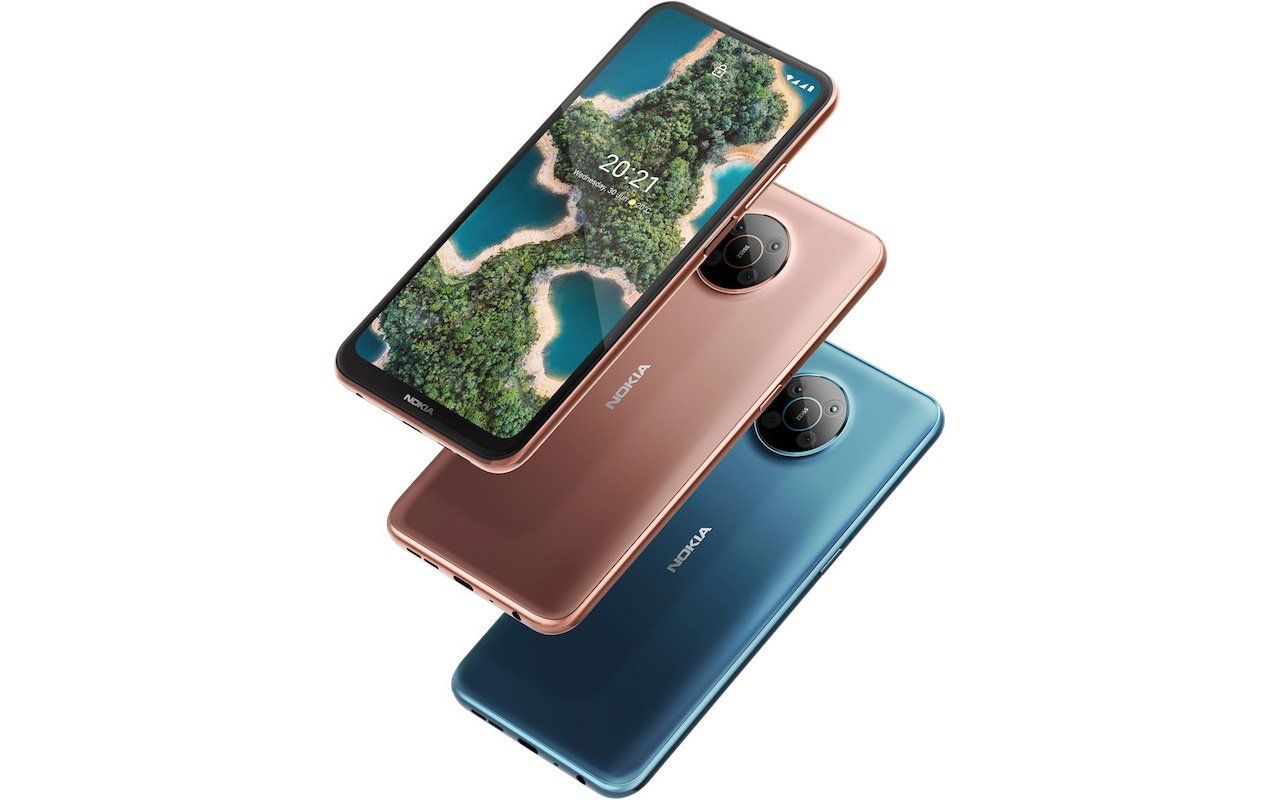 I was excited to check out the Nokia X20 when the offer came through to get hands on. I'm not a fan of the way so many Android smartphone makers want to make their mark on the device by customising Android with features I'd just as soon uninstall. So knowing HMD Global – the company behind the modern Nokia Android era – has made a feature of selling its phones with stock, standard, nothing in the way Android One.
It baffles me how few manufacturers use Android One. The desire to put a 'signature' on what is ideally a universal operating system is a pox on the industry. By all means, add amazing software to Android, but make the base 'Android One' so we can get our immediate software and security updates without a delay because the phone maker needs to faff about reintegrating their modifications.
Anyway – Nokia isn't doing that. You get three years of updates guaranteed, and they're like clockwork. And since 2019, Nokia is largely alone in its commitment to Android One (aside from Pixel phones directly from Google HQ).
In the next month or so this phone will get the Android 12 update as soon as it's available. No fuss, just a simple alert on the phone to remind you you're allowed to have it whenever you want to run the update.
Aside from Android One, the rest of the phone is pretty... average. Many specs are a little underwhelming. It's a big handset at 6.67-inches, and it feels nice in the hand and fine while being used, but the stats don't make it look great alongside similarly priced hardware.
An IPS LCD Full HD+ screen (2400 x 1080 @ 60Hz)
Snapdragon 480 processor with 5G networking
When competing against AMOLED screens and snappier processors for the same money, it doesn't look great.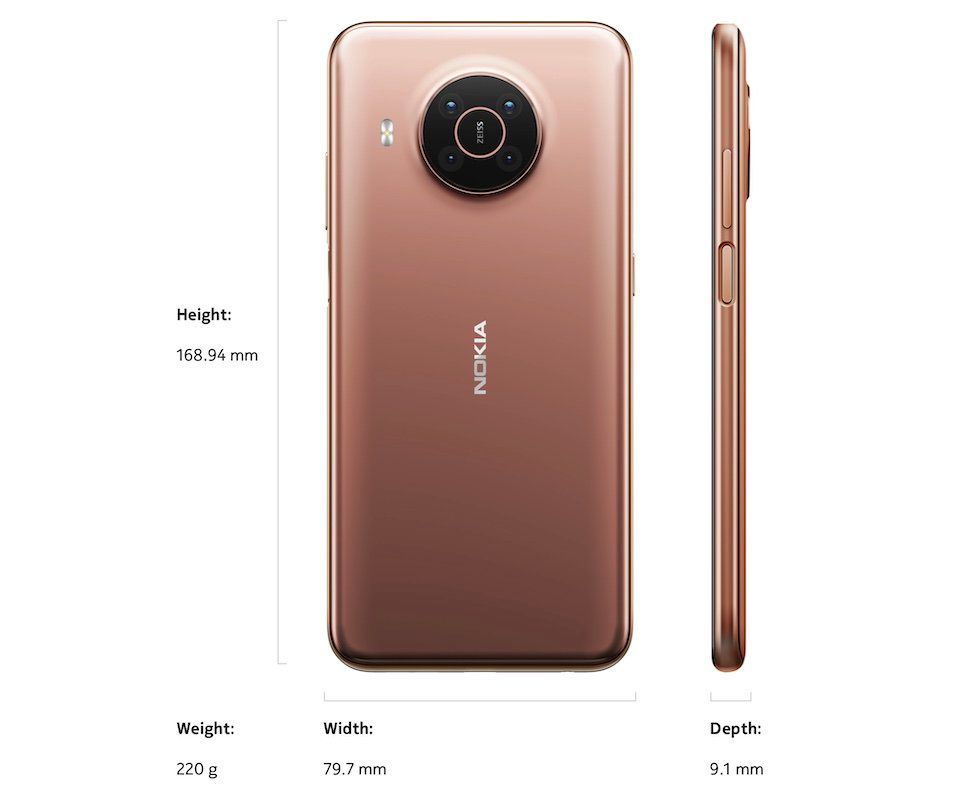 But where this starts to make more sense is on the longevity front. You get a 4470mAh battery, which Nokia says can run for as much as two days. In our general use we found it didn't leave us hanging when we skipped a night on the charger, but heavy usage could mean you might need a top up the second day. It supports 18W fast charging, so as long as you can plug in somewhere for a while you'll be good to go. There's no wireless charging here, though, so you have to make sure and plug in.
The HMD era of Nokia still makes a big deal of its camera credentials, and the camera is... fine. You are getting an array of four cameras to work with on the rear, and the clever Dual Sight multi-cam option to record two videos at the same time really is a great built-in feature for anyone who wants to edit a scene together later on.
The main camera touts a 64 megapixel capture quality while the front camera claims 32 megapixels, while the ultrawide lens is 5 megapixels, the macro is 2 megapixels, and the 'depth' camera is 2 megapixels (you can't choose this as a 'lens' for photos, it's there to help with focus and depth mapping tasks). I've railed against huge megapixel claims since digital cameras first started going compact, because more pixels can actually add noise to a frame when the pixels are too small. But, again, the pictures do seem alright but lacking in the colour clarity that other better phones can capture.
Biometric security on the power button is a great way of doing the job and there's also a facial recognition option for logging in as well, so take your pick.
Also, for those still resisting the wireless earbud revolution, this is one of your happy holdout handsets that still offers a 3.5mm headphone jack.
Verdict
I just keep coming back to a couple of really valuable things here that make the Nokia X20 feel like an attractive mid-range phone despite its 'meh' specs compared to mid-range competitors. Its solid battery life is partly helped by those 'meh' specs, and the Android One inclusion means the Nokia X20 is going to be a great disel engine smartphone that will get you through until the year 2025 if you're not interested in chasing down the latest and greatest.
Think about that. We've got so much to worry about out there right now. If you just don't care to 'keep up' and just want a solid Android phone that will stay up to date with the latest software for three years ahead of you, saving you the fuss of worrying about new phones until something really excites you when the Next Big Thing comes along to sweep you off your feet, this is a very safe choice.
And I think safe feels like a really nice idea for a lot of buyers out there right now.
The Nokia X20 is available outright for $599.
Byteside Newsletter
Join the newsletter to receive the latest updates in your inbox.