Valve confirms Bucharest will host Dota 2's The International 10 in October
After Sweden failed to affirm competitors could receive elite athlete visas, Valve had to move fast to find an alternate host for TI10.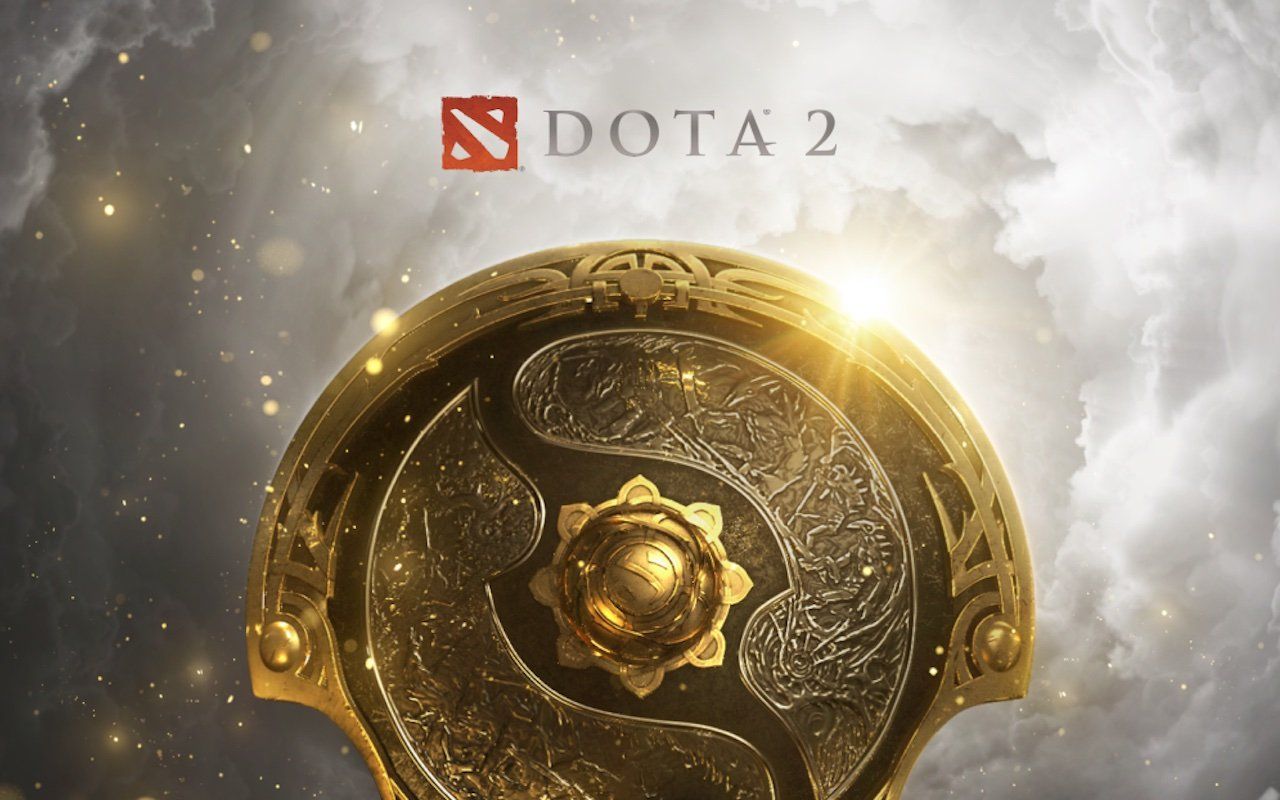 After a big failure in Sweden on what you might hope would be simple sports politics at this stage, Valve has moved quickly to find an alternate host city for this year's Dota 2 mega event The International 10 – Bucharest, Romania.
If you're not in the loop, The International is the world's most lucrative esports tournament. While it had to miss 2020, The International has made a habit of annually breaking its own records for the single biggest prize pool for an esports tournament (topped temporarily only by the Fortnite World Cup in 2019). This year's prize pool is over US$40M.
Tens of thousands of fans, millions of viewers around the world, tens fo millions of dollars in prizes. We're well past the moment when debating whether esports professionals are worthy of being put in the same bucket as normal sports professionals. Whatever your position on whether they're 'athletes', the idea they should not be able to receive fast turnaround visas for major esports events is just crazy.
Anyway, Sweden could not adjust its own rules to add esports pros to its elite visa system in time (after many, many months of lead time). So Valve had to pull the plug.
The tournament will take place starting October 7 in Bucharest at the Arena Nationala, the country's biggest sporting stadium. The final will take place October 17.
Byteside Newsletter
Join the newsletter to receive the latest updates in your inbox.