Two new Lego sets let you chill with buds like Thor and Seinfeld
New Lego sets are coming with the apartment set from Seinfeld as well as Thor's bachelor pad in New Asgard. The cleverness is in the details.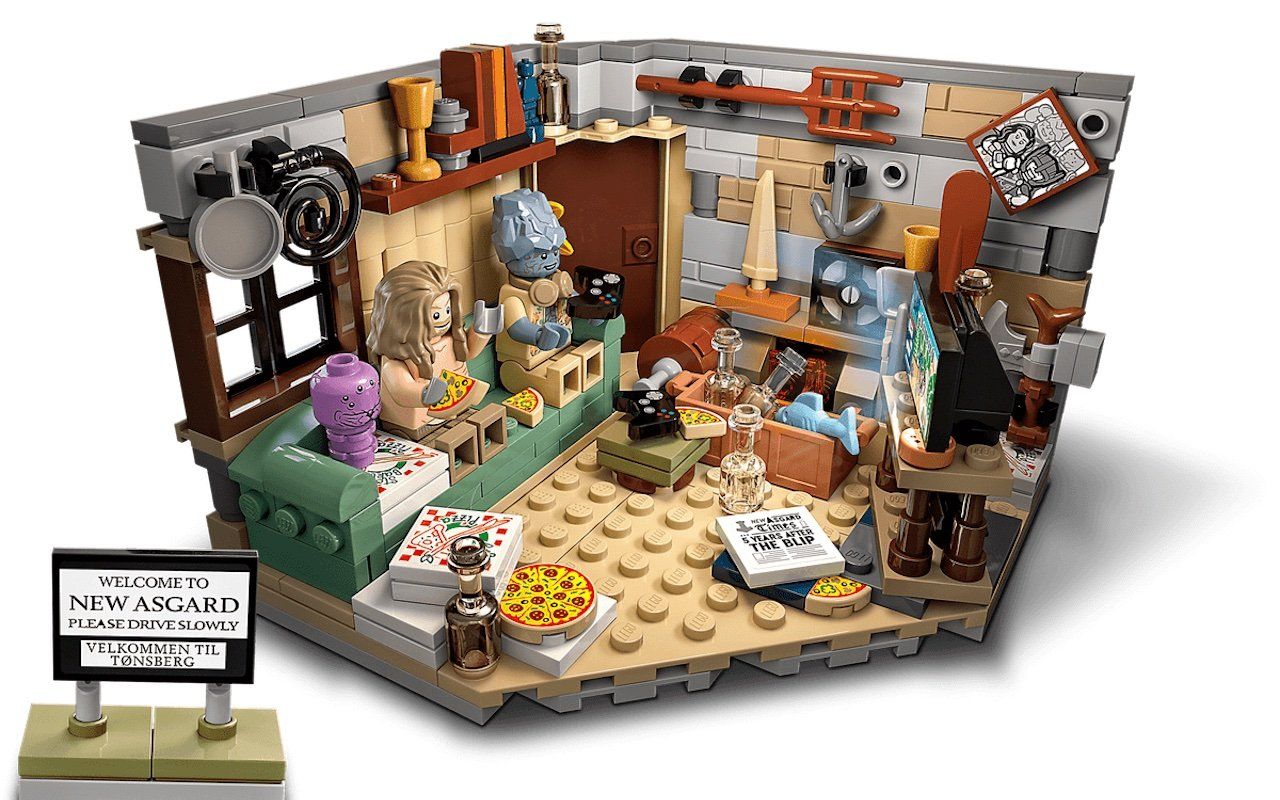 Some recent Lego sets have been operating at scales few mere mortals have the stamina – or display space – to handle, as our recent review of the Lego Colloseum shows (we loved it, it's just a truly epic project). But now some upcoming sets suggest Lego is happy to also offer up a few fun licensed sets that show a more casual vibe that reflects apartment life for gods and comedians alike.
We've already had the Friends Central Perk Lego set, and recently that was joined by the Friends apartments. Well a recent drop of new sets hitting stores in August, we've spotted more vignettes of life in small living spaces featuring "Bro Thor's New Asgard" from Marvel and Jerry's apartment set from Seinfeld.
The Seinfeld set is particularly clever, as is often the case for set concepts pitched via the Lego Ideas system. While the Thor apartment in New Asgard represents a the scene from his small apartment in Avengers: Endgame, with lots of subtle details to enjoy, the Seinfeld set represents the actual TV studio setup for filming a TV show – not just 'the apartment'.
We get the apartment, of course, but also the lighting rig hovering above the apartment, and then a nice little side piece where Jerry's standup routines are shot.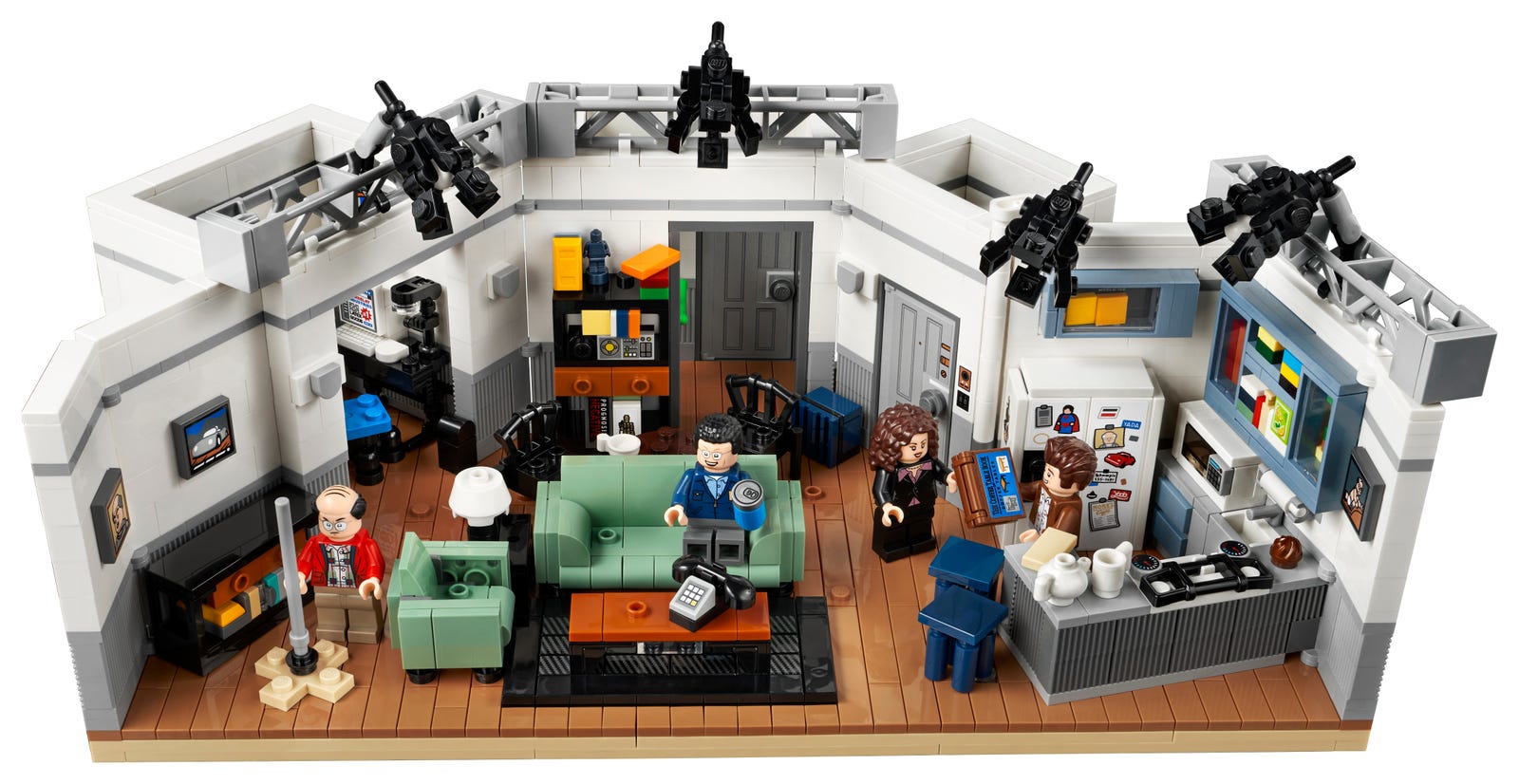 Bro Thor's New Asgard is a very nicely priced set at just $49.99 with 265 pieces, with Bro Thor and Korg minifigs plus a cute little Miek. The Seinfeld apartment is listed at $129.99 with 1,326 pieces and five minifigs, including Kramer, George, Elaine, Jerry and... Newman...
That seems like it must be a set jam packed with detailing and Easter Eggs across the furnishings, and the paired Friends Apartments are also in that league (also designed to be a TV set and not just an apartment design) – with an amazing 2,048 pieces and seven minifigs. That one is priced at $259.99.
Super fans will want what they want. I definitely feel like Thor's apartment is a great price for a gift idea that is a fun and playable display concept.
Byteside Newsletter
Join the newsletter to receive the latest updates in your inbox.