Tokyo Olympics opening blasts classic videogame themes across the world
Final Fantasy, Dragon Quest, Chrono Trigger and many more all had orchestral music featured in the Tokyo 2020(+1) opening ceremony.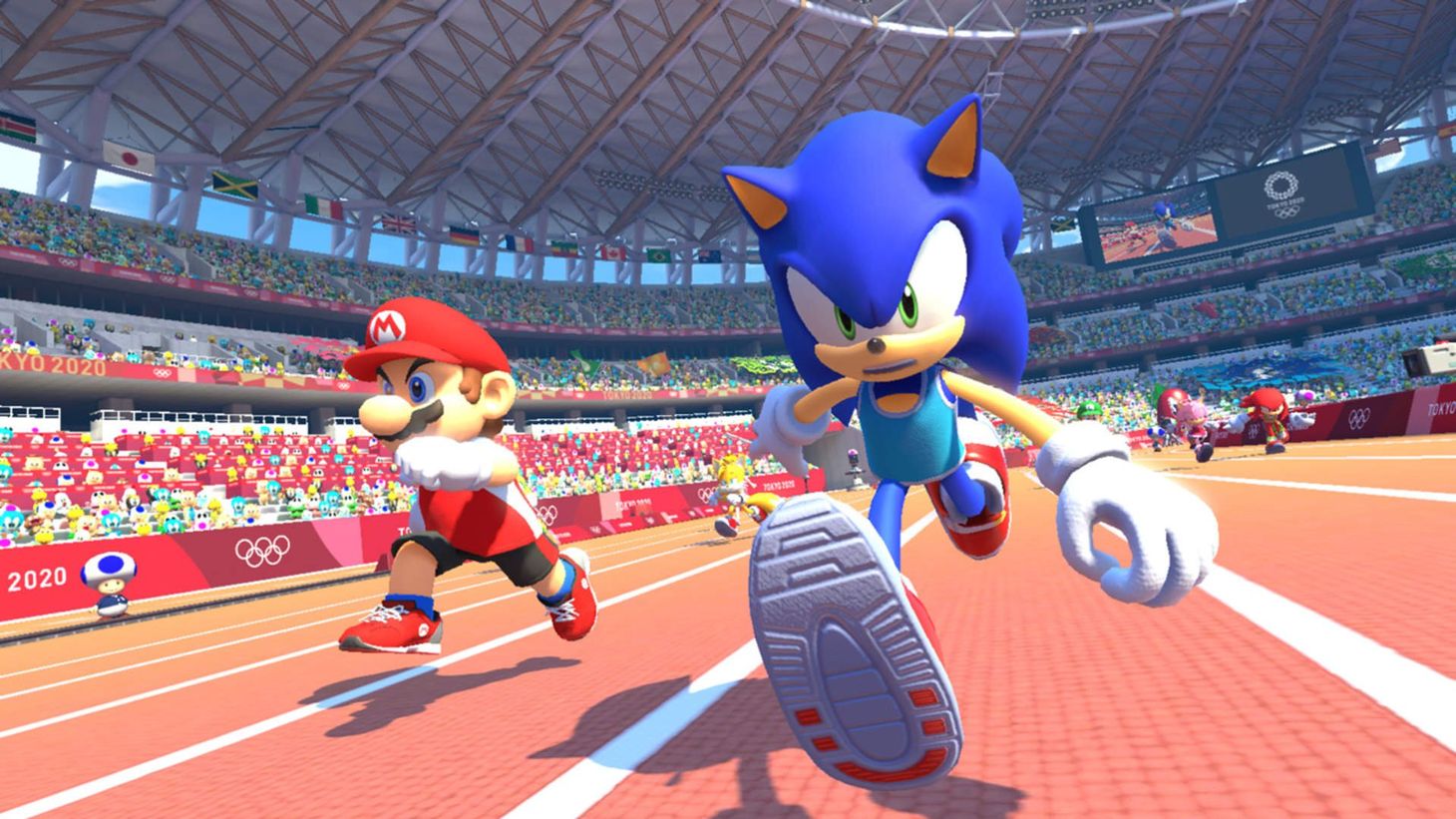 It was weird, it had moments that felt ripped straight from the best Japanese horror, and it had some great light projections. But once the athletes started walking in – the slowest, most boring part of every ceremony – there was something familiar about the orchestral backing tracks that turned this nerds head.
OK, the first in this house to notice was the 15 year old Monster Hunter fan. But then we began to wonder, and listen closer, to see what else from Japanese videogame classics were being piped into the stadium and loungerooms across the globe.
It turns out it was all videogame music. Every last bit of it (during the athlete walk in anyway).
Here's some of the tracks we feel confident we've heard (with some guidance from some chats online to help flesh out the list):
Dragon Quest
Final Fantasy
Monster Hunter
Kingdom Hearts
Chrono Trigger
Soul Caliber
Sonic the Hedgehog
Phantasy Star Universe
Tales of Series
Nier
Winning Eleven / Pro Evo Soccer
Gradius
This page in Japanese seems to have scored the official listing, complete with the specific track names from the various games featured in the ceremony.
It's a tricky year, it's hard to represent the gravitas of gaming at an Olympic ceremony – but if we're never really going to get esports at the Olympics (and I don't think it's an important debate at all) it's cool to hear some first class game music welcoming the world to Japan.
Byteside Newsletter
Join the newsletter to receive the latest updates in your inbox.