Today's Google Doodle is a gloriously unlicensed Olympics tribute
A cool anime intro and an expansive 16-bit game with team leaderboards? Just don't mention the specific event in Japan this is about.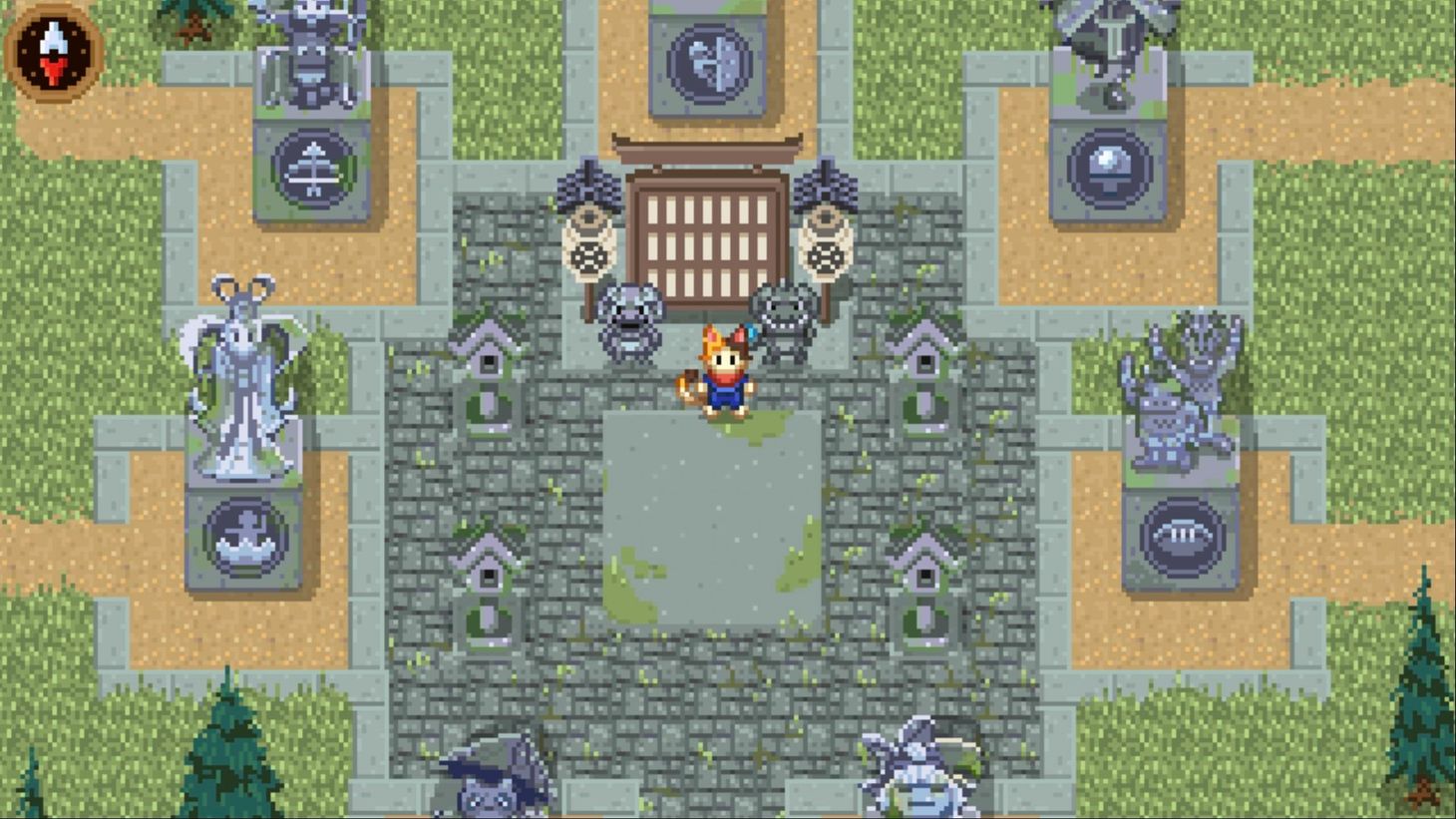 Google Doodles are often simple artistic tributes to famous and/or inspiring individuals from around the world on special anniversaries. Other times the Doodles become interactive, giving you a nice distraction to enjoy on an otherwise average day.
Today's Doodle is one of those, and with the Japan 2020+1 Olympics opening ceremony taking place Friday night, Google has clearly taken inspiration from the "people competing every four years" event to create a fun Japanese videogame inspired experience that lets you test your skills across a range of clever events while exploring a simple cute 16-bit world.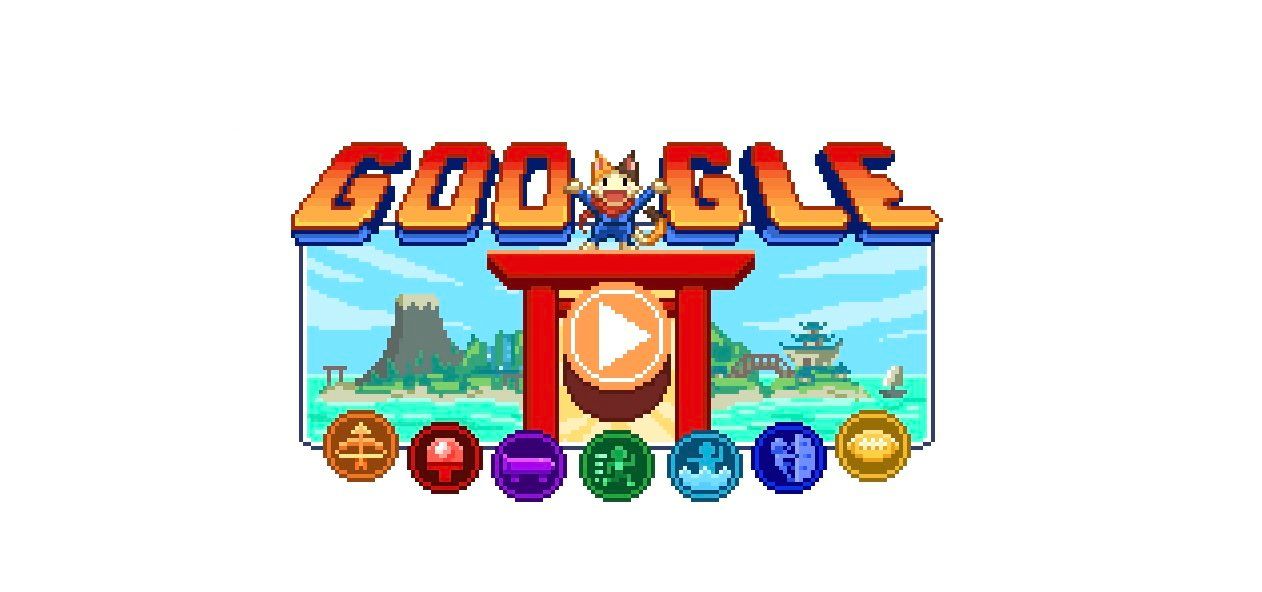 You have to go adventuring to challenge the various sporting champions, and you get to join a team and help your team try to top the leaderboard.
What makes this especially glorious is just how great the anime introduction is alongside the elaborate game experience itself. So much effort to pay homage to this very special sporting event that Google clearly does not have permission to mention directly.
Google is a global behemoth that could afford to pay for an Olympic license just fine if it really wanted to (though maybe someone else owns the 'exclusive right to all digital technology corporate associations', because that's probably a thing). When the Olympics-as-a-business is notoriously problematic, it's nice to see somethign that has fun with the concept while dodging the dollars so efficiently.
Byteside Newsletter
Join the newsletter to receive the latest updates in your inbox.