The Nintendo Switch OLED is not the Switch Pro you were dreaming of
OLED is great, but a nicer screen and speakers, more storage plus a better kickstand and Ethernet? This is not what anyone was waiting for.
Hear that? That's the sound of millions of dreams shattered as Nintendo announces the Switch upgrade we'll be getting this year is not the Switch Pro people had been hoping for.
Here's the trailer.
If you are genuinely in the market for a new console, the Nintendo Switch (OLED Model) – that's the official name – is the right choice. You get a nice 7-inch 720p OLED screen this time, which means brighter and generally just more gorgeous images on the handheld screen.
Alongside the screen, Nintendo says the new Switch OLED also has better built-in speakers so it sounds better in handheld mode too, and the kickstand is now wider and adjustable across a range of heights to suit however you want to sit in front of it. Nice.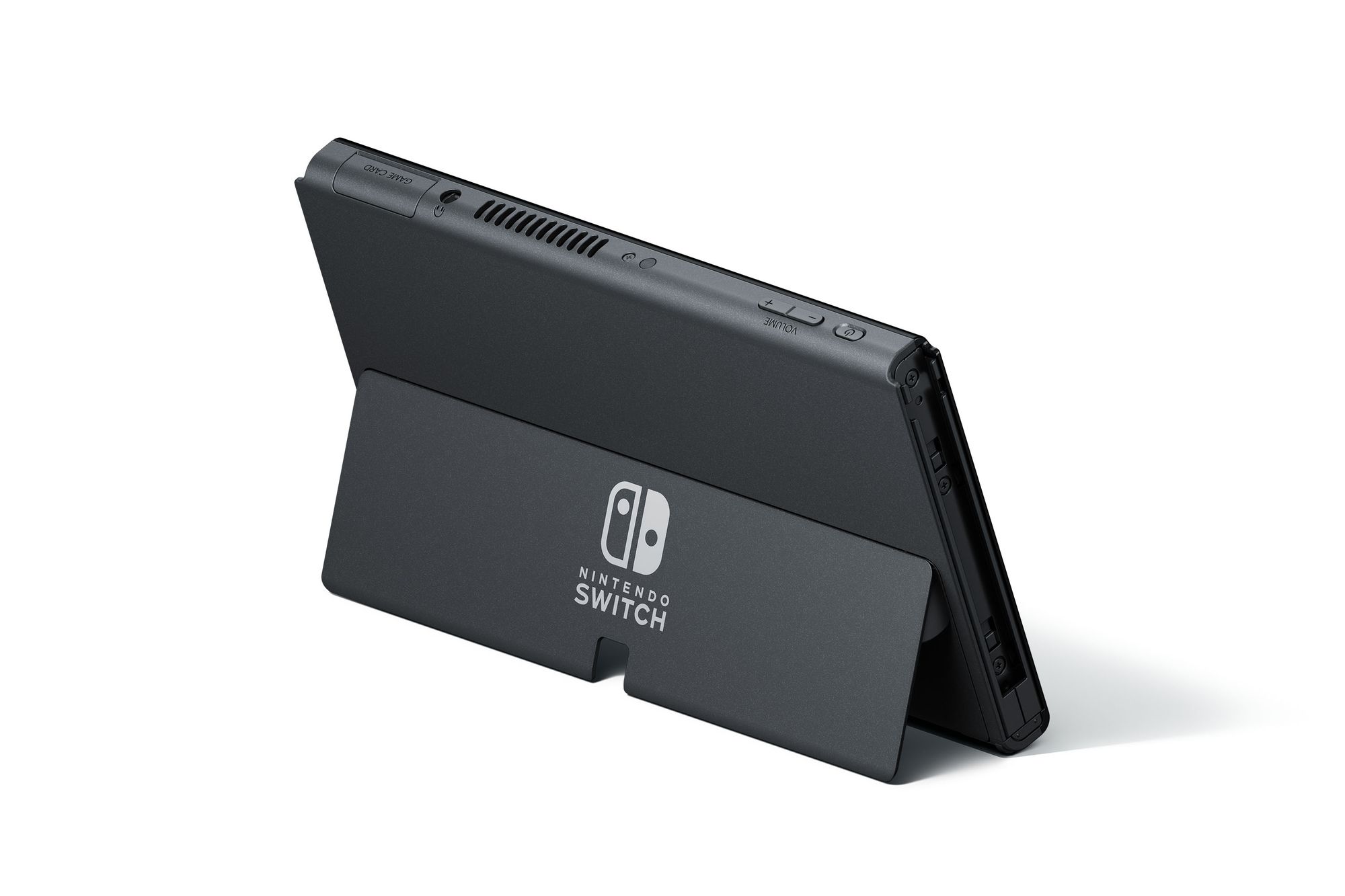 When docked in front of the TV, the dock (with a refreshed design) also now comes with wired Ethernet as a network option. One of those reminders of a feature that probably should have always been there but it's nice to see it arrive.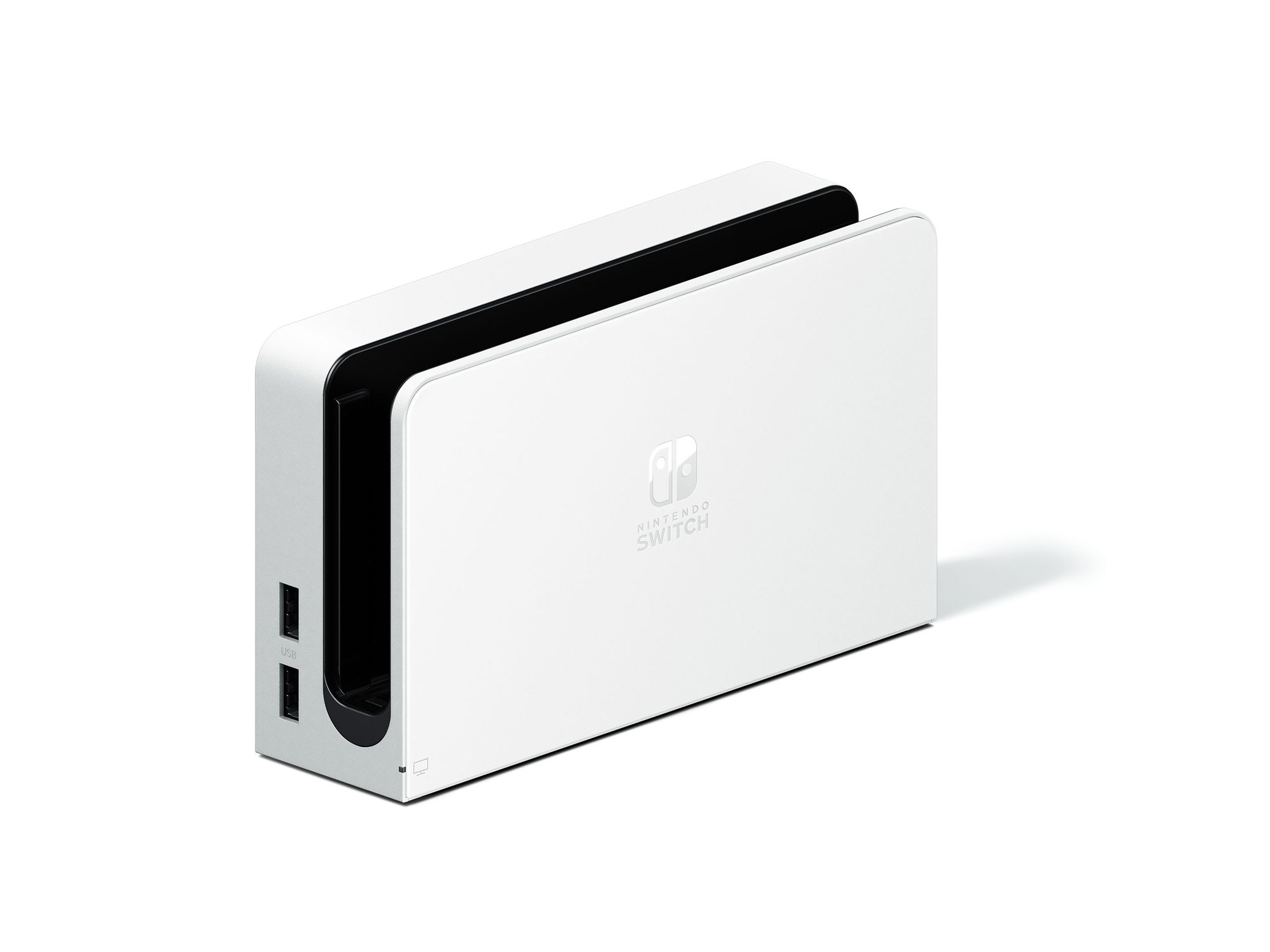 More than any other upgrade, getting 64GB built in storage is one of the best reasons to grab this instead of the standard Switch if you're in the market.
But the rumour mill was juiced up on dreams of 4K support on the dock, and that is definitely not anywhere on the details for this one. Same goes for the processor upgrade the imaginary 4K Switch Pro would need to drive 4K graphics.
The Internet, as usual, got well ahead of the reality.
And the Nintendo Switch (OLED Model) is a very Nintendo upgrade. It's a few subtle steps forward, all comfortably within the realm of continuing to make all of the money while giving people a few pleasant quality of life improvements to enjoy. And here in Australia that's at a $70 premium over the existing model (the OLED is set at $539.95).
But it's entirely fair to be disappointed here. There's no technology in this upgrade that wasn't already available when the first Switch shipped in 2017. It's a design refresh that could have been an alternative day one version of the console.
And just to really emphasise that there is no Switch Pro lurking in the wings, the Switch OLED launched October 8 – right in that 'holiday season' window everyone would have expected the Pro to land.
2022 marks five years of the Switch. Who's still hoping for some 4K Nintendo action next year?
Byteside Newsletter
Join the newsletter to receive the latest updates in your inbox.