Red Bull is turning minigames into an esport for your office
Get your work crew together to top the leaderboards at Task Master, Outbox Your Inbox or 100 Meeting Hurdles to win serious prizes.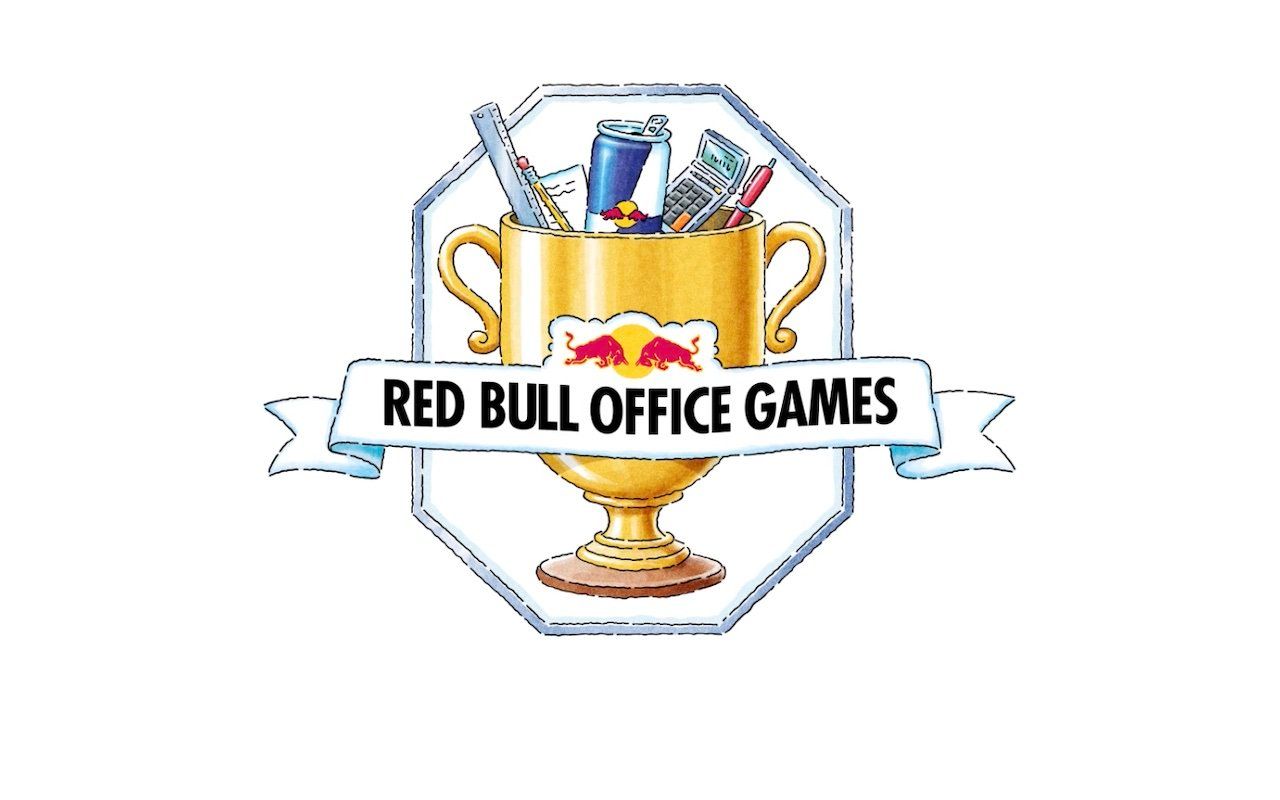 Whether you're in a lockdown (again) and working from home or you're back in a real office, the actual 'work' of doing work demands an occasional distraction (in a well managed day of serious productivity, of course).
Red Bull has decided to have some fun by turning your typical office drudgery of meetings, emails and task management into a set of minigames to amuse yourself between actual meetings, emails and task management.
But instead of just doing it as a casual corporate joke for raw amusement, there are some serious prizes for workplaces that top the leaderboards.
If you and your work colleagues can top the board on Task Master, Outbox Your Inbox, or 100 Meeting Hurdles, you can win an "Ultimate Red Bull Office Party" which includes after work drinks and a DJ at your office (COVID-safe timing pending, no doubt). Other prizes include a high-performance coach coming to your office to deliver an inspirational talk (while dropping off a six-month supply of Red Bull).
It's fun, it's silly, and I've worked in enough offices that get crazy competitive over dumb web games to know that some Byteside readers will know exactly who to call to get the team together and chase down the top scores.
The final Office Champion places will be locked in at the end of August, so you've got plenty of time to hone those skills during a series of montages captured via your webcam. Pump that Stan Bush soundtrack and get it done.
Byteside Newsletter
Join the newsletter to receive the latest updates in your inbox.