Fortress Melbourne's House Cup gaming event kicks off this weekend
Cash and prizes both in the Melbourne bar and online, across a bunch of games including FGC and FPS titles, with famous faces joining the fun.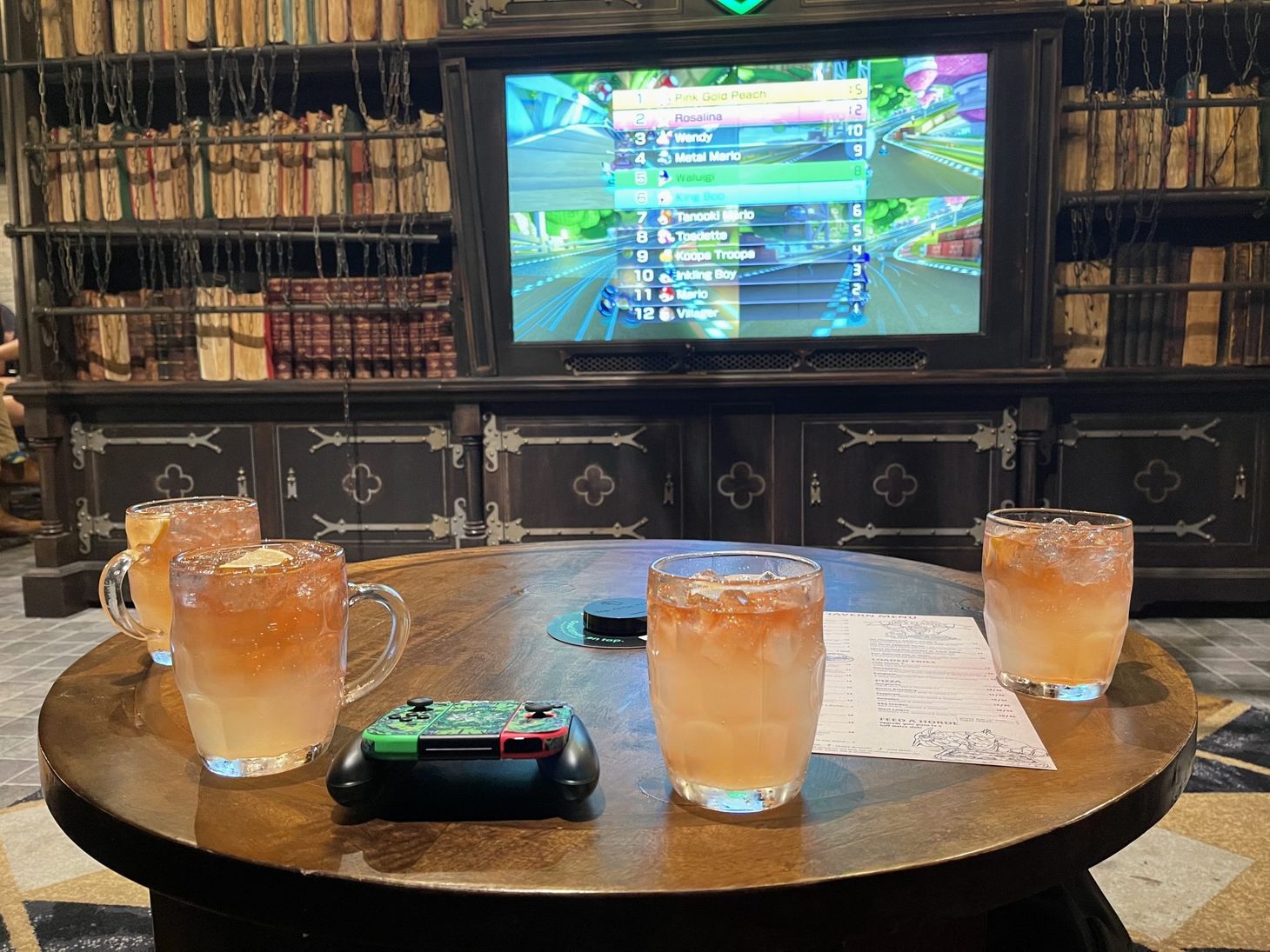 We may have had the sad but somewhat anticipated news that Melbourne Esports Open can't go ahead again this year, but here's a little more light for the competitive gaming landscape that everyone can have fun with too.
Fortress Melbourne, the big gaming bar and esports venue that opened just days before the pandemic began last year, is running a competitive gaming series both online and at the venue starting this weekend, with a great mix of prizes and general fun as part of the deal.
For those in Melbourne, you can compete for $2,500 in cash and prizes every weekend starting July 10, with some fun guests along for the ride. Names already thrown around include YouTuber Muselk, but also gaming fans with famous faces like Aussie dance duo Peking Duk and Mark Bonanno from Aunty Donna (who you should definitely follow on Twitch at VeryPoliteGamer) along with a bunch of others including musicians and AFL footballers.
One thoroughly refreshing choice is that, over the six weekends of competition there isn't a single Fortnite in sight! Three games are featured twice, with Dragon Ball FighterZ kicking things off followed by CS:GO and Rainbow Six Siege. Rinse and repeat.
For those outside Melbourne, online play with also have Muselk attached, plus other great gamer names like the mad genius of weird controllers, Rudeism, and more. Online prizes include Xbox Series X, Alienware gaming laptops, and two year Telstra broadband plans.
The online version is doing different games, like Call of Duty, Minecraft, and... Fortnite. (There's nothing wrong with that, it's just obvious, and that's fine...)
Fortress plans to broadcast the action on its Twitch channel, so even if you're not taking part it'll be interesting to check out how they're broadcasting events like these.
More fun, live, and competitive action in Australia is always a win. Let's just hope we keep a lid on this bloody pandemic so they can get through it all.
Anyone can sign up for free via the Fortress House Cup site.
Byteside Newsletter
Join the newsletter to receive the latest updates in your inbox.