Fans produce the never animated final episode of the 1980s D&D cartoon
The series was cut short, robbed of the last episode that was written but never made. But now we can watch it thanks to this fan project.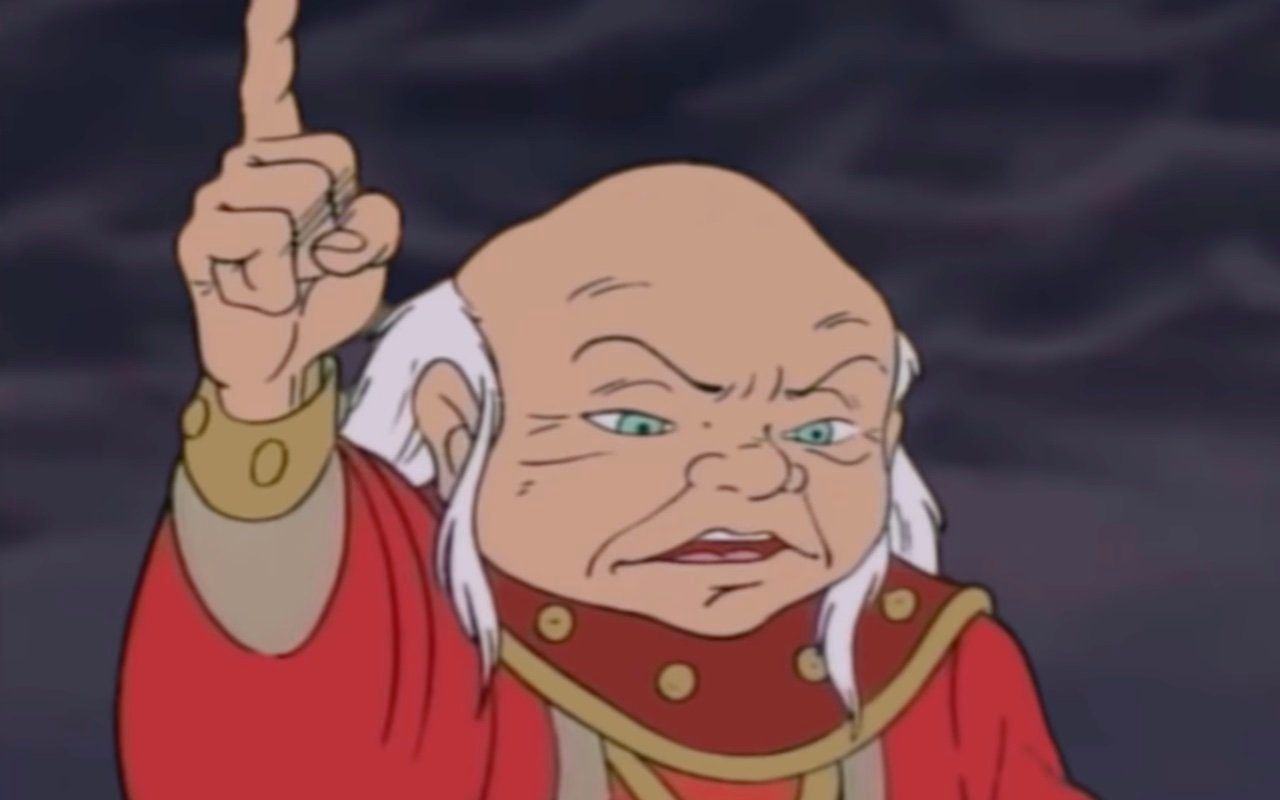 Wizards of the Coast put some attention back onto the Dungeons & Dragons cartoon from the 1980s recently with the launch of a special Secret Lair edition of Magic The Gathering cards that used art from the series.
That led to a weekend screening of the original series a few weeks ago, itself a stark reminder of one sad truth – the final episode of its third season was never actually produced.
It was scripted, but never recorded by the cast or animated. And the episode was written to give the show a bookend that would wrap up the storylines and give it a launching point for new adventures if the show was to continue.
So... that all leads to the fact that a group of fans decided to make the episode and give the show the finale it deserved. It actually released late last year, but with all the recent attention on the show it's just come to our attention now.
Here's some extra insights on the production.
Fully animated by using original footage from the series. Dialog from the DVD radio show released in 2006 by BCI eclipse. With original cast member Katie Leigh graciously reprising her role of Shelia. Music reconstructed from the original series (with varying degrees of success) The creators of this episode are fans first, amateur animators second. There are many things I wish could have done differently in this presentation, but I am very proud of what we have accomplished and it is my hope that those who love this cartoon as much as we do will be pleased with what we have put together.
There's lots more information about the efforts to be found in the notes on the YouTube episode.
It's entirely unofficial, of course, but seems to have had the blessing of a good few folks involved with the original. Let's hope Hasbro leaves this alone so fans can have the ending they've always wanted.
Byteside Newsletter
Join the newsletter to receive the latest updates in your inbox.