Disney owning everything finally delivers us a Simpsons MCU crossover
Friends, are you ready for The Good, The Bart and The Loki? Now that Disney owns Marvel AND Fox it was only a matter of time.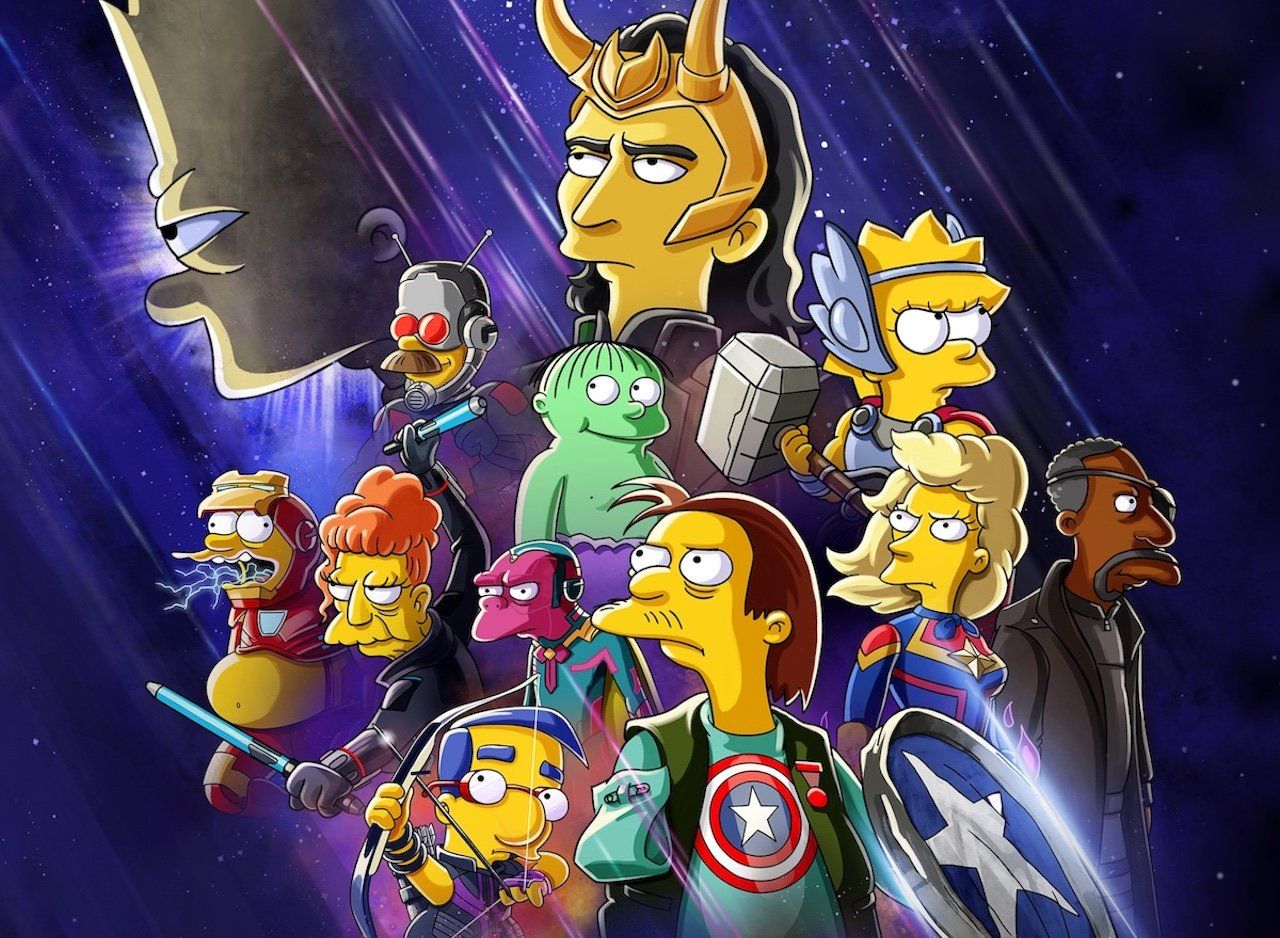 I wasn't expecting it. I didn't need it. But if anyone tells me they won't let me watch this very special special short bringing together The Simpsons and the Marvel Cinematic Universe, I'll destroy them.
Disney has announced The Good, The Bart, and The Loki (compliments on the Oxford comma, team) will hit Disney+ next Wednesday, July 7. That's the same day of the week as episode 5 of Loki hits screens, so we get a double dose of Loki all in the one evening.
No complaints here.
Check out the poster art. Milhouse as Hawkeye? Moe as Vision? Quite the choices. Lisa as worthy of Mjolnir? Of course she is...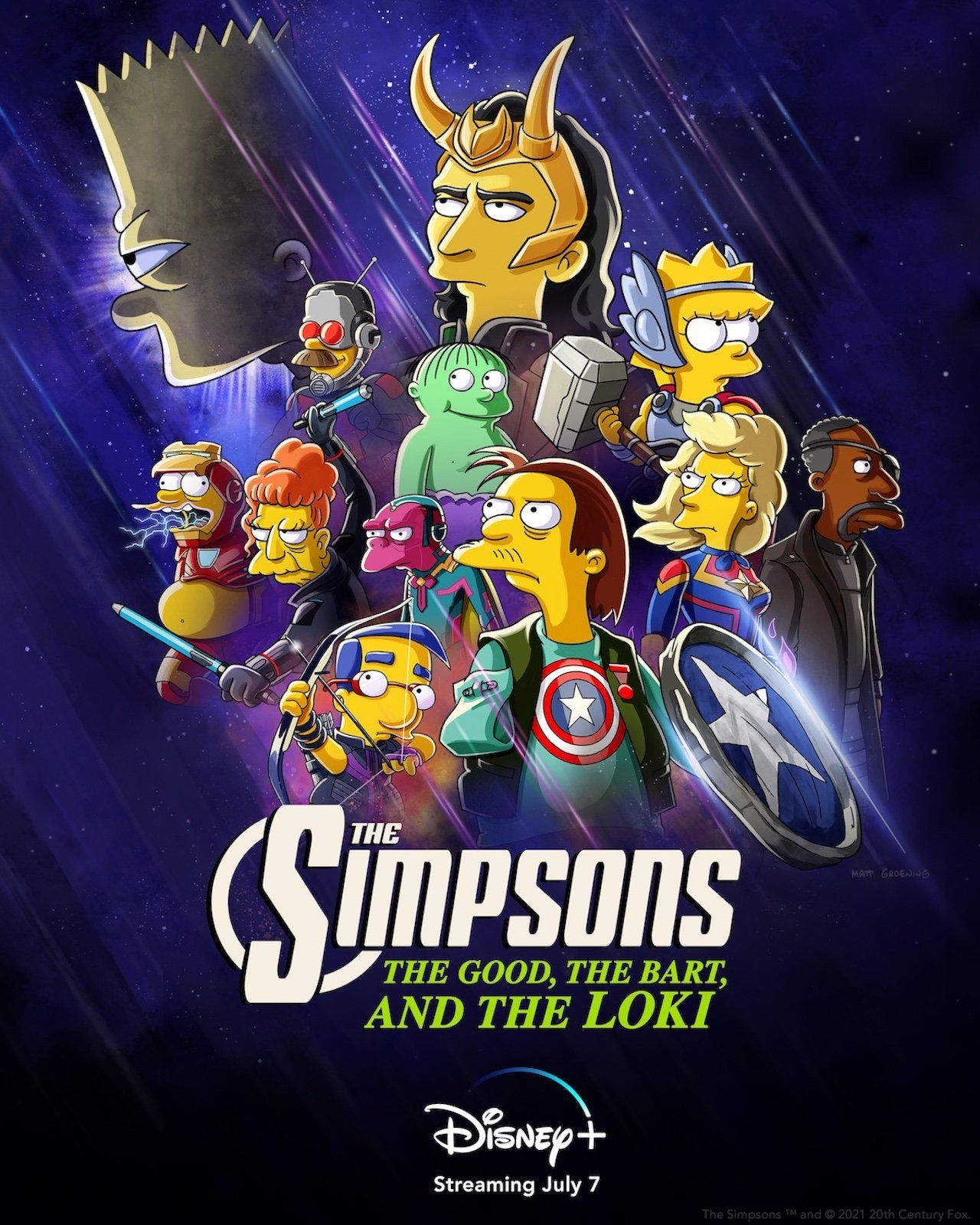 I'm willing to assume the art has little to do with the contents of the episode itself. The description we have is that Loki has been banished from Asgard for the umpteenth time and finds himself on Midgard once again, this time in Springfield.
Hijinks, no doubt, ensue.
The special is considered a 'short', so it follows in the vein of The Force Awakens from its nap where we saw The Simpsons and Star Wars crossover, with loads of Easter eggs and fun for fans from both teams.
And Hiddleston fans, it is indeed the man himself delivering the voice over work in the special.
Byteside Newsletter
Join the newsletter to receive the latest updates in your inbox.