Destiny lore nerds, Bungie wants you for its new 'Destiny Historian' role
In a new job listing, Bungie is seeking one lucky lore pedant to catalogue the narrative threads of Destiny and keep them straight in future.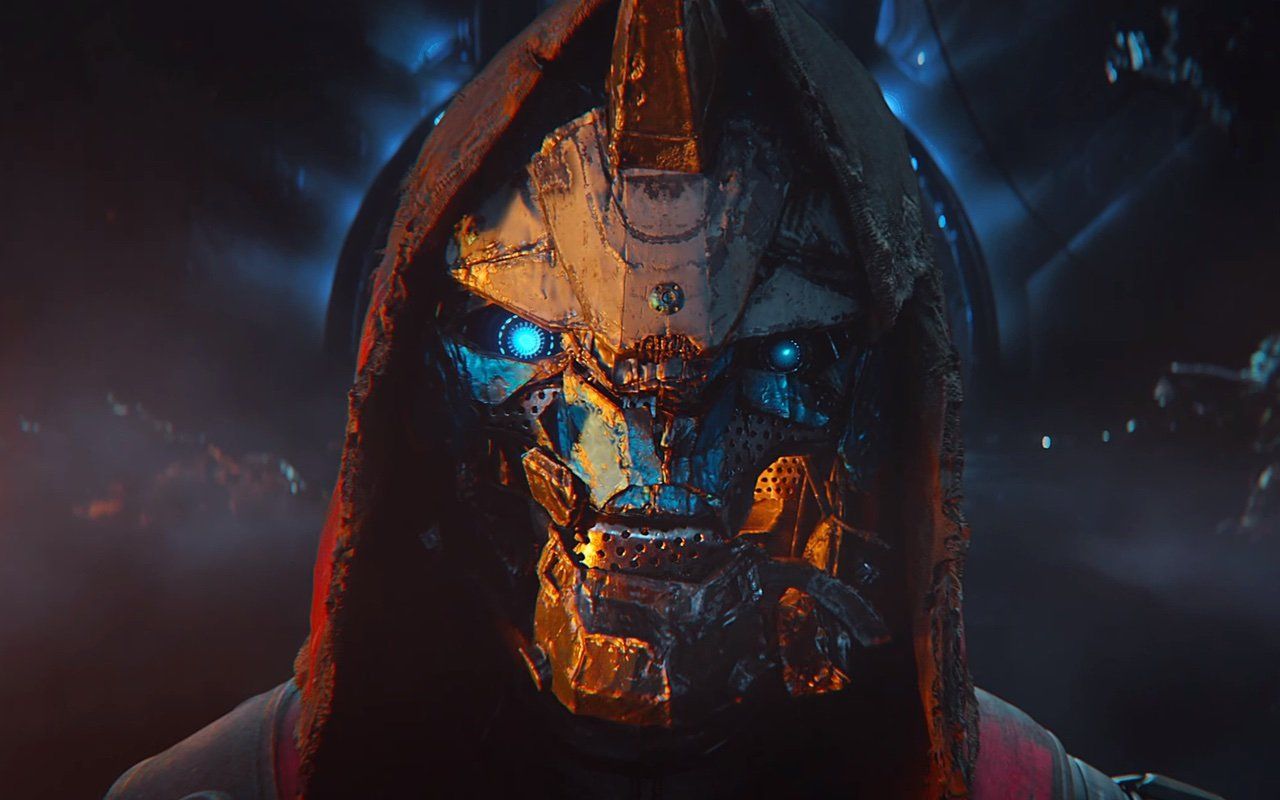 People often think of games industry jobs as largely comprised of coding and art work. And that's certainly the greatest need. But then jobs like this come along as a reminder that there's also less obvious but still critical humanities jobs that help to make the stories that make our favourite game worlds as exciting as they are.
Here's the description of the Destiny Historian job as listed on the Bungie website:
Do you love a good story? Bungie is seeking a Historian to catalog the Destiny universe's narrative and world building rules. As a Historian, you'll facilitate the creative process with an encyclopedic knowledge of the IP and develop references leveraged by all Destiny storytellers in conjunction with the creative leadership team.
This seems like a job that will see the historian sit closely to all story development on the game AND in wider creative opportunities that may be on the horizon... Bungie has recently added executives with TV experience to the mix, and I'd sure watch the hell out of a Destiny TV series.
So what skills do you require? A masters in history? No, but aside from a passion for the subject matter, there are some skills in publishing that are important to the job:
REQUIRED SKILLS

* Ability to move between taking direction, and taking initiative with excellent follow-through and communication to stake-holders
* Experience managing books and series through editorial/production processes
* Knowledge of the Destiny universe brand
* Proficiency in editing prose and cinematic script formats
* Exemplary interpersonal and verbal communication skills
* Good relationships with creators and vendors
* Strong project management, planning and organizing, teamwork and collaboration, negotiation skills, and a drive for results
Does that sound like you? Check out all the rest of the job details at Bungie's job site.
Byteside Newsletter
Join the newsletter to receive the latest updates in your inbox.