Windows 11 is official: top features, key details
From Android apps (!!) to loads of new design features, we take a look at what was announced for the next generation of Windows today.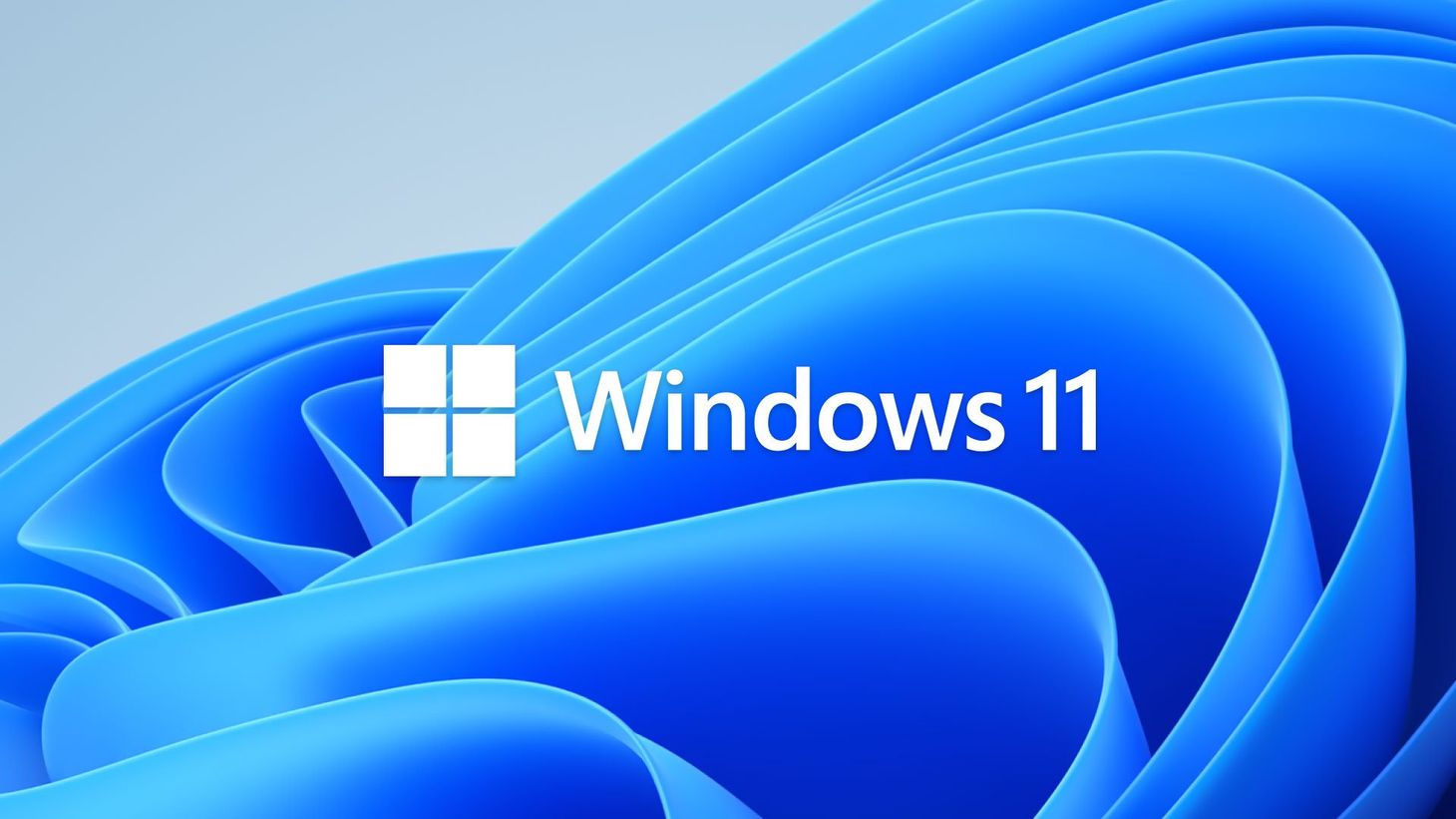 Microsoft launched the next era of its operation system – meet Windows 11!
The official virtual launch event had some streaming glitches on the official site, but rather than linger on a little streaming drama let's get into what makes the next generation of Windows look worthy of the future.
Interface refresh: There's a fresh vibe to the whole interface. Glassy matte finishes on menu bars and icons, rounded edges, generally more polished overall, with the cluttered Tiles of the Start menu no more. Just a tray of icons and recent documents, with a search tool for everything. If you really, really liked Tiles, there's now a widgets slider off to the left that can give you news and other information updates whenever you want them. Widgets can be pulled across to take over the screen if you want to take a break and just catch up on insights in this way.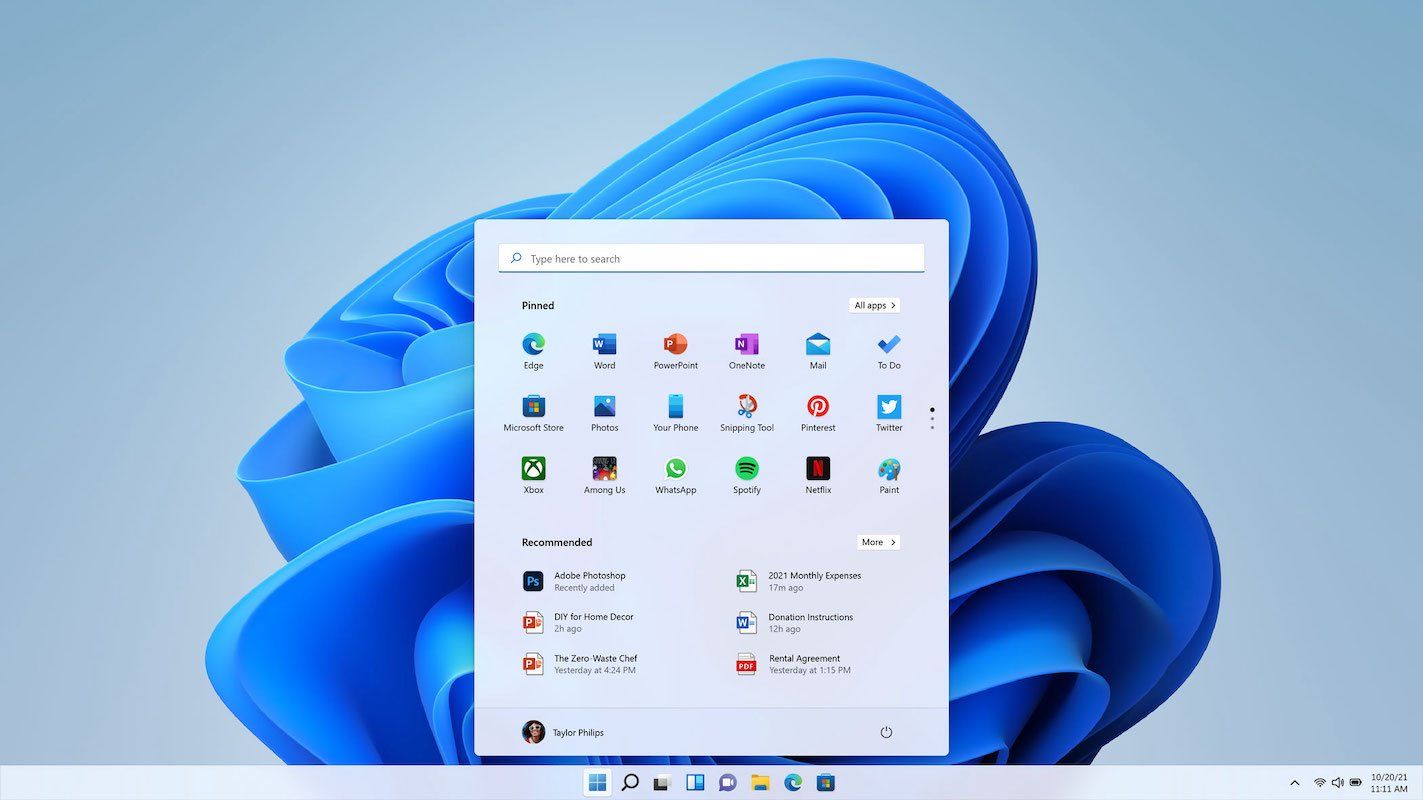 Centred taskbar: no longer 'on your left', the taskbar sits at the centre of the bottom of the screen, with the Windows menu button being at the leftmost position (but it will move around a little depending on the other icons... but you should know to hit the Windows key to get it open, right?)
Themes and Desktops: As part of that design overhaul, Windows is now getting very nicely put together themes to get your styling just right. The built-in themes look far better than anything we've seen in Windows before. Themes can also be set per 'Desktop', which you can rotate between to separate work, personal and play environments so they're not just extra screens to swipe between but they feel fundamentally different.
Snap layouts: You can easily choose how you want windows to be tiled around your screen, which is a huge win for those who've been adopting ultrawide format monitors. Tile in quadrants, or have one big window and two stacked, or two narrow columns either side of a big middle working area. Lots of easy options to snap to.
Dark mode: Yes!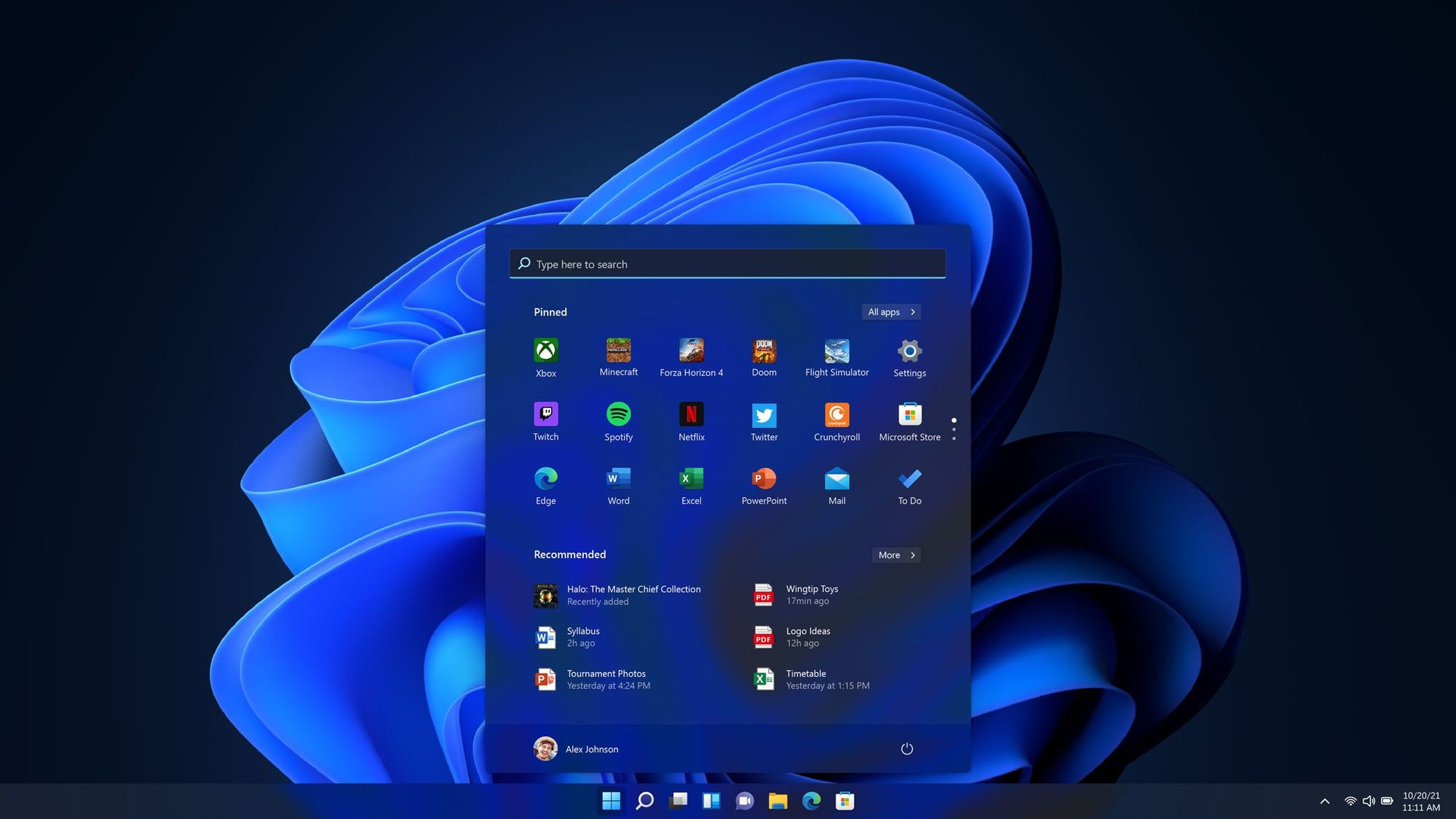 Better UI scaling for touch: Windows has supported touchscreen interfaces for a long time now, but it was very pen-focused. Big meaty fingers haven't played nice with the tiny corners and edges of the interfaces that were always designed for a mouse. Now when you detach a screen or hybrid your way into tablet mode, spacing opens up to make things easier to tap.
Windows Store: A big overhaul and refresh of the Windows Store, with the aim of making it easy for every developer to put every app into the store. Microsoft is planting a flag here, letting developers be in the Microsoft Store but use their own ecommerce solution and take 0% if that's how a dev wants to set themselves up. If they can make the store the 'everything' shop for Windows apps, that's a big win for everyone – users and developers.
Stream to TV: 'Wireless connect' seems to be a pitch to get smooth streaming from Windows 11 to your TV working well this time around. If it's standard and fully seamless, this will be great.
Full Teams integration: Microsoft says that Teams is fully integrated into Windows 11, letting you immediately message or call anyone in your contacts no matter which device they're using. The icon will sit right on the taskbar, always one click away. Teams was treated like a joke before the pandemic but it has been iterated on FAST over the past year and works really nicely these days. This full integration is a huge play for dominating the Slack vs Teams vs Zoom competition. Zoom won the pandemic era, but will it stay strong for years to come?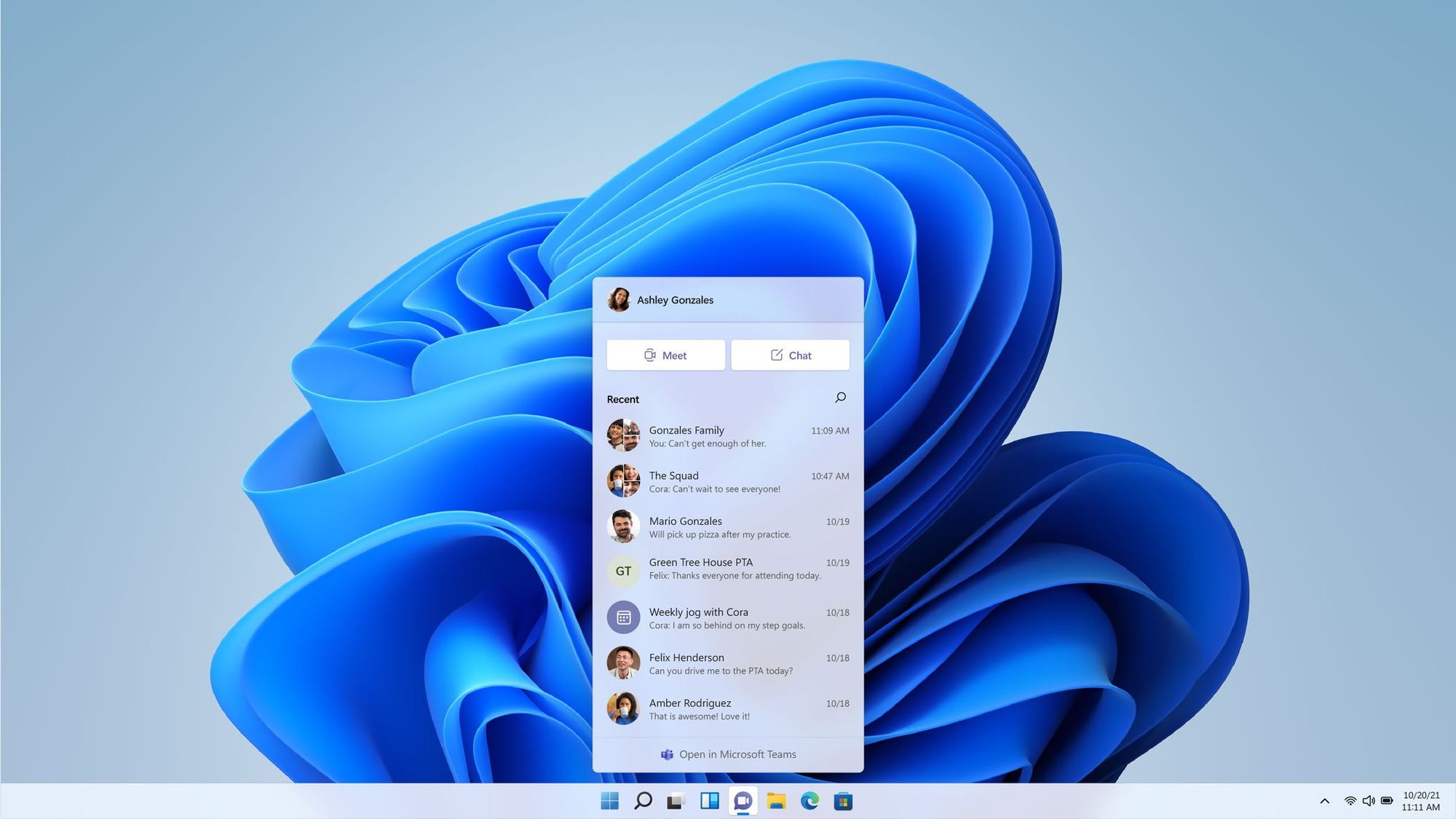 Windows 11 gaming: Microsoft was clear that gaming has always been a big thing, of course, but Windows 11 serves up a lot of new features. Features like Auto HDR feature that requires no update from the developer to make games look better on HDR screens. Tech from Xbox Series X is also making the leap into Windows 11 for PC gamers, including the Direct Storage API to vastly improve game rendering and reduce load times on systems that can handle shifting memory around in the right ways (NVMe or GTFO).
And, of course, Xbox Game Pass is now built into Windows 11 through the Xbox app. And with Xbox Cloud Gaming integrated you can play at the highest settings via streaming (or just sample a new game without needing to wait for the whole thing to download and install).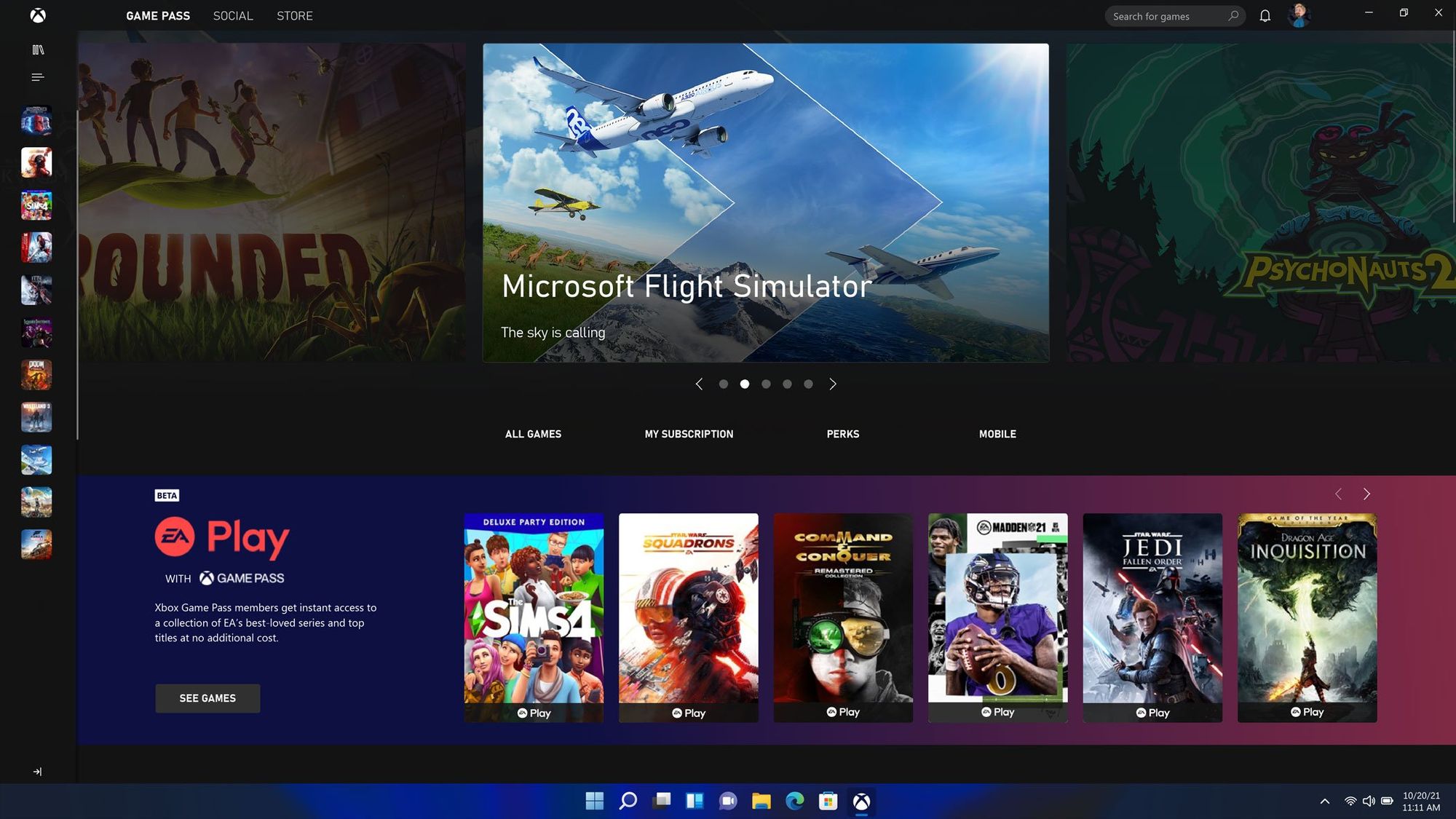 A more open platform: "To be the platform for the next platforms", says Satya Nadella, wanting to make Windows and the Windows Store more open for developers to build transformative technologies for the decade ahead. This also includes...
Android apps on Windows 11: Through a partnership with the Amazon Appstore, Micrsoft is making it easy to install Android apps direct to your desktop. They showed TikTok running on desktop. This open vibe really is a thing!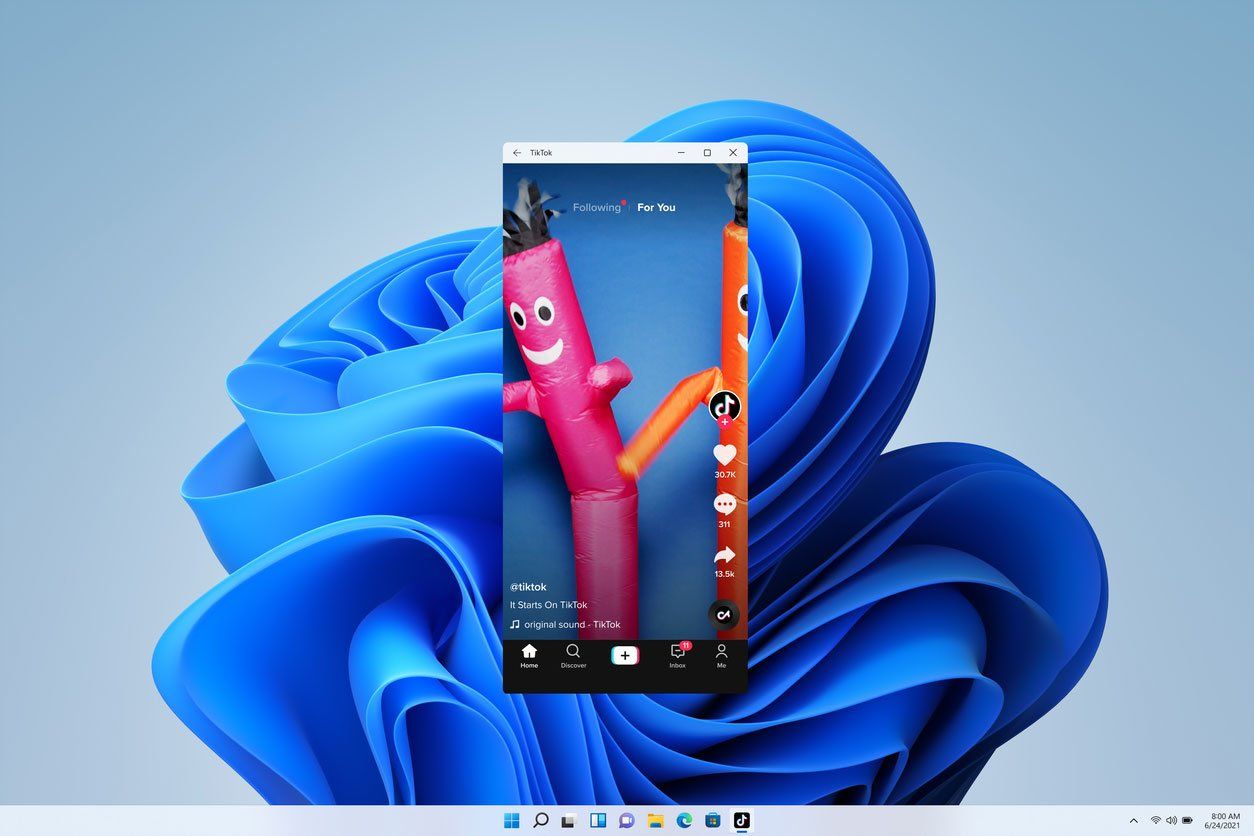 We didn't get a firm date ('holiday season', which means end of this year), but we do know that Windows 11 will be a free upgrade for "eligible Windows 10 PCs" which seems like it's related to whether your system can handle the OS because you can assess your PC via the PC Health Check app to see if it is eligible. All new PCs sold 'this holiday' will come with Windows 11 and the free upgrade program will start at the same time and 'continue into 2022'.
From next week, Windows Insider Program folks can get their hands on the early build of Windows 11 and start testing the heck out of it.
Byteside Newsletter
Join the newsletter to receive the latest updates in your inbox.