Windows 11 event: an exciting step into the future for PCs?
Ready to watch the future of Microsoft Windows arrive? We've got the link you need, plus why we think this upgrade really matters.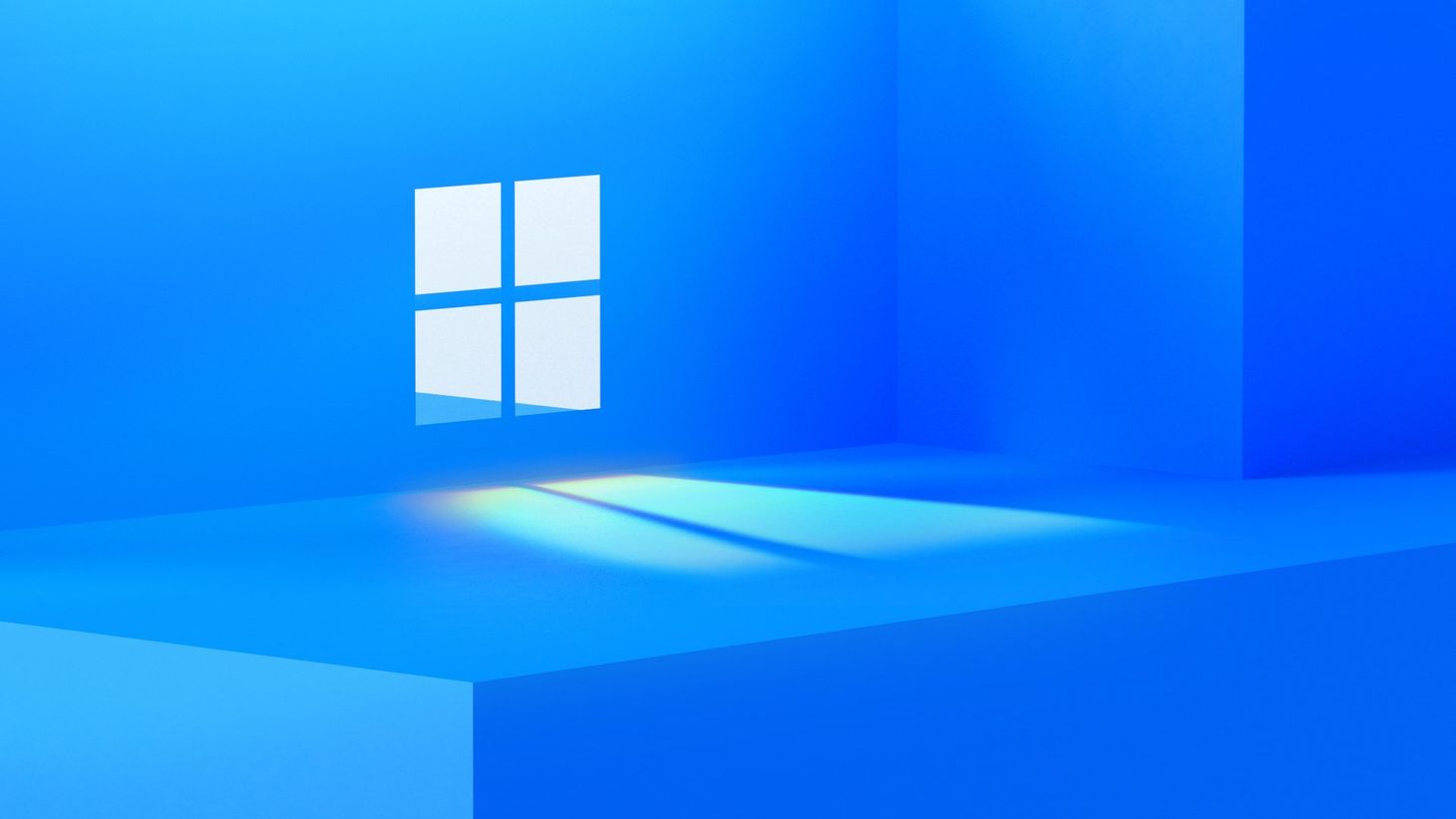 Who's ready for that new Windows smell? In just a few hours we'll learn exactly what is in store for Microsoft's latest major upgrade to Windows – Windows 11 – as well as hopefully the key details on when we'll get it, and how we're likely to get it.
Another box on a shelf we pay for? Home vs Professional vs Enterprise vs whatever other editions, or finally a move to One Version For All? This will be the first edition of Windows developed entirely within Satya Nadella's leadership of Microsoft (Windows 10 came out 15 months after he took the reins), so it's likely to be a departure from the past in terms of style and, most importantly, business model.
In recent weeks we got the first teases of this new edition at Build conference, then the date confirmation, and then Satya Nadella was made chairman of Microsoft as well as CEO. So there's clear confidence at the company that his leadership is delivering the goods.
That makes Windows 11 an exciting moment. Nadella has pushed forward in ways Gates and Ballmer never really embraced. The demand for legacy support has been a burden on Windows for a long time, but with Azure Cloud (and more recently the arrival of Xbox Cloud Gaming) the potential for any system, new or old, to compute things that the local system might not be able to handle becomes easier to manage. The issue of 'legacy' can be managed differently to the past.
I'm getting ahead of myself. Maybe Windows 11 will be more of the same with a new skin. But I'm hopeful for the platform in ways I have not particularly thought twice about since the early days of truly integrating networks into the operating system.
But, seriously, the old era tried to start charging for Windows PER CORE because they truly believed that selling Windows licenses was the core of Microsoft's business. Nadella changed that completely.
'The platform' isn't really just your PC anymore. Nadella knows that, and now the company is all about those Microsoft 365 subscriptions and those Xbox Game Pass subscriptions and, of course, the billions earned from enterprise customers using its Azure Cloud services to power global capitalist initiatives.
My hope is a 'free' Windows 11 to make it easy for Microsoft to move everyone possible to its latest platform as fast as possible. And then that latest silky smooth platform enables using all those other Microsoft services in the best way possible, which is where the money really spills out of the wallets.
You can watch the event live at this Microsoft Windows Event page.
Here's when to watch...
8am PDT (San Francisco)
11am EDT (New York)
4pm BST (London)
11pm AWST (Perth) & SGT (Singapore)
1am Friday AEST (Sydney)
3am Friday NZST (New Zealand)
Byteside Newsletter
Join the newsletter to receive the latest updates in your inbox.