Twitter Blue uses Australia as guinnea pig for undercooked subscription
Twitter has made its subscription offer, Twitter Blue, available in Australia and Canada. And you don't get much for your $4.49 / month.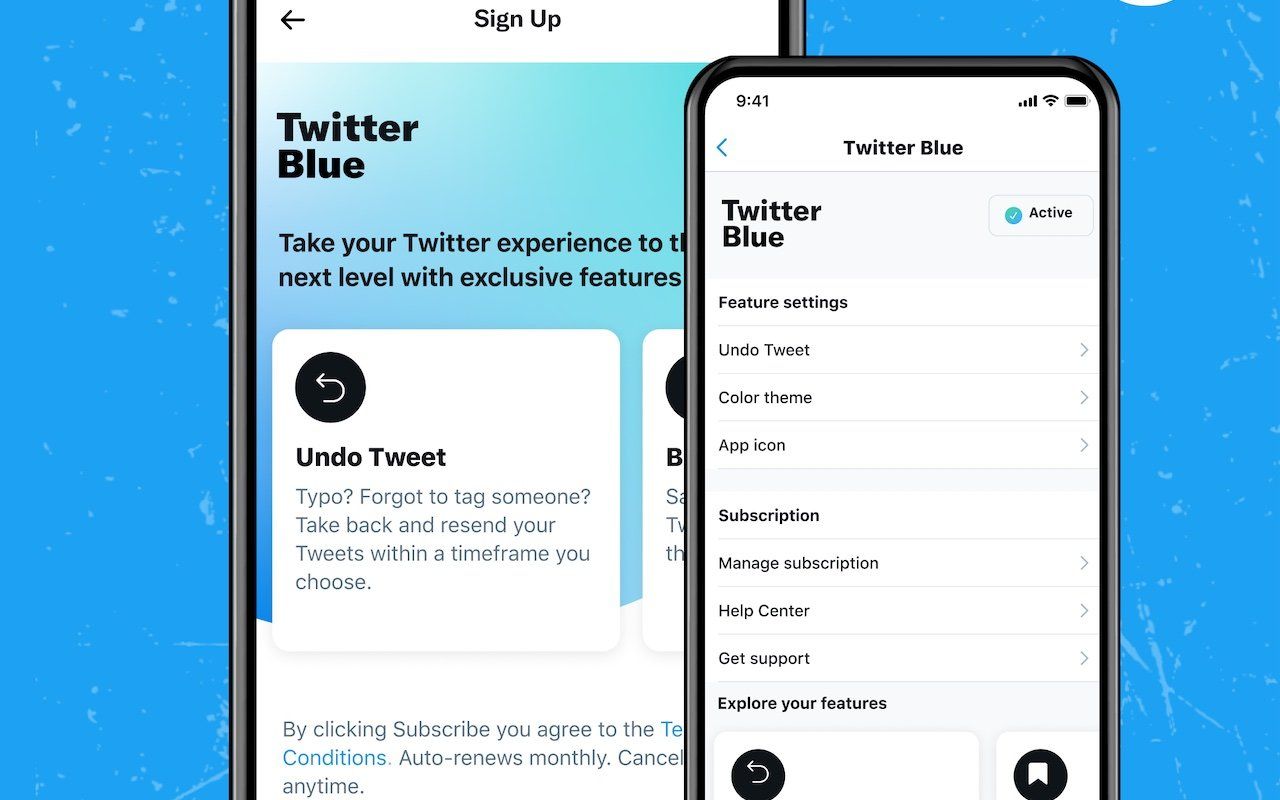 Twitter has officially launched its subscription service today, but only for those of us here in Australia and in Canada.
Twitter Blue is available through the iOS version of the app for $4.49/month, but right now you're not getting all that much for your money – which might be part of why it's only launching in two countries to start with.
You'll get the ability to 'undo' a tweet, which is essentially a delayed send to give you a moment to reconsider your tweet or check for typos. You also get new bookmarking features and a special reader mode for reading things like long threads.
Maybe one day it will have some features worth paying for, but right now it's distinctly underwhelming.
Byteside Newsletter
Join the newsletter to receive the latest updates in your inbox.