TCL is launching a wearable display in July that might be better than awful
It's not trying to AR or VR. It doesn't have a camera. Don't wear it walking around. With all that said, this wearable screen seems useful!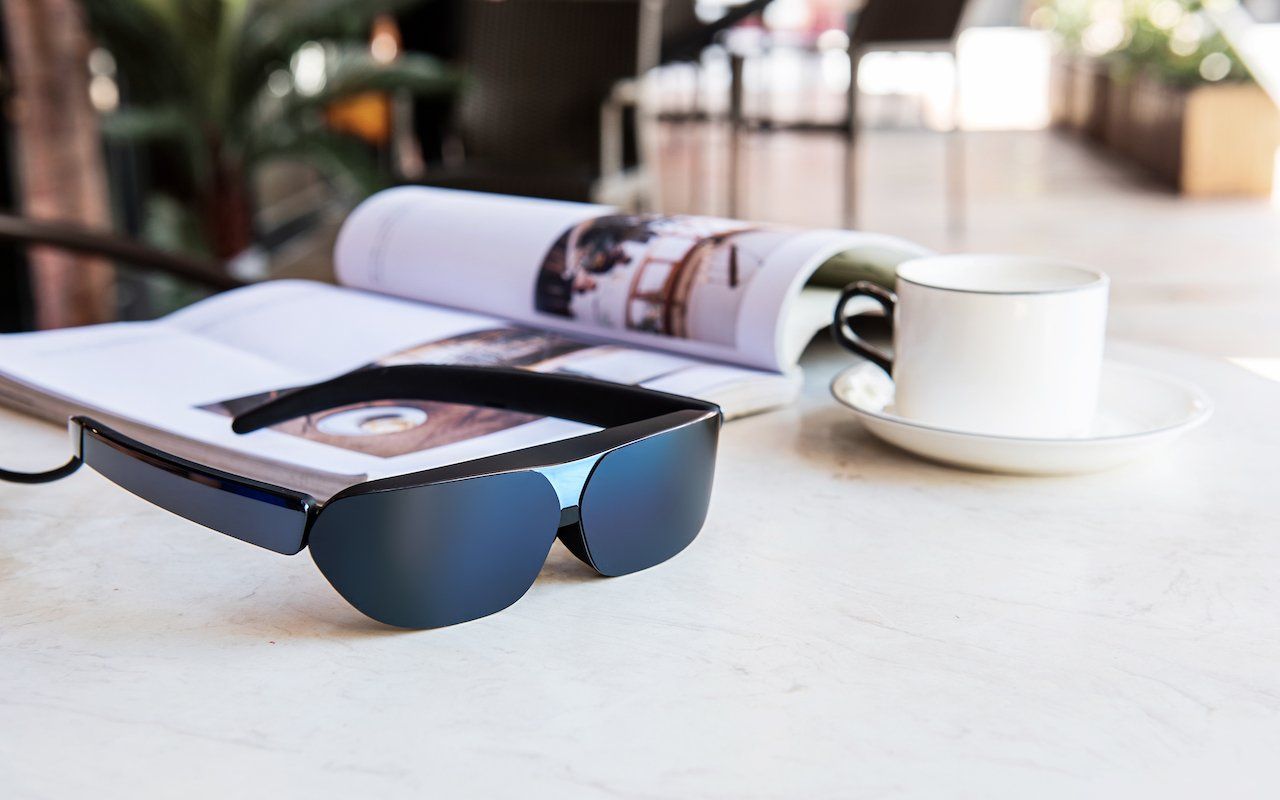 Google Glass really split the crowd on wearable display technologies. Snap has played with ideas around it all since then, but nothing has really stuck yet. Now TCL is giving it a crack with a simple 'big screen head up display' idea that seems like it might be not entirely terrible to use.
Launched at Mobile World Congress (which is kind of happening this week but isn't the real thing like normal), the NXTWEAR G has an awkward name for quite a simple device – it isn't trying to be VR or AR ready or anything like that. It's just simulating a 1080p screen that feels like it's a 140-inch screen you can use as an external display for your phone or even your laptop.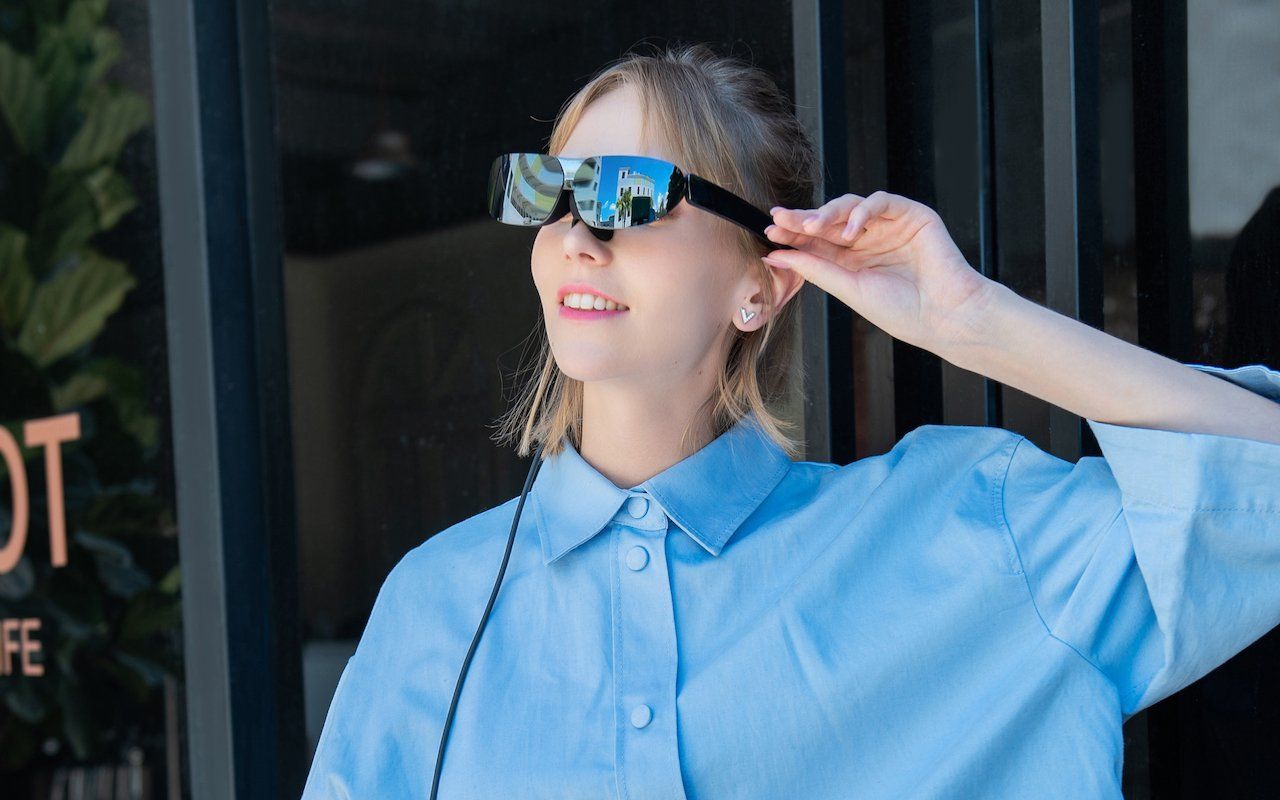 Weirdly enough, the dual screen OLED technology will actually support 3D content – probably better than any TV ever did!
It's a USB-C based DisplayPort connection to your device – so it will play nice with recent macOS and iPadOS devices as well as recent Samsung smartphones. And while the glasses do have speakers built in TCL does suggest it works best with earbuds.
Ignore the model's posturing, though. This is not a 'walking down the street with a screen on your face' idea either. This is a blacked out zone with a giant screen in it experience. But a little quiet time for yourself to watch an episode of a TV show during your lunchbreak actually sounds like a pretty great idea to me.
It's launching in a very limited capacity starting in July this year, and only in Australia. But hey, that's where we live! If you are keen, you can get it in your hot little hands for $899 dollarydoos.
Other parts of the world will get it later... which makes me guess that might maybe even happen when a version two comes along to polish the concept later on...
Byteside Newsletter
Join the newsletter to receive the latest updates in your inbox.