Playdate handheld console unveils Pulp, a free tool for making games
Along with news the cranky handheld console will open for pre-orders in July, Pulp will help anyone make games for it – no code required.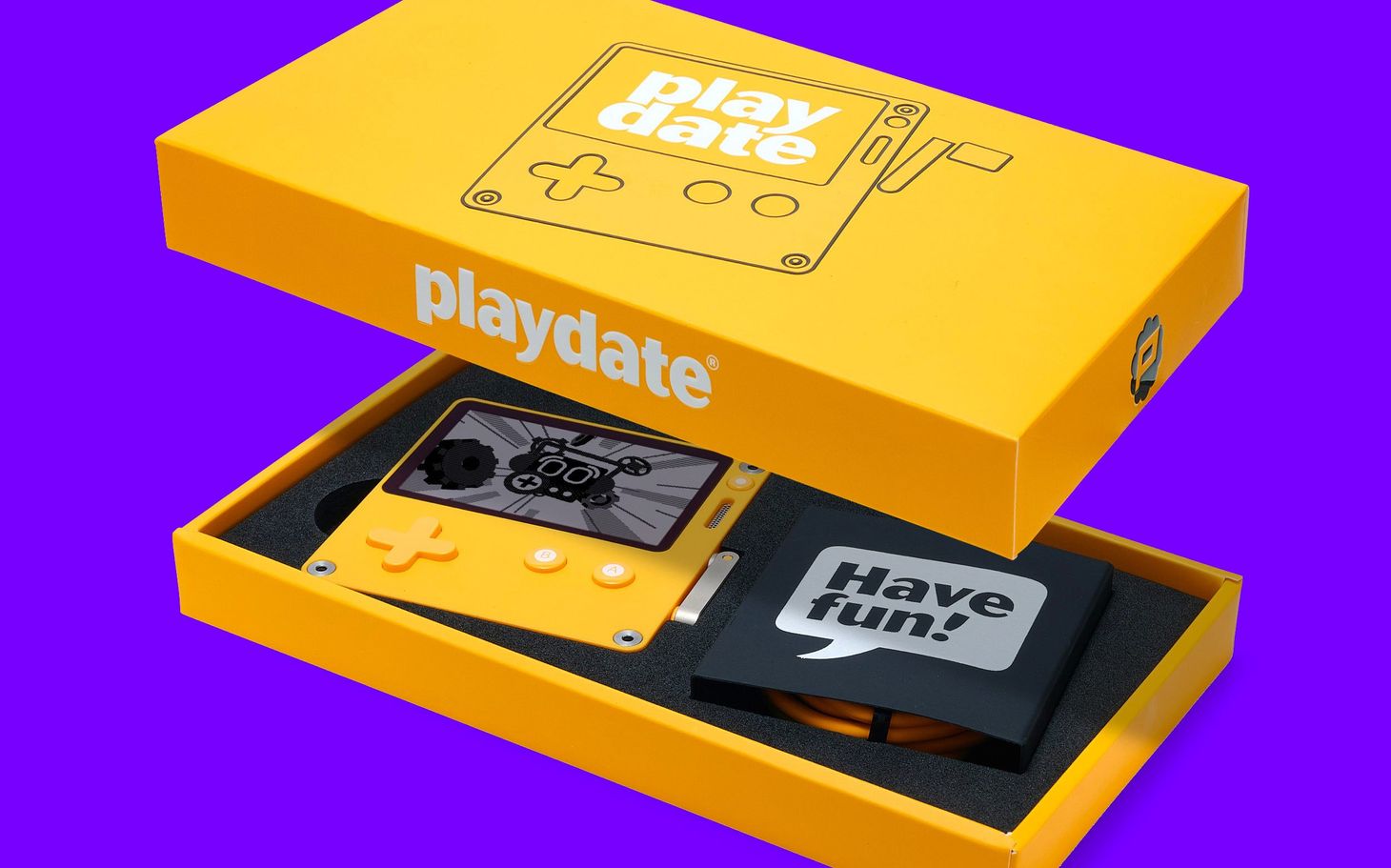 An exciting update was announced overnight to the intriguing handheld game console Playdate.
The retro-style monochrome handheld with a crank on the side has been in the works for years, and is set to be up for pre-orders in July for US$179.
But the big news was a free no-code tool for making games for the platform called Pulp. Via a web browser anyone can put together graphics, sound, animations and scripts to create real games for the Playdate.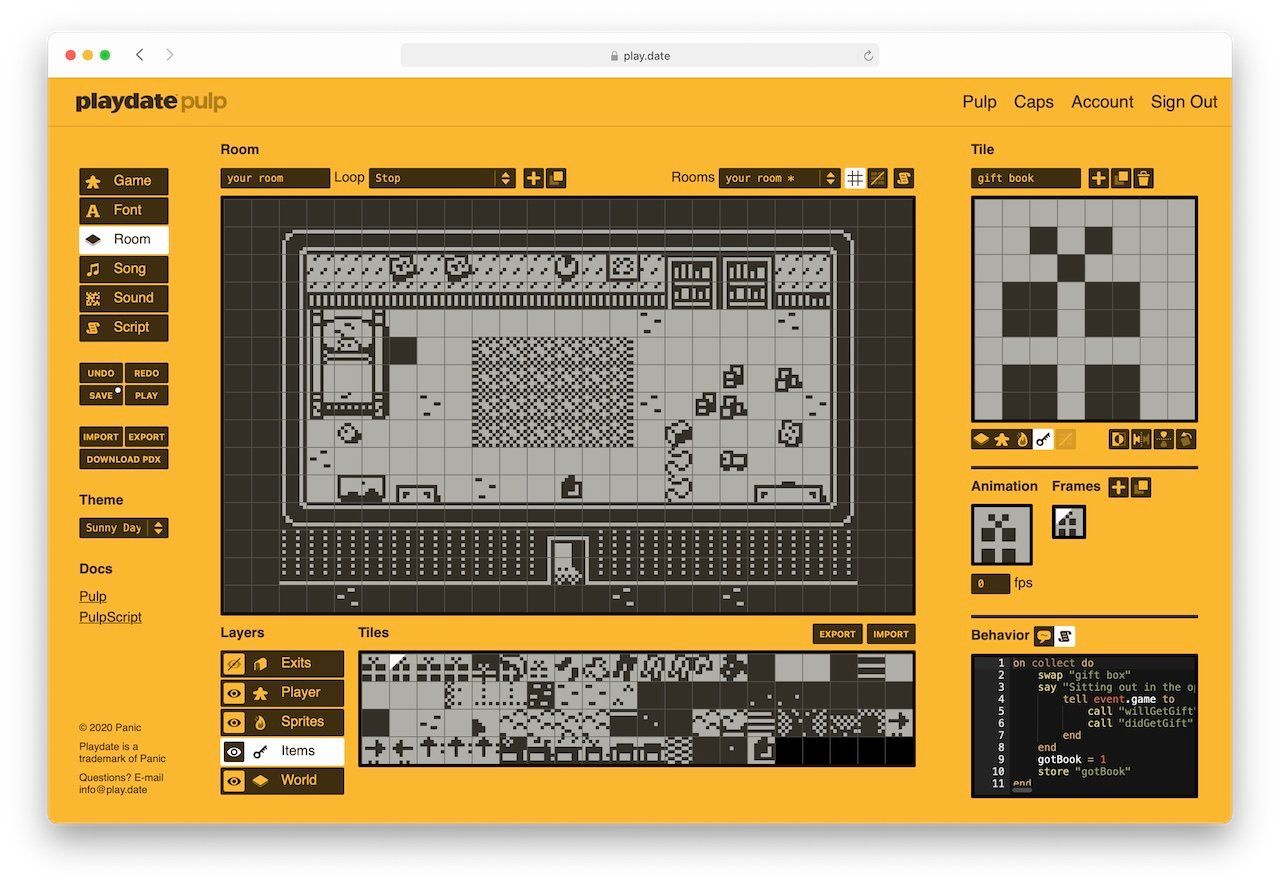 A great way to ensure game making is accessible and creative for this weird little platform.
Check out the whole update in the video:
Byteside Newsletter
Join the newsletter to receive the latest updates in your inbox.