Putting the shares into ridesharing with New York's Drivers Cooperative
2,500 New York drivers have created a cooperative ridesharing business that pays them better than Uber and Lyft plus loads of added benefits.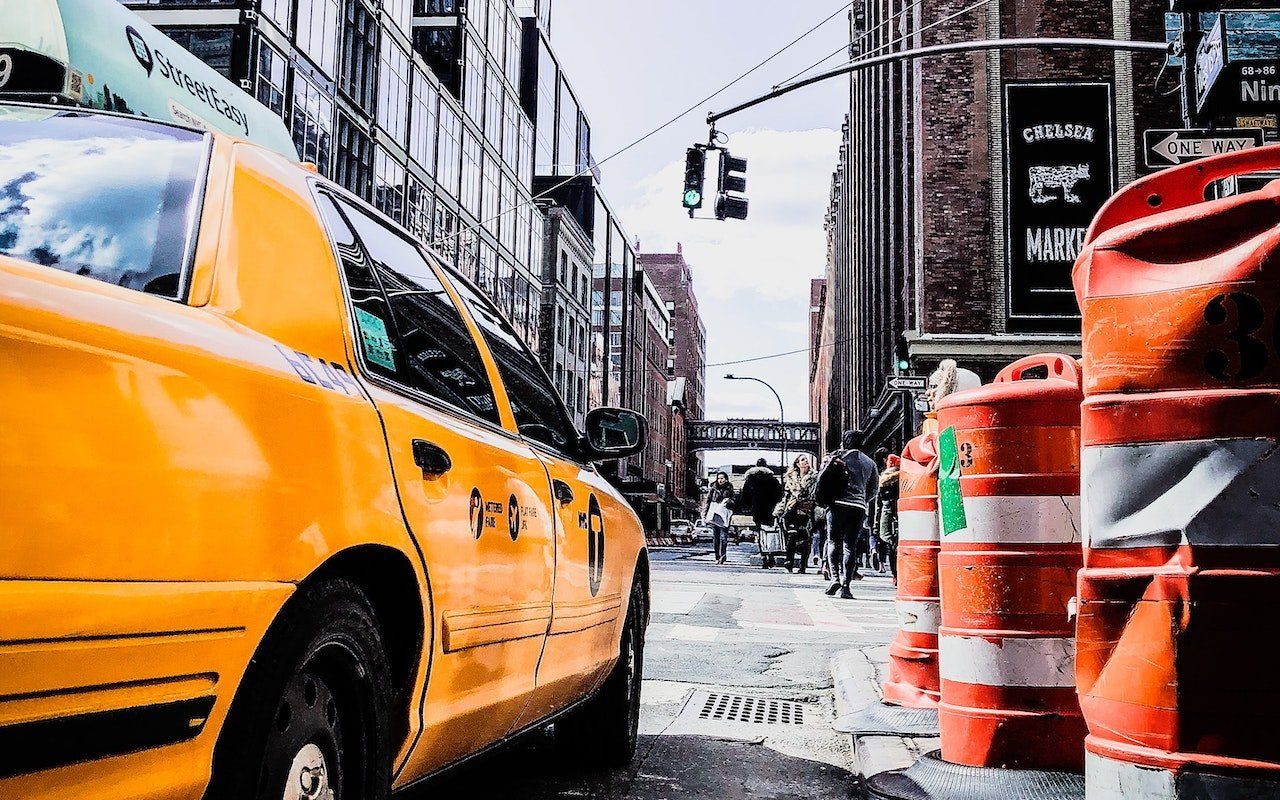 In a great example for one possible future of the ridesharing industry, a cooperative of 2,500 New York drivers has created a new company that will give everyone better rates of pay and claims rides will be cheaper for users.
It launched this past weekend, with drivers being paid 10% above minimum wages for the industry as well as profit share via dividends to the collective ownership group.
The driver sign-up page at The Drivers' Cooperative website also points out drivers will become eligible to join a credit union and will get better deals on auto loans. Lots of benefits plus, you know, a share of ownership of the entire business!
Sounds like what ridesharing should actually sound like.
Byteside Newsletter
Join the newsletter to receive the latest updates in your inbox.