NASA is heading back to Venus
The new VERITAS and DAVINCI+ missions will map our vicious neighbour and test its atmospheric chemistry before the end of the decade.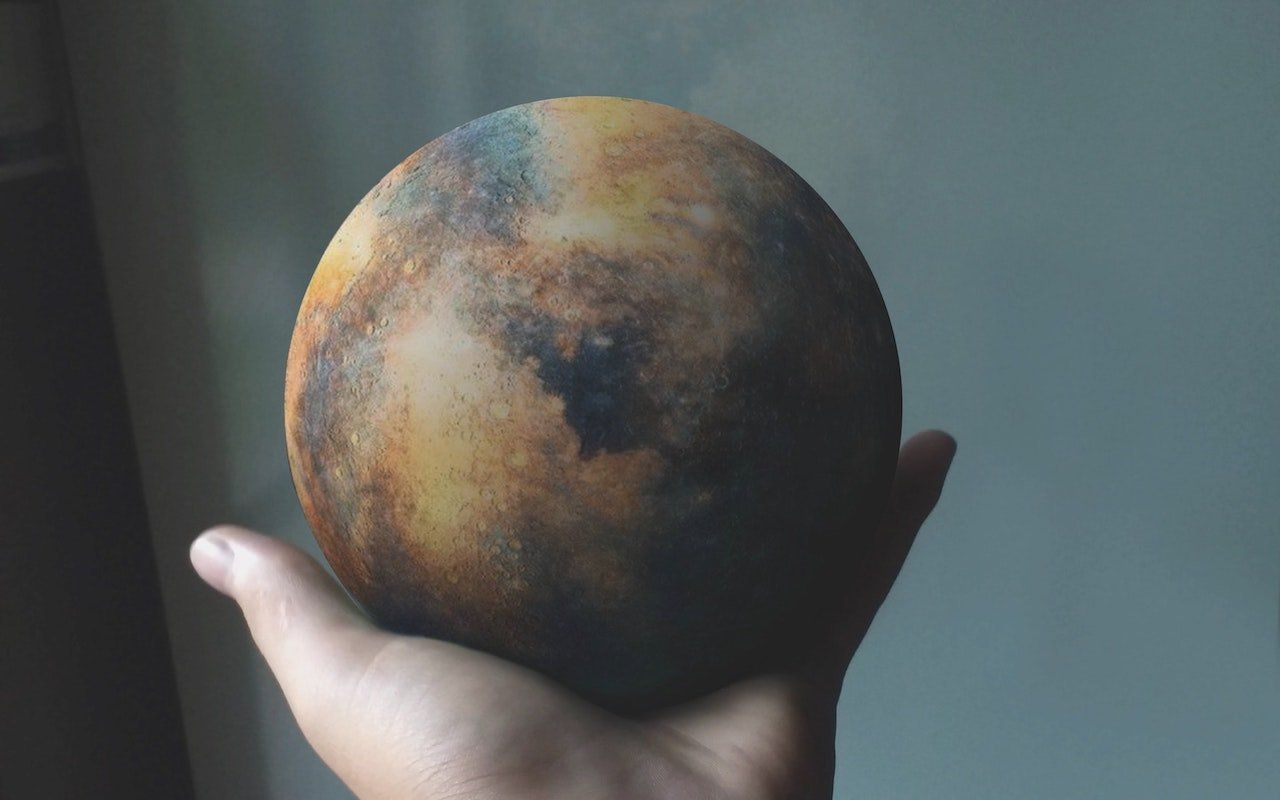 In science, NASA is tired of only having a bunch of cool robots exploring the surface of Mars and is turning its attention back to Venus with not one but two missions planned for later this decade.
Announced overnight, the VERITAS mission will orbit the planet to deliver the most detailed map yet of the Venusian surface and search for volcanic activity, while the DAVINCI+ probe will enter the planet's atmosphere to investigate the chemistry of the atmosphere.
The missions will launch between 2028 and 2030.
Byteside Newsletter
Join the newsletter to receive the latest updates in your inbox.