LCO ready to #sendit into Split 2 with new DoorDash naming rights sponsor
LCO kicked off with enough heat that it attracted DoorDash to strap its name to the shingle and help next level the league in Split 2.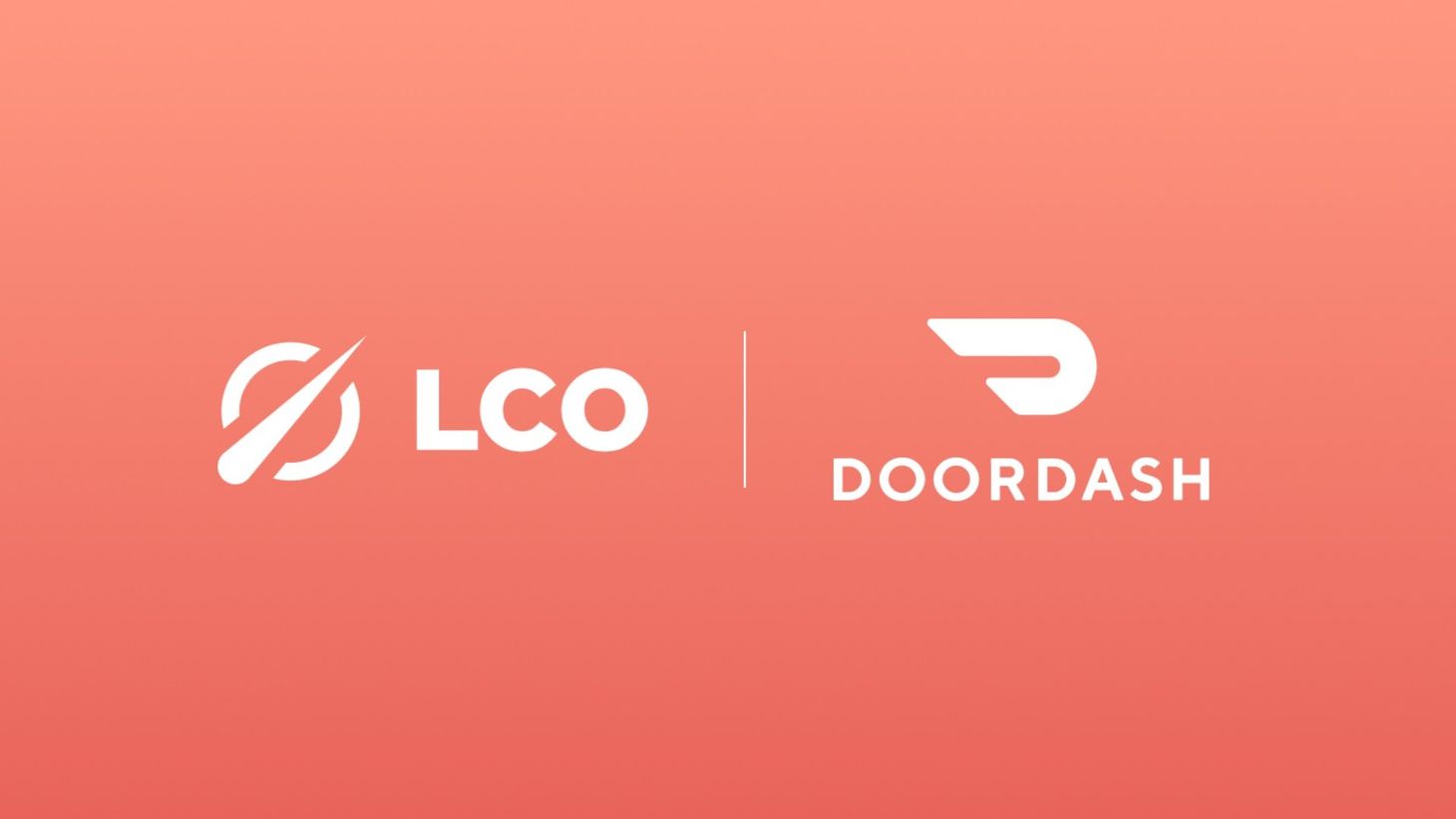 Australia's League of Legends Circuit Oceania, or LCO, had a great first season to kick off the year. The transition from "is there even League of Legends esports in Australia anymore?" at the end of 2020 into "Pentanet is creating such havoc at MSI that the broadcast hosts are doing shoeys!"
Clearly, LCO had the all important statement that it was not to be ignored. And now a branding sponsor has stepped up to get in on the action.
So today it was announced that LCO has partnered with DoorDash as the naming rights sponsor for the second half of the 2021 championship – meet 'The DoorDash LCO'. The sponsorship deal will also be attached to #sendit replays and other segments during broadcasts.
But overall a positive for the upstart competition that has kept the scene alive and thriving in 2021.
In conversations with various team leaders before the end of OPL and in the aftermath of its closure, one of the biggest problems for the local market was developing sponsorship opportunities – critical for the success of teams and ultimately the development of the local scene. Hopefully DoorDash coming on board in such a solid way is a very positive sign for the league and its future.
Byteside Newsletter
Join the newsletter to receive the latest updates in your inbox.