Have you been sleeping on Tony Hawk's Pro Skater esports?
Order is working with Activision and 7+ on a series of Tony Hawk's Pro Skater competitive events – here's how to get on the scoreboard.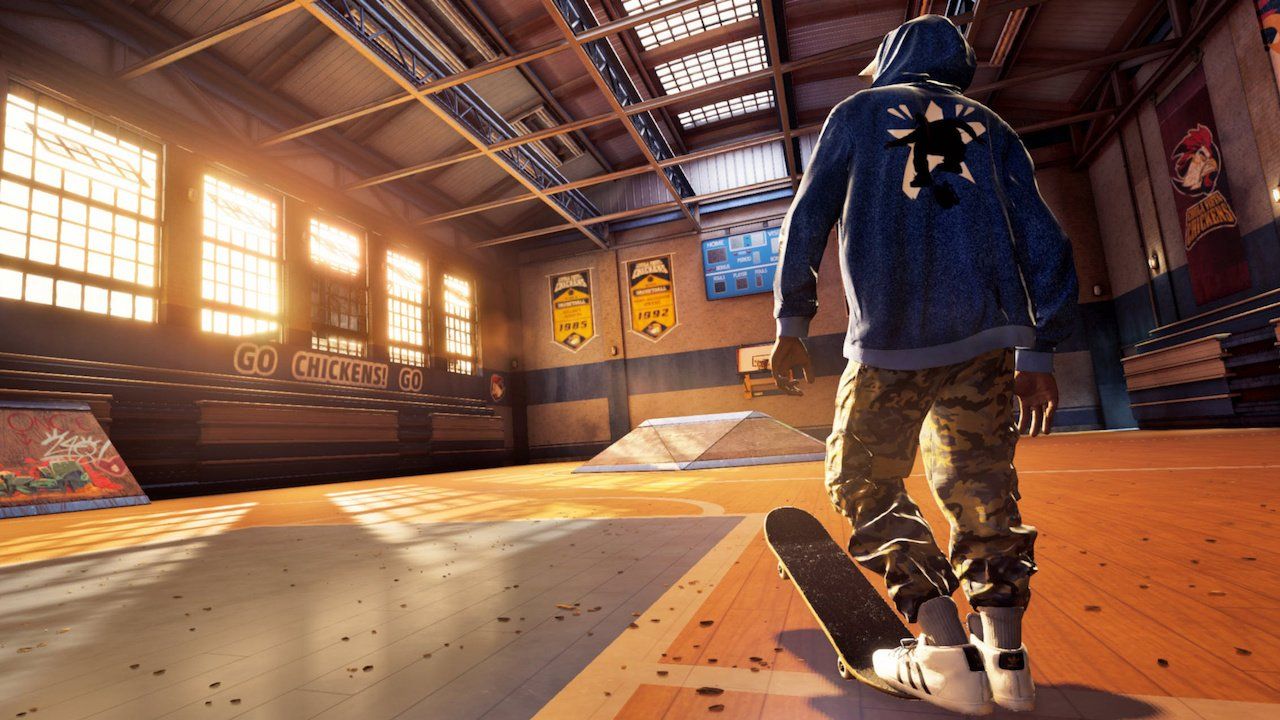 If you're looking for something to participate in this long weekend, there's an ongoing Tony Hawk's Pro Skater 1+2 Ultimate Jam competition taking place, run by Order esports in partnership with Activision and 7+, for anyone who thinks they've got skills to show off in the classic skating game.
You can enter speed runs, combo runs and straight up 'score the most points' runs, with top performers qualifying for finals next month.
You'll need to submit a video of your best run as part of your entry, with a top 16 making it through to the finals – the four top scores of each category each week makes the cut (you're already two weeks deep, so time is running out).
Entries close 29th June. All the details here at the Order THPS website!
Byteside Newsletter
Join the newsletter to receive the latest updates in your inbox.