Far Cry hits Zero Latency
Plus Windows 11 reveal date, ACCC fines two NBN resellers, the new Galaxy A arrives, and NASA is heading back to Venus.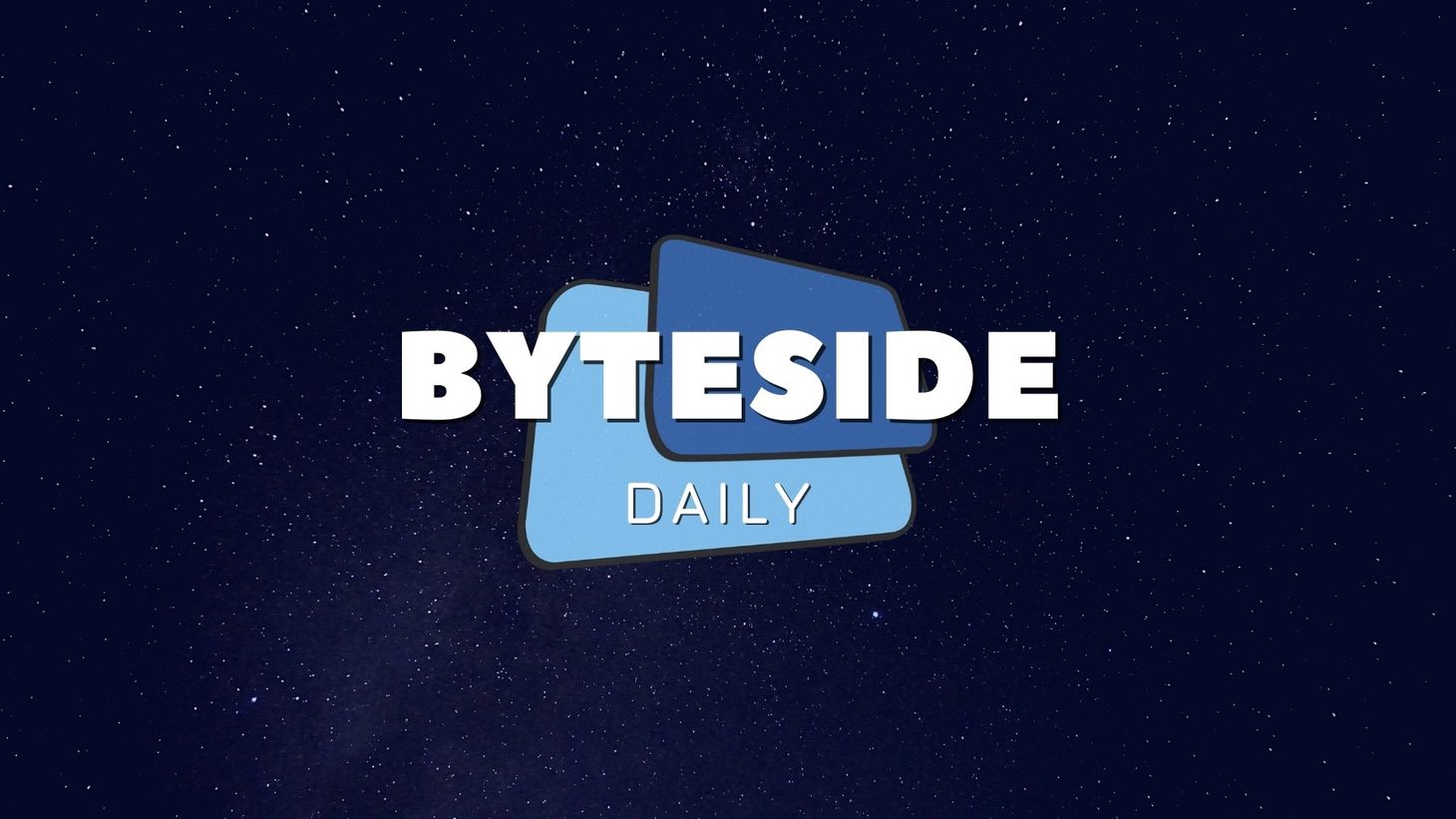 Thursday, June 3, 2021
Microsoft's big Windows reveal set for June 24: We now have a date for when the next generation of Microsoft Windows will be revealed, with the official invitations going out for the event on June 24, or just after midnight on the 25th here in Australia. CEO Satya Nadella and Product Chief Panos Panay will reveal all. My bet is a shift away from selling boxed Windows software and onto a free new upgrade to a single unified version for all users. We'll find out if I'm right in three weeks time.
Dodo and iPrimus cop NBN fines: Two Australian broadband providers owned by the same parent company have been fined by the Australian Federal Court for making misleading claims on NBN evening speeds. The action, brought by the ACCC against Vocus-owned Dodo and iPrimus, found the brands chose the best speeds it had observed on its network to promote its services between March 2018 and April 2019. Justice Murphy said in the decision that the companies chose not to use industry best practice methodologies which it admitted did not give due ground for "Typical Evening Speed" statements. Dodo will have to pay $1.5M and iPrimus $1M in fines. As noted by ZDNet, the latest ACCC broadband speed report places Dodo and iPrimus last among all resellers for average download speeds.
Samsung Galaxy A… the A is for Awesome: Samsung is starting a new campaign to promote its Galaxy A Series smartphones as 'A for Awesome' with a target toward Gen Z teens and young adults. Normally I wouldn't consider this particularly newsworthy, but the campaign is including some nice profiles of young Australians achieving greatness in their fields, from 16-year-old skateboarder Ethan Copeland, pop duo Cat & Calmell, and social entrepreneur Daniel Flynn. It's also a positive to see a big campaign for more affordable devices. The campaign also includes some Snap AR lens action to get even more of that Gen Z attention.
NASA goes back to Venus: In science, NASA is tired of only having a bunch of cool robots exploring the surface of Mars and is turning its attention back to Venus with not one but two missions planned for later this decade. Announced overnight, the VERITAS mission will orbit the planet to deliver the most detailed map yet of the Venusian surface and search for volcanic activity, while the DAVINCI+ probe will enter the planet's atmosphere to investigate the chemistry of the atmosphere. The missions will launch between 2028 and 2030.
Latest Indiana Jones film starts shooting: In entertainment, excitement for pulp adventure fans with word that the fourth Indiana Jones film begins filming next week. Harrison Ford returns with new castmates Mads Mikkelsen and Phoebe Waller Bridge, with shooting to begin at Bamburgh Castle in Britain. Yes, I said fourth film. Let's stick to that story.
The aliens are abducting Fortnite players: Over in Fortnite, the place where the multiverse is slowly but steadily taking shape, as the end of Season 2, Chapter 6 approaches it seems players are being abducted by aliens at the moment. Given lots of recent excitement over military UFO sightings why not go and get a taste of being hoovered up for experimentation through Epic's Battle Royale?
Zero Latency launches its Far Cry experience: Zero Latency, the Australian multiplayer virtual reality arcade experience, has now officially launched its Far Cry VR experience. It's the first partnership with a major franchise and sends players to a tropical island for their VR gaming session. You can book your experience via the Zero Latency website at its centres in Brisbane, Melbourne, Gold Coast, Sunshine Coast, Perth and Sydney, or at one of its dozens of overseas locations if you're elsewhere on the planet.
Atari VCS – big price for a retro console: And, finally, retro gaming fans will be checking their wallets now that the Atari VCS launch has been announced. The new console, styled after the original Atari 2600 and including over 100 classic arcade and Atari 2600 titles, will go on sale next week for $849.95. That's not the kind of money people have been paying for other retro console releases but the Atari VCS aims to also act as a multimedia PC and console hybrid as well as give access to a new game streaming platform called Antstream.
Win the 'Hot Sauce of Oblivion' thanks to The Elder Scrolls Online Blackwood
Thanks to the launch of The Elder Scrolls Online Blackwood expansion (June 8) we have the official 'Hot Sauce of Oblivion' to giveaway!
Brain food
Police make hash of suspected weed farm raid, pot Bitcoin mine instead
Crypto farmers were stealing so much electricity (yes, actually stealing) the cops thought it was a weed farm.
Amazon shows off "wellness cubicle" for overwhelmed staff to lock selves inside and scream
Amazon plans to place "wellness chambers"—toiletlike single-seat cubicles—around its warehouses for staff to lock themselves in when their horrible jobs become too much to cope with.
We're not giving Australians enough of what they want
Some interesting thoughts from an ad industry exec on a recent study that shows a gap between what the ad industry and public think of as 'good advertising'.
Vale Eric Carle: creator of The Very Hungry Caterpillar, a story of hope ... and holes
Eric Carle's famous book about a caterpillar was originally about a book worm.
On this day...
1983: WarGames hit cinemas, where a hacker with an acoustic coupler plays games with a NORAD AI that was secured with one of the weakest passwords you can think of. Good times.
Trivia
In what year and what was the name of Steven Speilberg's first feature film?
Yesterday's answer: Cupcake!
Byteside Newsletter
Join the newsletter to receive the latest updates in your inbox.