Facebook might finally stop treating politicians as 'more equal than others'
After recent Oversight Board questions, Facebook might be about to stop letting politicans say whatever they like.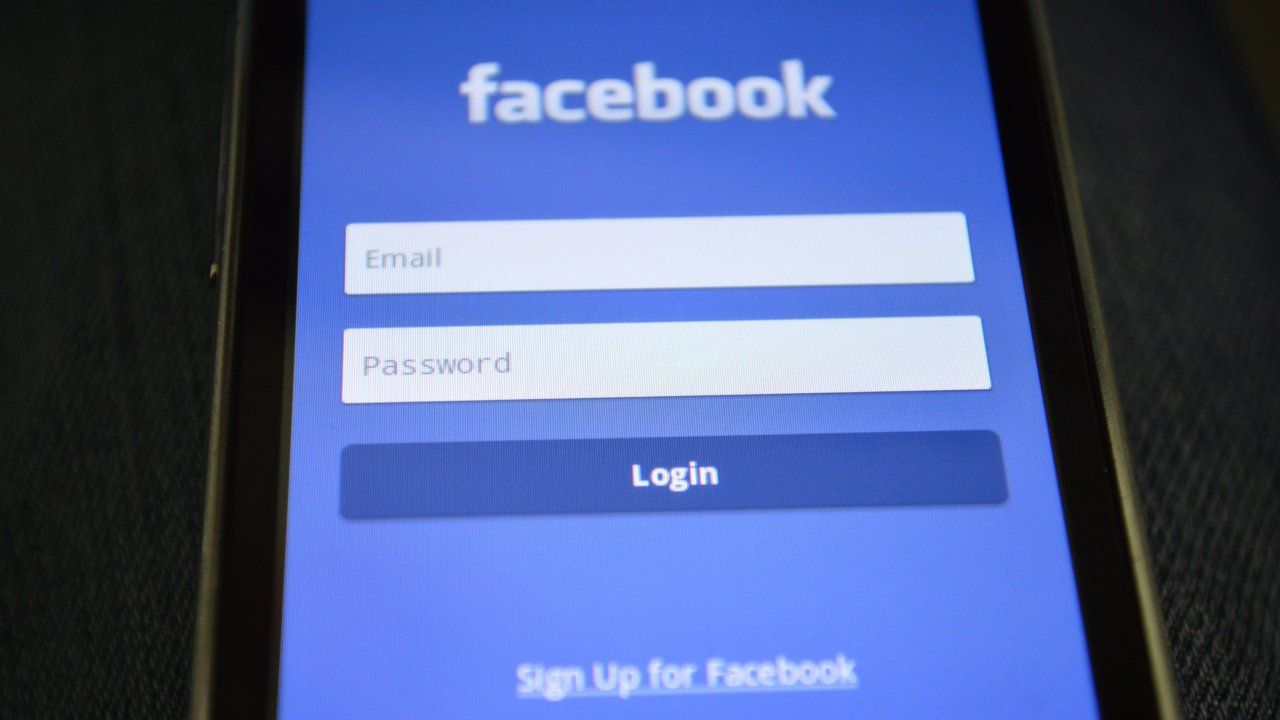 The Verge is reporting that Facebook is going to end its policy that protects politiciansfrom being held to the same content moderation rules as others.
Historically, Mark Zuckerberg himself has said that Facebook should not police speech by politicians, but the social network has also had increasing requests from those in power to silence dissenting voices, creating a power imbalance when the site chooses to adhere to legal requests on one hand and protect misinformation of politicians on the other.
The changes may be part of the response to the Facebook Oversight Board that is due on June 5, which demanded Facebook hold all users to the same rules and be more transparent about its decision making processes.
Byteside Newsletter
Join the newsletter to receive the latest updates in your inbox.