Europe is developing a Digital Identity system that actually sounds helpful
A unified identity service with cross border benefits across a region that works hard to respect privacy? Tell me more!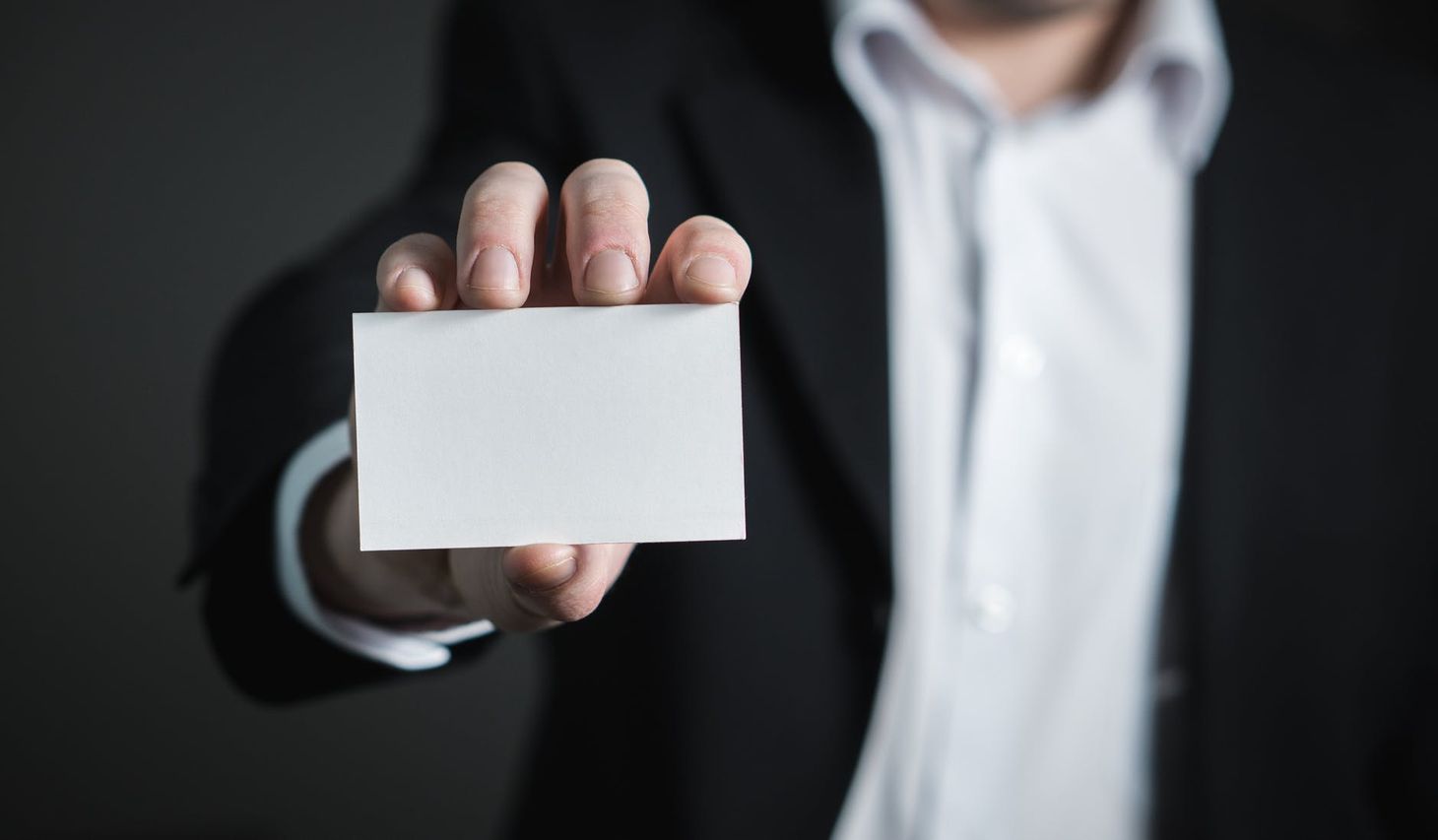 The EU has announced it will make a unified digital identity service for citizens to prove identity and share documents across the region.
The digital wallet will allow Europeans to link ID and personal information like drivers licenses, medical details and bank accounts into a system that can easily be shared and verified in whichever member state they need to work with or live in. Businesses will eventually be required to support the digital identity system across Europe.
The first draft framework will be proposed by September 2022.
Byteside Newsletter
Join the newsletter to receive the latest updates in your inbox.