Win the 'Hot Sauce of Oblivion' thanks to The Elder Scrolls Online Blackwood
Thanks to the launch of The Elder Scrolls Online Blackwood expansion (June 8) we have the official 'Hot Sauce of Oblivion' to giveaway!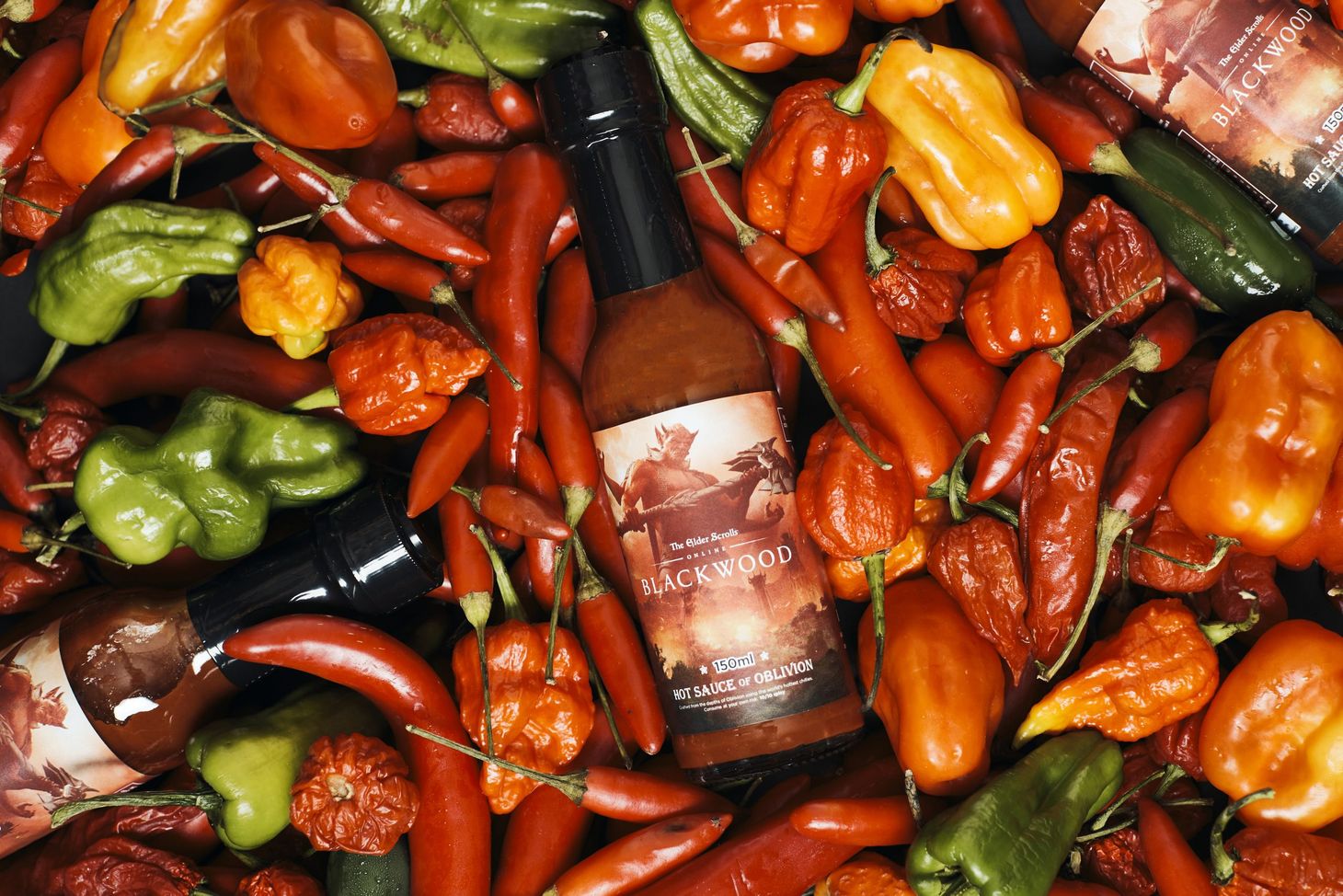 There are few places hotter around Tamriel than Oblivion, and Mehrunes Dagon is keen to make everywhere a lot hotter during the latest storyline in The Elder Scrolls Online.
With next week's Blackwood expansion launch, Bethesda ANZ has offered Byteside the chance to give four lucky readers their very own bottle of seriously hot 'Hot Sauce of Oblivion', made in collaboration with Melbourne Hot Sauce. It's one of those 60,000 scoville jobs that will remind your mouth what it's like to visit Dagon's hellscape, taking you straight back to the fun of Elder Scrolls IV.
All you have to do is use the form below to confirm a subscription to the Byteside Daily bulletin, which hits inboxes with top headlines at lunchtime every weekday. Plus you can earn a few extra entries by sharing the competition with friends and following our socials.
Good luck!
Byteside Newsletter
Join the newsletter to receive the latest updates in your inbox.