D&D reveals its next campaign adventure has a Feywild flavour
A circus with a secret? A trip to the Feywild? The next campaign adventure from D&D looks set to be a lighter affair than recent years.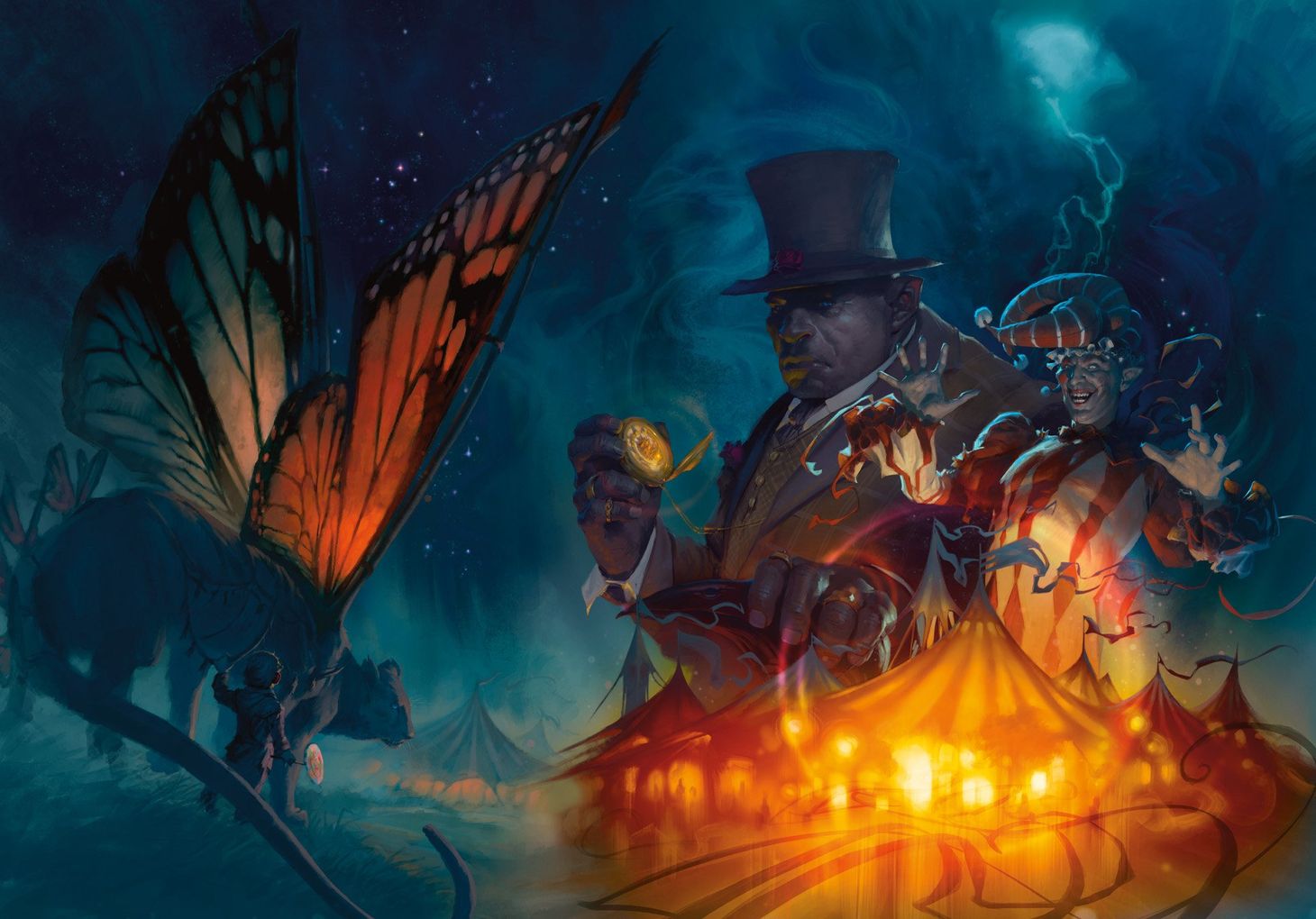 In gaming, Dungeons & Dragons has revealed the first details of the next campaign adventure setting, The Wild Beyond The WitchLight.
The new campaign and setting guide takes players into the Feywild for the first time in the current 5th Edition of the game. We don't know much yet, but the cover suggests a circus setting that probably has some dark hidden secrets behind the scenes.
They have said it will feature a story suitable for all ages, as seen here:
A wickedly whimsical adventure for the world's greatest roleplaying game. The Wild Beyond the Witchlight is D&D's next big adventure storyline that brings the wicked whimsy of the Feywild to fifth edition for the first time... including new characters, monsters, mechanics, and story hooks suitable for players of all ages and experience levels.
After trips to Mad Max style Hell and survival horror in Icewind Dale, this seems a nice change of pace.
We'll learn more at the full reveal during D&D Live on July 16.
Byteside Newsletter
Join the newsletter to receive the latest updates in your inbox.