COVIDSafe app has found zero contacts or exposures in 2021
The Digital Transformation Agency has told Senate Estimates that, after some confusion last week, COVIDSafe has done sweet FA in 2021.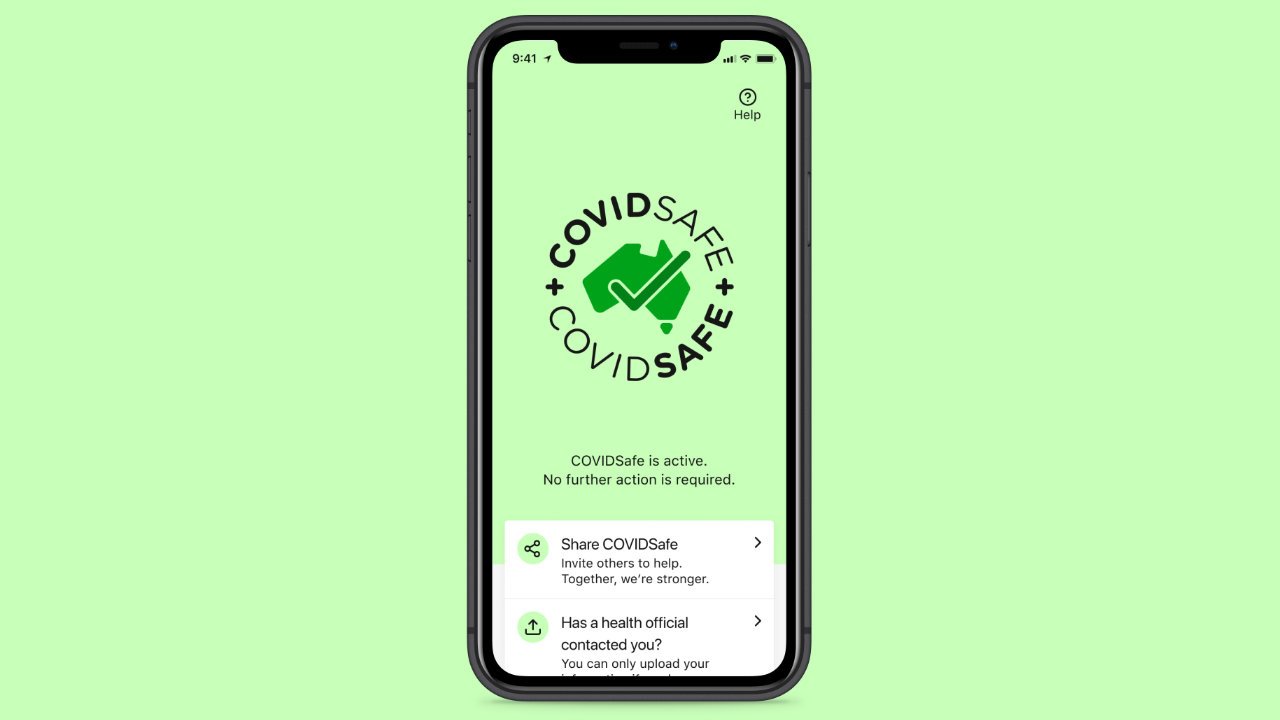 In an update on the efficacy of the federal government's COVIDSafe app, the Digital Transformation Agency has clarified some recent numbers given to Senate Estimates last week that were inaccurate and now confirm that the much promoted 'sunscreen' for Australia has identified zero new contacts or exposures in 2021.
The app has in total helped to find 17 close contacts in total, with a further 544 identified by manual contact tracers in NSW after the app confirmed someone had been a particular location.
The app costs $70,000 per month to run with the cost reducing to $60,000 per month from July. That's not crazy money at a government level, but it's a lot of money for something that was weirdly bad at doing its core job since the very beginning.
Lucky the states got very good at using skilled humans to manage manual contact tracing...
Byteside Newsletter
Join the newsletter to receive the latest updates in your inbox.