First devil babies in 3,000 years
Digital ID creeping toward online verification systems, a ridesharing co-op launches in New York, HP buys HyperX plus more news from Compux.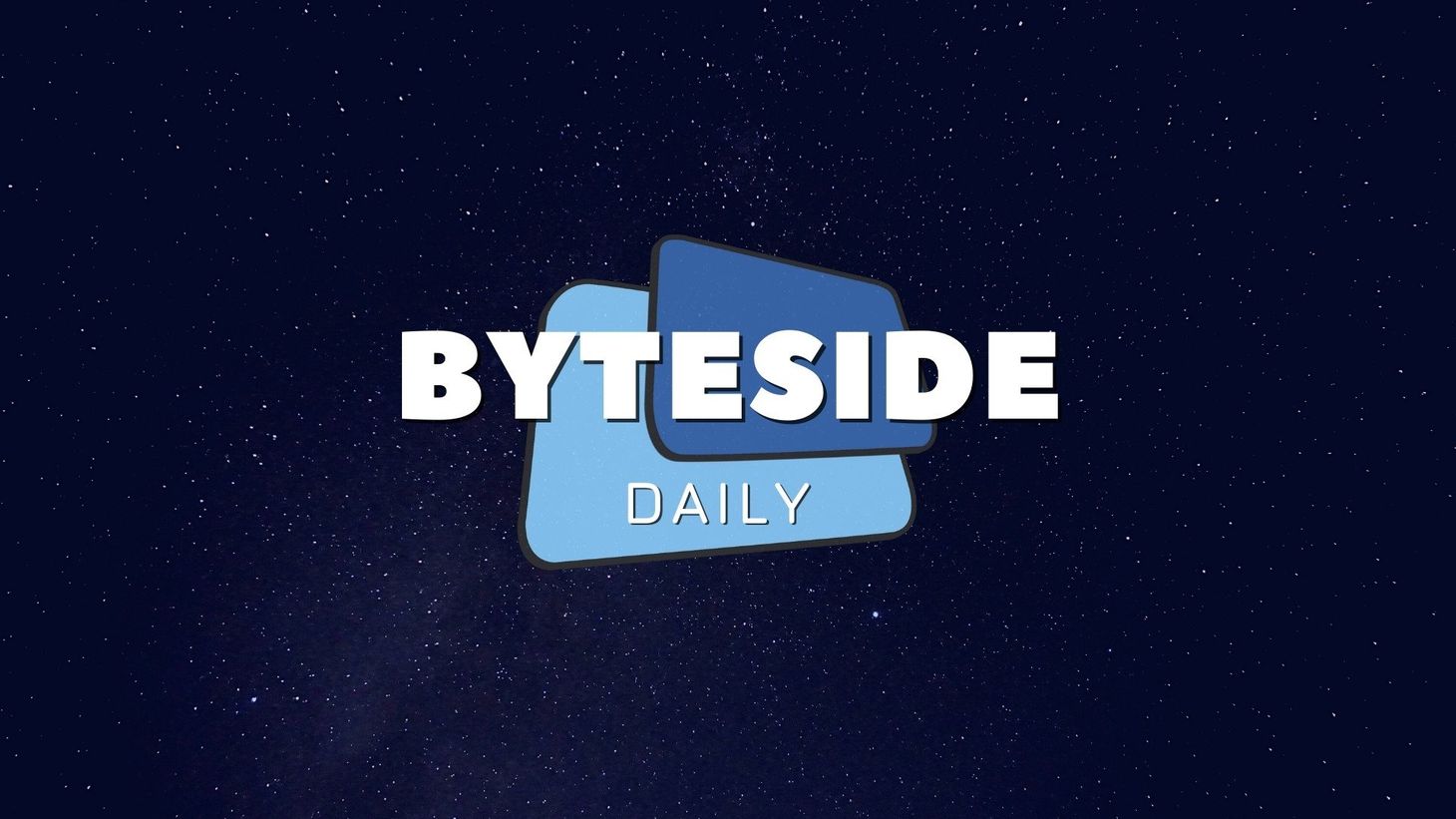 Digital ID creeping forward
In a response to a report on age verification for online gambling and pornography, the federal government has said it will consider whether work on a national digital identity system should be extended to include such verification processes. The Standing Committee on Social Policy and Legal Affairs recommended that the Digital Transformation Agency explore extending any identity system to include third-party verification tools for online services and the recommendations have been met with "in principle" support.
More and more ransomware action
A global meatpacking company, JBS Foods, with operations in Australia, has had its plants shut down in Australia and North America this week after what is now known to be a ransomware attack. This follows the recent attack in on a fuel pipeline in the US which found that even after paying the ransom it was faster to restore from backups than using the decryption process supplied by the attackers. As targets increasingly seem to include critical services like fuel, food and health, governments are being called on to do more to fight back – including taking action against cryptocurrency avenues that are used for ransom demands.
Putting the shares in ridesharing
In a great example for one possible future of the ridesharing industry, a cooperative of 2,500 New York drivers has created a new company that will give everyone better rates of pay and claims rides will be cheaper for users. It launched this past weekend, with drivers being paid 10% above minimum wages for the industry as well as profit share via dividends to the collective ownership group. Sounds like what ridesharing should actually sound like.
Nvidia at Computex
More Computex news, with Nvidia revealing its latest top of the line GPUs with the RTX 3080 Ti cards claiming another 50% increase in performance over the previous flagship 2080 Ti cards that were also a huge leap over the previous era. Nvidia pointed to a lot of new games adding ray-tracing support with Doom Eternal looking particularly shiny. Nvidia also revealed some big advances in how its processing power will be used in enterprise data centres and in AI processing.
AMD at Computex
In AMD's Computex news, the company was bullish about its own new RDNA2 GPUs, which it announced will be heading into Samsung smartphones through a new collaboration on Exynos processors, which will enable ray-tracing and variable rate shading on mobile phones. Its new processors will also be heading into new Tesla Model S and X infotainment systems which will deliver processing power not far behind a PS5, enabling people to play the latest AAA games inside the car... which they probably really shouldn't be doing?
HP buys HyperX
In other tech news, the gaming division of Kingston Technology, HyperX, has been acquired by HP. HyperX has built a big business in PC gaming peripherals like headsets, keyboards and mice. HP has its own gaming brand, Omen, so it will be interesting to see whether the brands remain separate or unify in coming years.
Joey devils born on mainland Australia
In science, wonderful news for Australian fauna with word that Tasmanian devil babies have been born in the wild on mainland Australia for the first time in 3,000 years. The cute carnivores have been breeding in captivity in a special rewilding project for the past decade and in 2020 the first group was released from captivity into a sanctuary where the first group of joeys have been born.
We have been preparing for a long time
Finally, in videogames, the World of Warcraft Classic world is abuzz today as Burning Crusade Classic has launched this morning. The hardcore of the old school crowd are now racing to be the first to get their characters up to level 70, which is expected to take around 16 hours, which is roughly midnight tonight on the East Coast of Australia. You'll find lots of coverage on Twitch tonight if you're into watching these kinds of races, which I am.
---
Brain food
Inside the 'world's largest' video game cheating empire
The cheat-making group known as "Chicken Drumstick" made more than $70 million selling cheats for PUBG Mobile. This is the story of its rise and fall.
via www.vice.com

How to negotiate with ransomware hackers
A really interesting look at someone in the thick of this growing issue. (The full article isn't available at this link but you can listen to the whole story with the Audm audio option on this page)
via www.newyorker.com
Amazon faced 75,000 arbitration demands. Now it says: fine, sue us
Many, many tech products and services try to bind users to arbitration in the terms and conditions. So a big crowd started submitting the arbitration requests – and now Amazon is thinking court would be better.
via www.wsj.com

Modern, clean new Firefox clears the way to all you need online
A big update that does feel really fresh. Don't ignore the Firefox. It's a lot friendlier and more private than the biggest browser in the land.
via blog.mozilla.org
On this day...
1692: The Salem Witch Trials begin with the first case brought against Bridget Bishop who was hanged for her 'crimes' just eight days later. If only this kind of delusional nonsense was genuinely long behind us.
Trivia
What was the first dessert-themed name given to a version of the Android operating system?
Yesterday's answer: Thomas Dolby's real name is Thomas Morgan Robertson. He took his surname from the Dolby Labs, who did try to take action against him but was unsuccessful (though he did agree to never try to sell audio products under the name).
Byteside Newsletter
Join the newsletter to receive the latest updates in your inbox.