Charged in eight minutes
Victoria's vax booking system still on a shelf, UNSW gives seL4 a lifeline, Xiaomi's faster fast charging, plus Intel, Amazon, TCL and Xbox.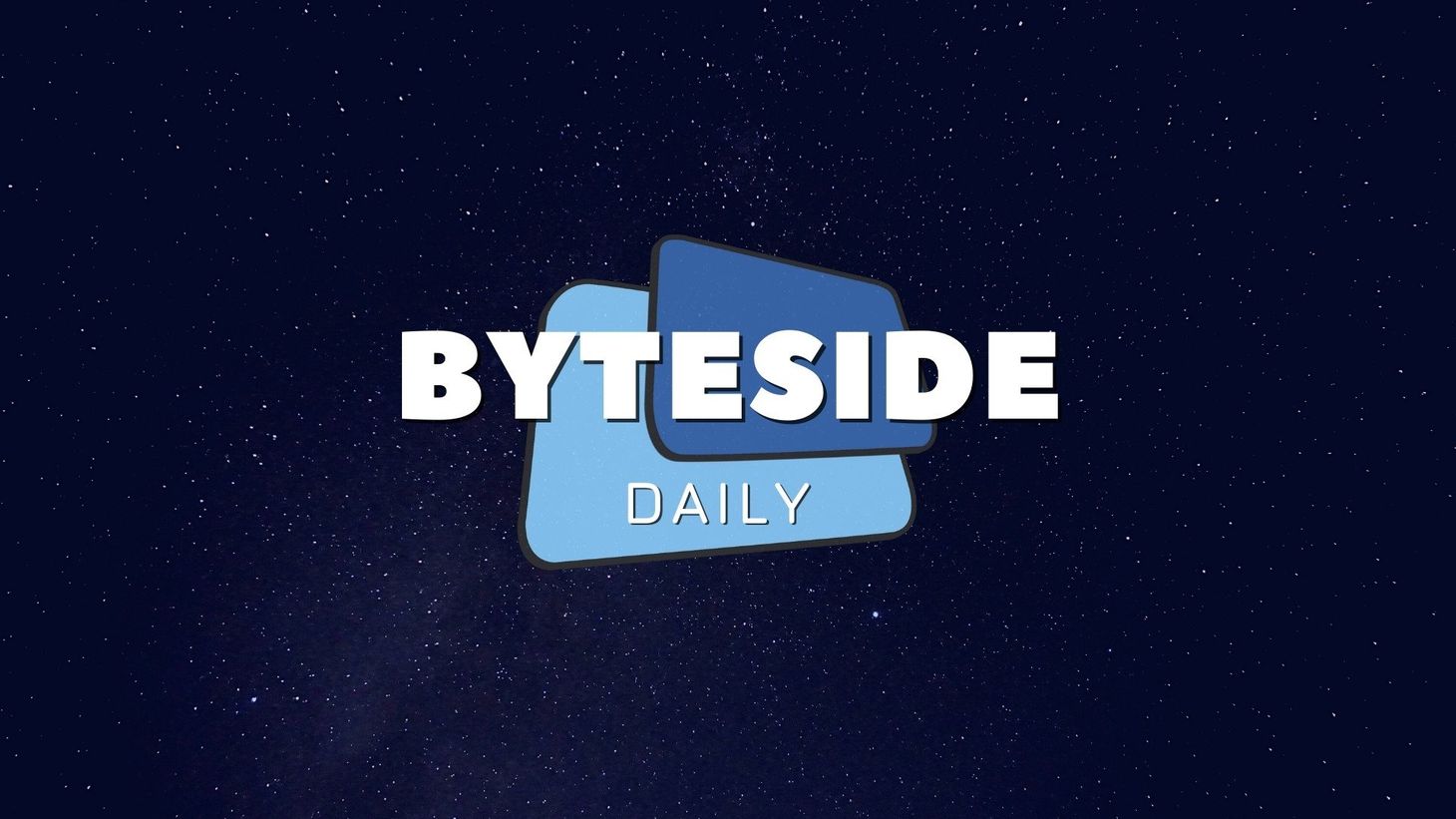 Buying things should lead to using things
The Victorian government purchased a vaccination booking system from Microsoft in January this year for $6M and it is still not in use. According to InnovationAus, the booking system is an existing Microsoft product that was purchased on a six-month contract, which at the time was said to only need fine tuning before launch. Four months later, Victorians are still using a 1800 phone line to make bookings, a system that has not kept up with demand during the 1b expansion phase of vaccination rollout. The issues did not receive much attention until the latest outbreak brought renewed attention to making the vaccination rollout as efficient as possible.
Trustworthy gets UNSW lifeline
After the recent changes at CSIRO that saw Data61 drop the trustworthy systems group, UNSW has stepped in to ensure funding for the group continues through the next six months to give it time to build new partnerships and funding – making it even clearer that the team was being dropped with zero notice or support. The team's work on the secure embedded L4 microkernel has been seen as a major breakthrough technology development – a first of its kind, with iTnews reporting the team has had interest in being acquired by companies in China and Singapore. Data61 dropped the team after deciding it did not fit with a new mission of pursuing artificial intelligence technologies as a seemingly myopic new focus.
Computex new hotness
It's Computex week, which means we miss visiting Taipei but we're still getting news from the likes of Acer, Asus, Gigabyte, Nvidia and Intel. Today we see the latest 11th Gen Core updates from Intel with new U-series mobile processors for its thinnest, lightest designs. Recently we got the new chips for gaming laptops so this is the latest we'll find in many new Intel Evo branded laptops that deliver great performance in ultrathin bodies with 'all day' battery life.
Even faster fast charging
Chinese hardware manufacturer Xiaomi has unveiled a new HyperCharger technology that can charge a large 4000mAh battery in its Xiaomi Mi 10 Ultra smartphone in just eight minutes, and even charge in just 15 minutes over a wireless charge pad. If you've ever forgotten to put your phone on charge before going to bed, this kind of tech can make a big difference when you've just got 10 minutes before you have to run out the door.
Messy SideWalk or meshy future?
Amazon is quietly launching a new feature to allow Amazon devices to share their internet connections with other nearby Amazon devices that are not part of your own network, and it has some worried about everything from privacy to bandwidth. The feature, called SideWalk, is quietly opt-out, so users need to know to go and switch it off in their system settings to avoid being included in the plan. SideWalk seems to only be launching in the USA at this time. Amazon does seem to have clear security protocols in place around this technology and at some point in the future we do have to embrace mesh networks for the full power of 5G and internet of things technologies to take root, so I'm not against seeing this happen as long as the right processes and protections are in place?
TCL's latest screens
TCL has launched its new TV range this week, with its latest refresh bringing integrated Google TV across the new range, as well as mini LED and quantum dot tech in the backlighting systems. Dolby Vision is also supported, including a Dolby Vision IQ tech that reads the lighting in the room and adjust the HDR picture output to suit the conditions. Here at Byteside we'll continue to tell people to ignore 8K TVs for the foreseeable future, but there's plenty of great 4K options here to enjoy at prices as low as $899.
Xbox Dolby exclusives are bad exclusives
Finally, a concerning reveal at Xbox with a now-deleted post on the official French Xbox blog stating that Xbox's latest consoles have a two year exclusive on Dolby Atmos and Dolby Vision for game consoles. Word spread overnight and the post can still be read via Google cache. Everyone deserves the best possible video technologies for their devices so it's a shame to hear Dolby would enter into exclusive deals like this. We're still waiting on what the exact confirmation on the matter will be from Microsoft give its deletion of the post.
---
Brain food

Experts urge ABC to reverse 'risky' log-in requirement
It makes plenty of sense for the ABC to add an optional login for people who want to track their viewing history and run watchlists, etc. But a mandated system that does not currently have appropriate opt-outs from data being shared with Facebook and Google? No thanks.
via www.innovationaus.com

Wikipedia is swimming in money—why is it begging people to donate?
Wikipedia is an amazing resource, one of humanity's great achievements. So I don't begrudge them having money. But this paints an interesting picture of how misleading the beg requests can be.
via www.dailydot.com

Instagram giveaways promise cash and cars, but who wins?
"Influencers and marketing firms keep teaming up to give you cars, cash, and more. No one ever seems to win." A lot of this seems very illegal under Australian competition laws.
via www.vox.com
On this day...
2011: Space Shuttle Endeavour landed after its 25th and final mission. 10 years already?
Trivia
What's the real name of the music artist who goes by the stage name Thomas Dolby?
Yesterday's answer: The 'Cage' came from Marvel's Luke Cage
Byteside Newsletter
Join the newsletter to receive the latest updates in your inbox.